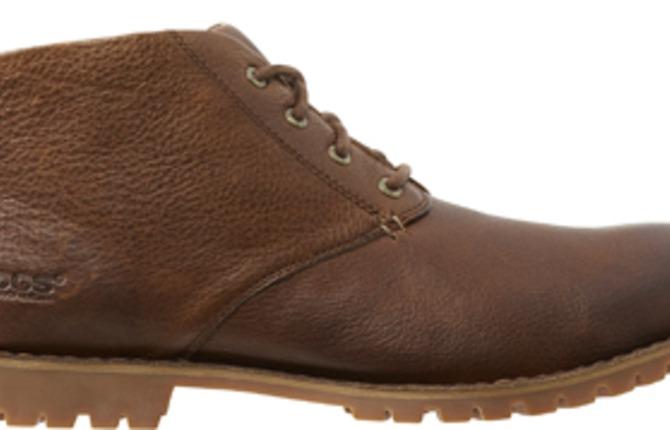 A selection of gifts that mom and dad will definitely want on their lists.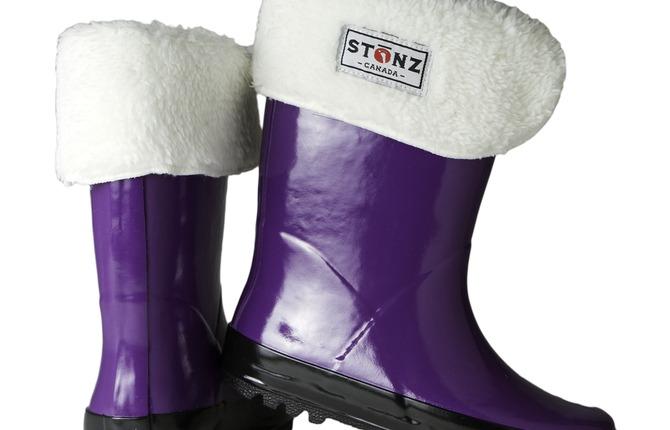 A cool selection of fall-inspired items for kids of all ages.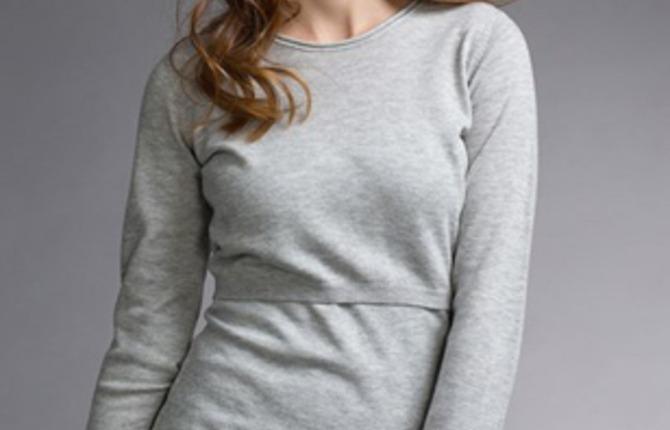 From J. Crew to hand-crafted leather, this product round-up will help the dedicated shopper usher in the New Year.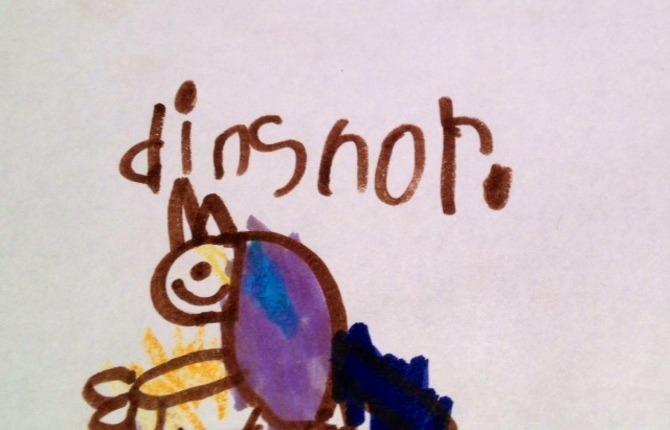 Here are a few tips I've learned through trial and error to help my kids learn how to read.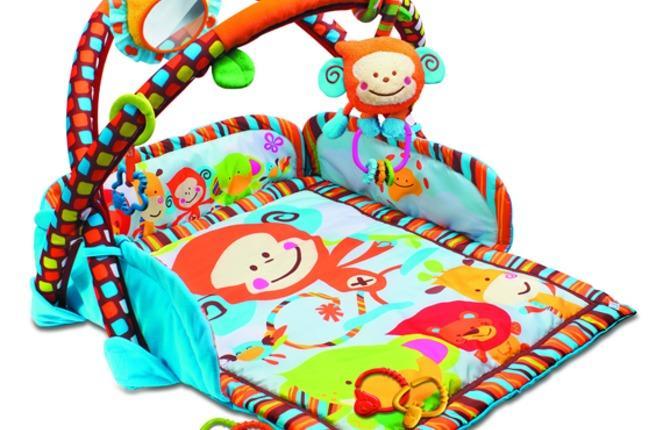 Babies need a some specialized stuff and some other stuff that's just for fun. Here is a fresh crop of baby stuff to satisfy needs and wants.
Favourite family stories that begin with "when you were a baby (insert the age)" are embedded in our kids' memories, even if they don't remember the incident.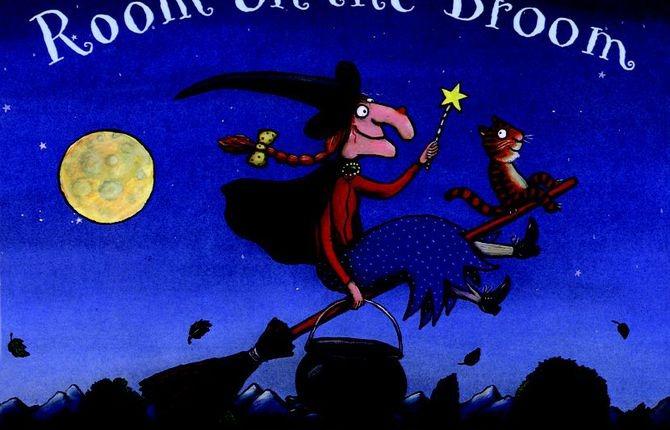 A collection of books that are recommended fall reading.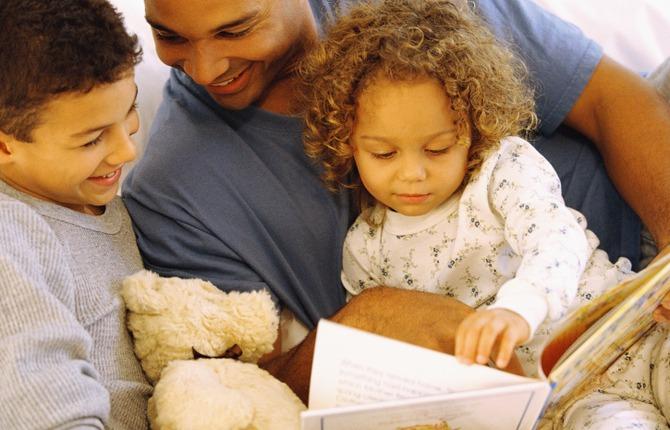 I shared a bedroom with my sister throughout my entire childhood. We had a mural of Mother Goose nursery rhymes on the wall well into our teen years.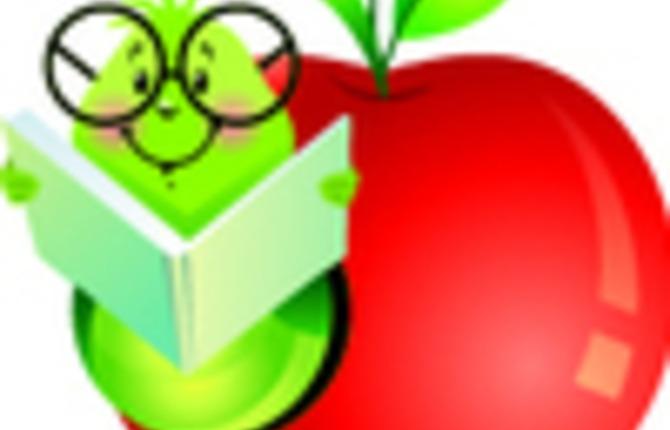 Breathtaking. Side splitting. Awe inspiring. What if your children immediately associated these words with reading?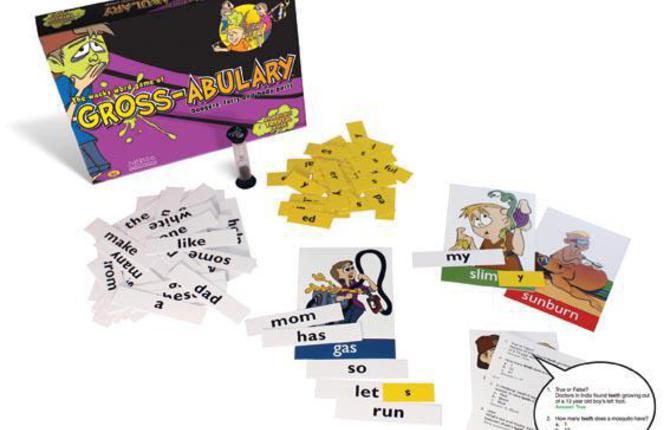 1. Gross-abulary
Gross-abulary is a word game for the whole family. The objective of is to earn the most points by creating sentences or phrases using a combination of humorous Picture and Word cards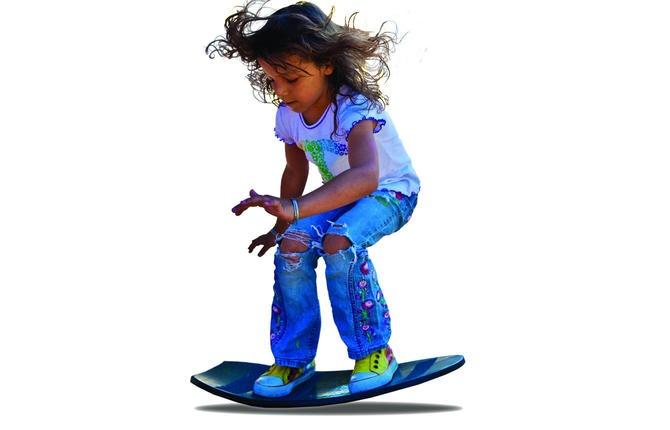 1. YBike Extreme
Active Play Toys and Games
The award-winning YBike Extreme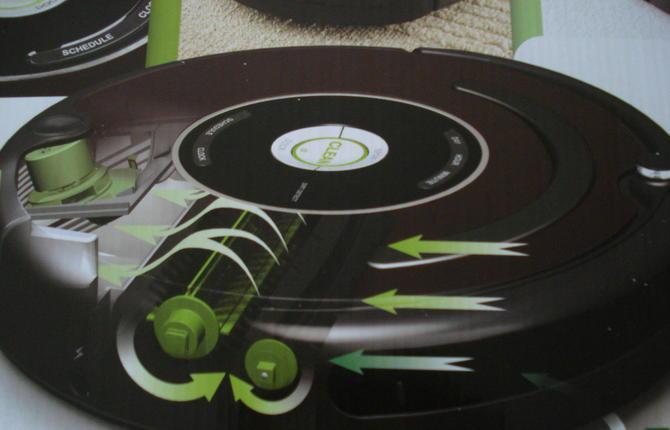 When we were children and watched "The Jetsons" on TV, audiences were introduced to a series of electronic gizmos and gadgets that made life easier for humans