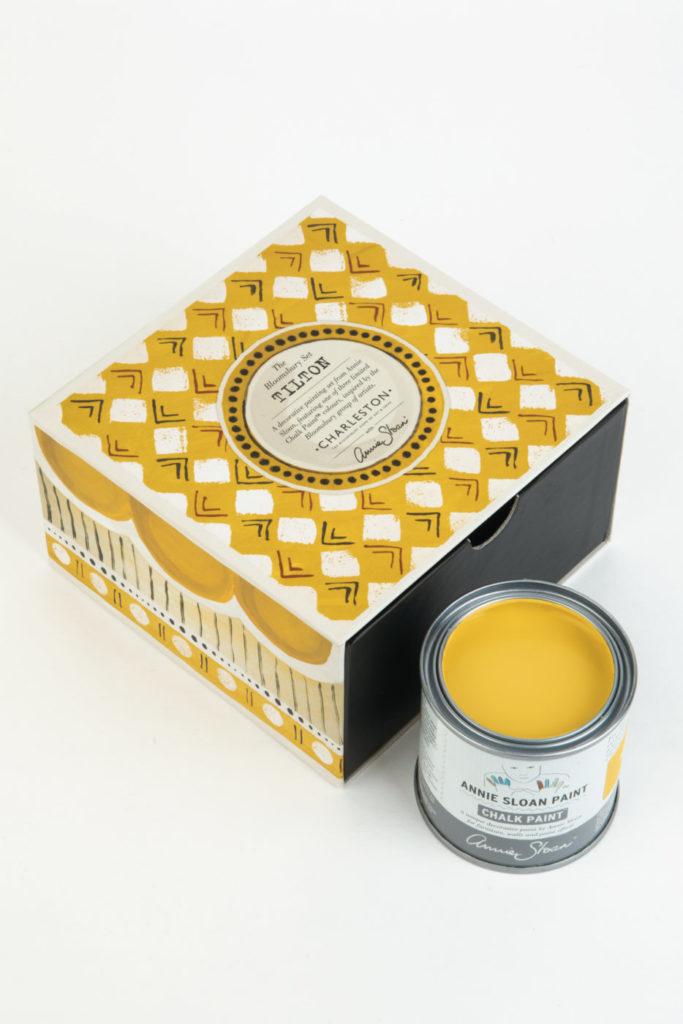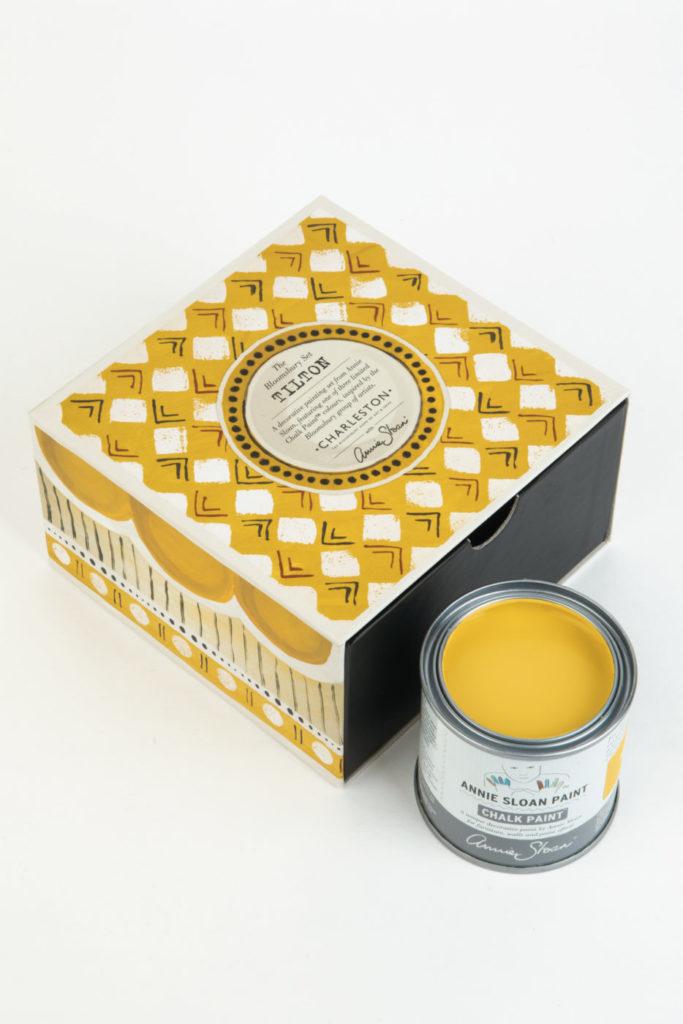 Mom Stuff
By Jenna Mohammed
CLIF Peppermint Bark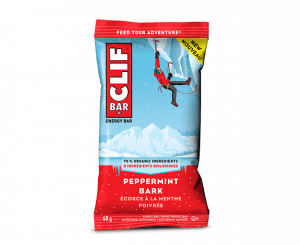 When you're in a crunch for time, grabbing a CLIF bar is your best bet. They keep you full for hours and taste delicious too. The new, limited-edition flavor peppermint bark will provide you with a boost of energy this holiday season. Available at major retailers. $1.69.
Annie Sloan Decorative Paint Set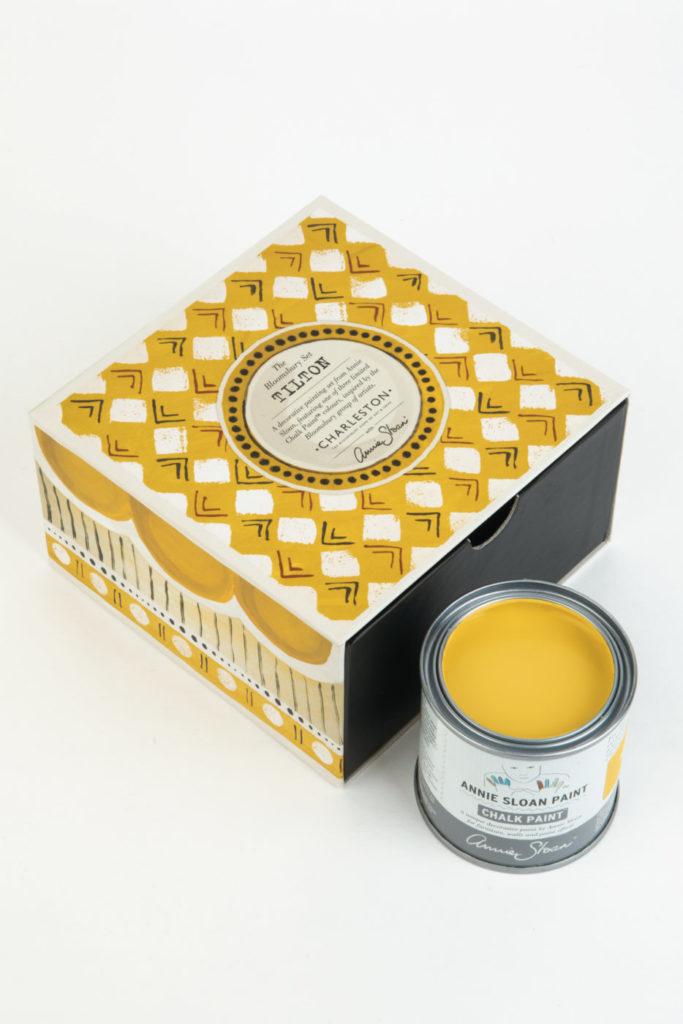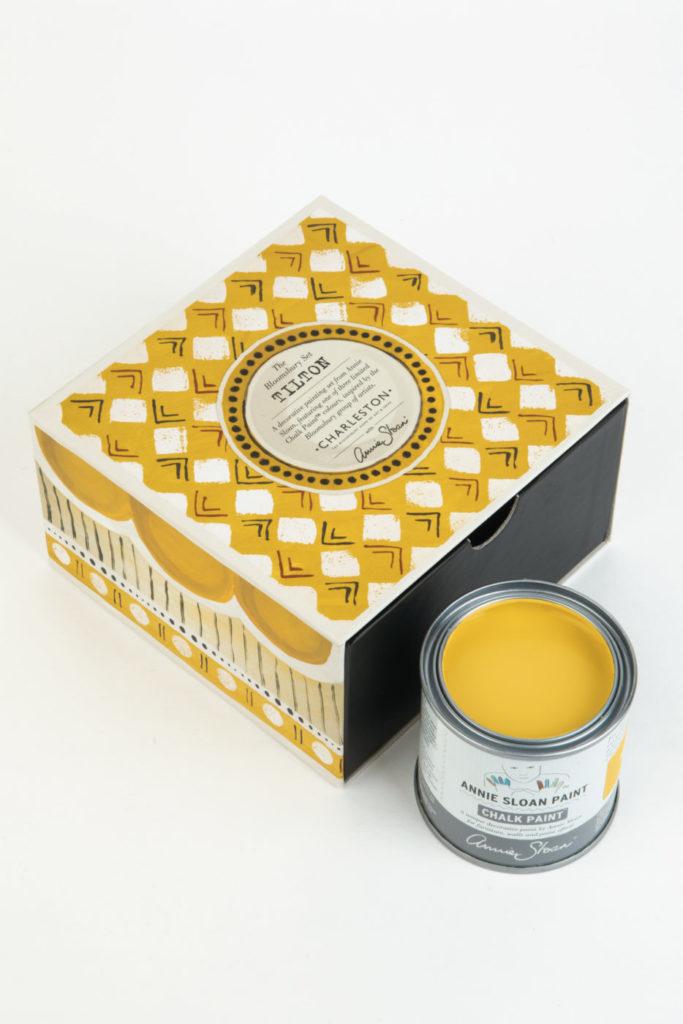 Unleash your creative side with the Annie Sloan Decorative Paint Set. Each box contains three different colours. They can transform a small piece of furniture such as a desk, chair or side table into a new looking item. Included is an inspiration guide to help you get started. Available at anniesloan.com. $79.99
Morpher Folding Helmet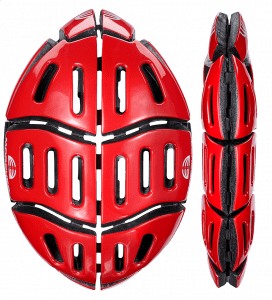 A must-have for any cyclist, the Morpher Folding Helmet is the space saving solution that will change the way you ride. It folds flat and can be stored in a backpack or even a handbag, it's perfect for those on the go and with limited space. Available at morepherhelmet.com. $99 USD.
Denver Hayes Plaid Ruana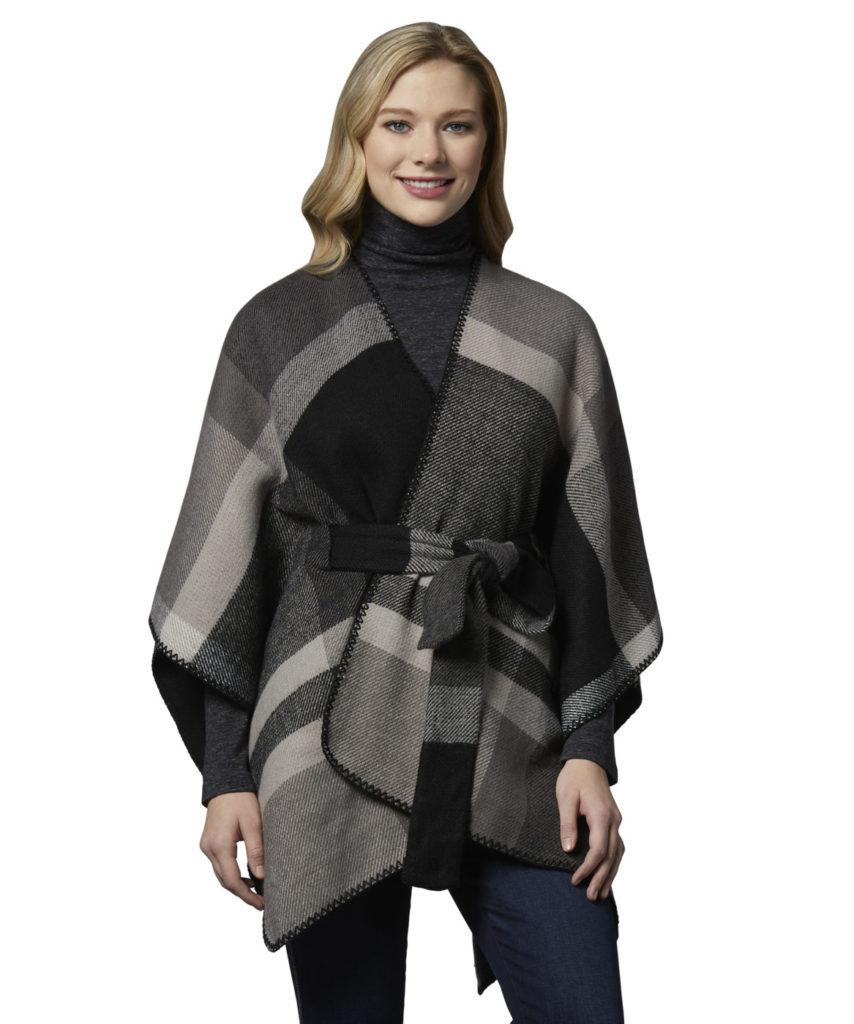 Stay warm and stylish this winter with the Denver Hayes plaid ruana. Featuring a fabric belt tie, this can be worn open or closed and will stay comfortably in place. Available at Marks. 49.99
Saje Bedtime Diffuser Kit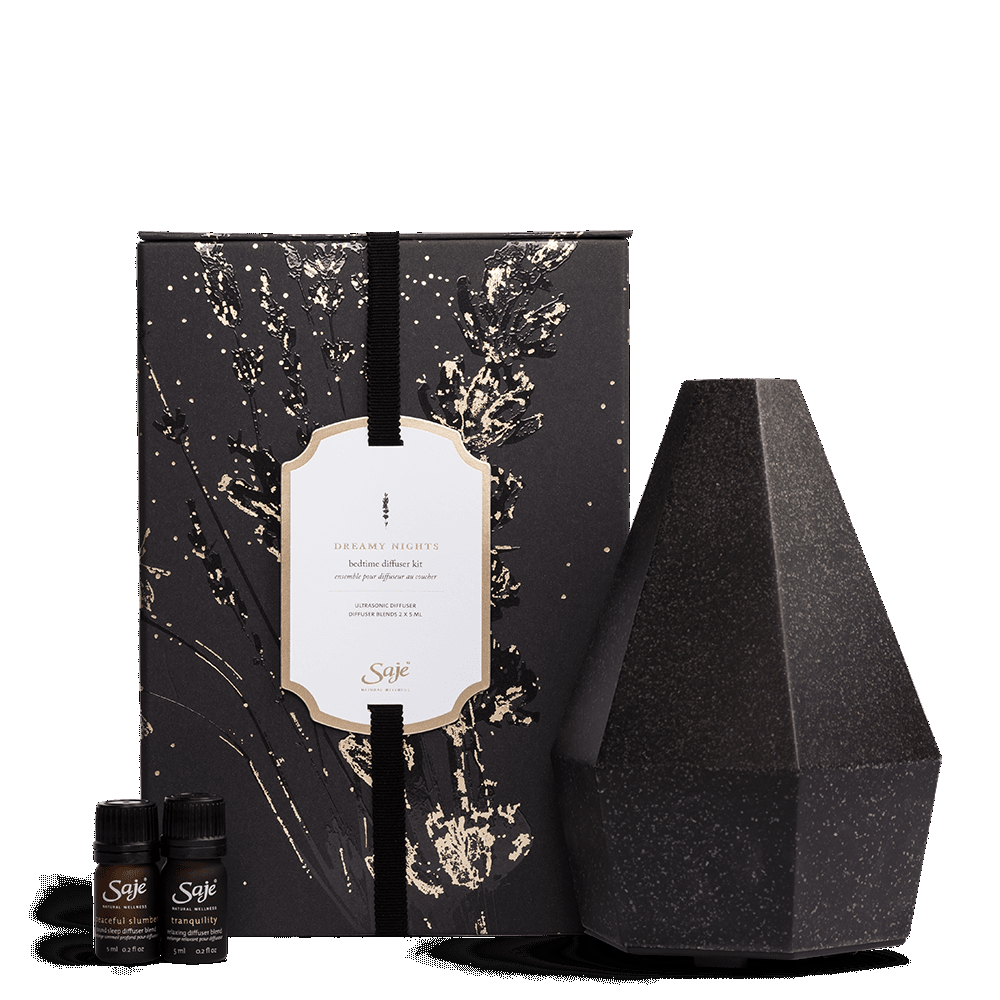 It's the most wonderful time of the year to bring some calm to your nighttime routine. Create a relaxing atmosphere with two bedtime diffuser blends and a newly designed, limited edition geometric diffuser. Available at Saje. $110.
lilah b. Divine Duo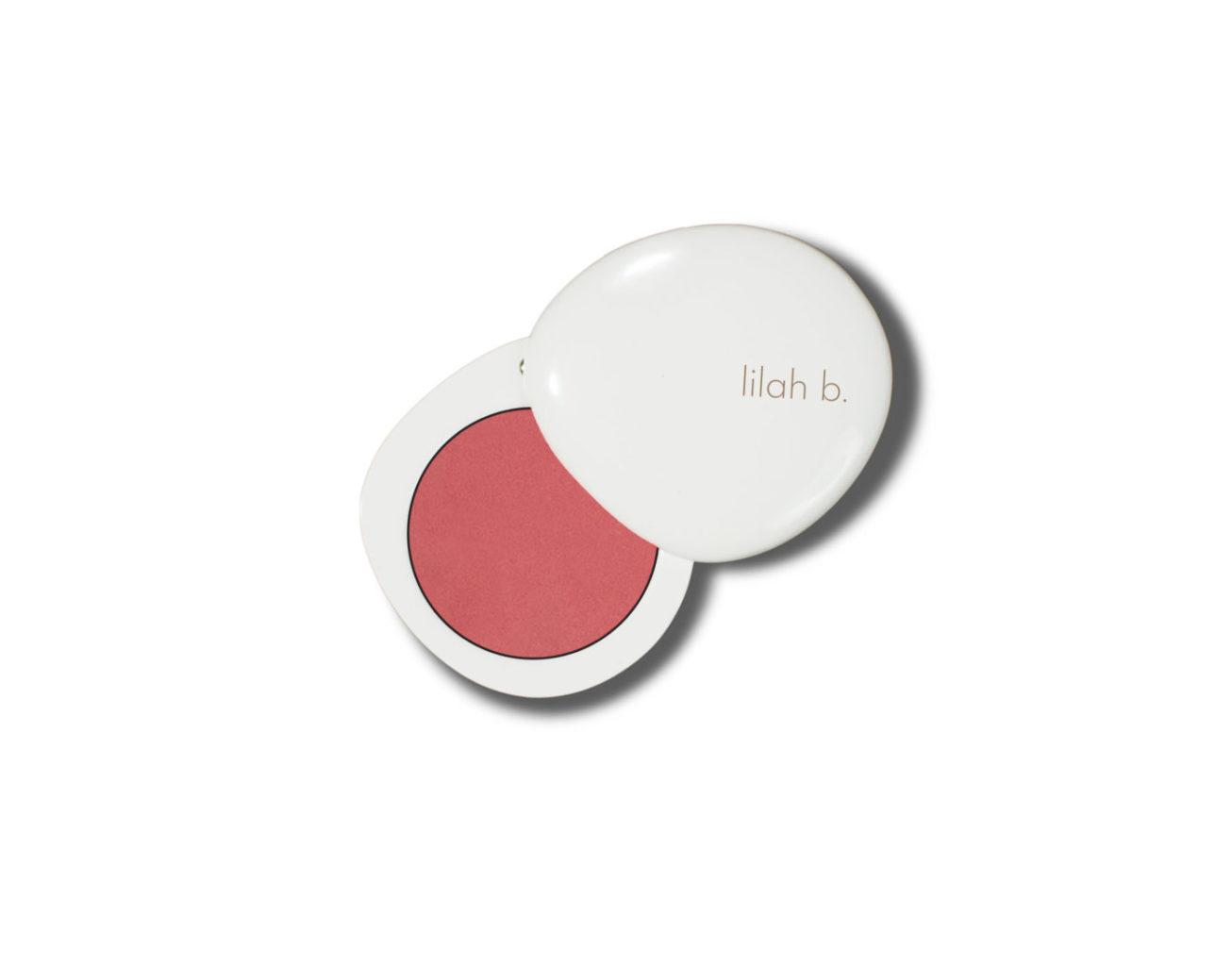 Double your pleasure with a multi-purpose, creamy lip and cheek duo with a luxurious matte finish. Long-wearing yet creamy and moisturizing, this formulation provides blendable and buildable color free of parabens. Available at Sephora. $59.
The Ordinary Hair Serum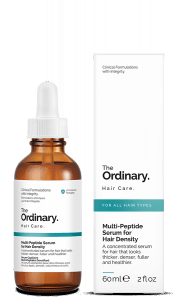 This concentrated formula is designed to support hair health so that it looks thicker, denser, fuller and healthier. Just apply a few drops or as needed once daily on clean hair and enjoy all the benefits. Available at theordinary.com. $17.90
Amazon Echo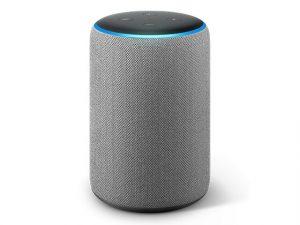 Every mom needs a virtual assistant to survive the day. The all-new third generation Amazon Echo has all the benefits of Alexa. You can simply use voice control to play music, answer questions, control other smart devices, and even order pizza all though this speaker. Available at Amazon and Best Buy. $89.99