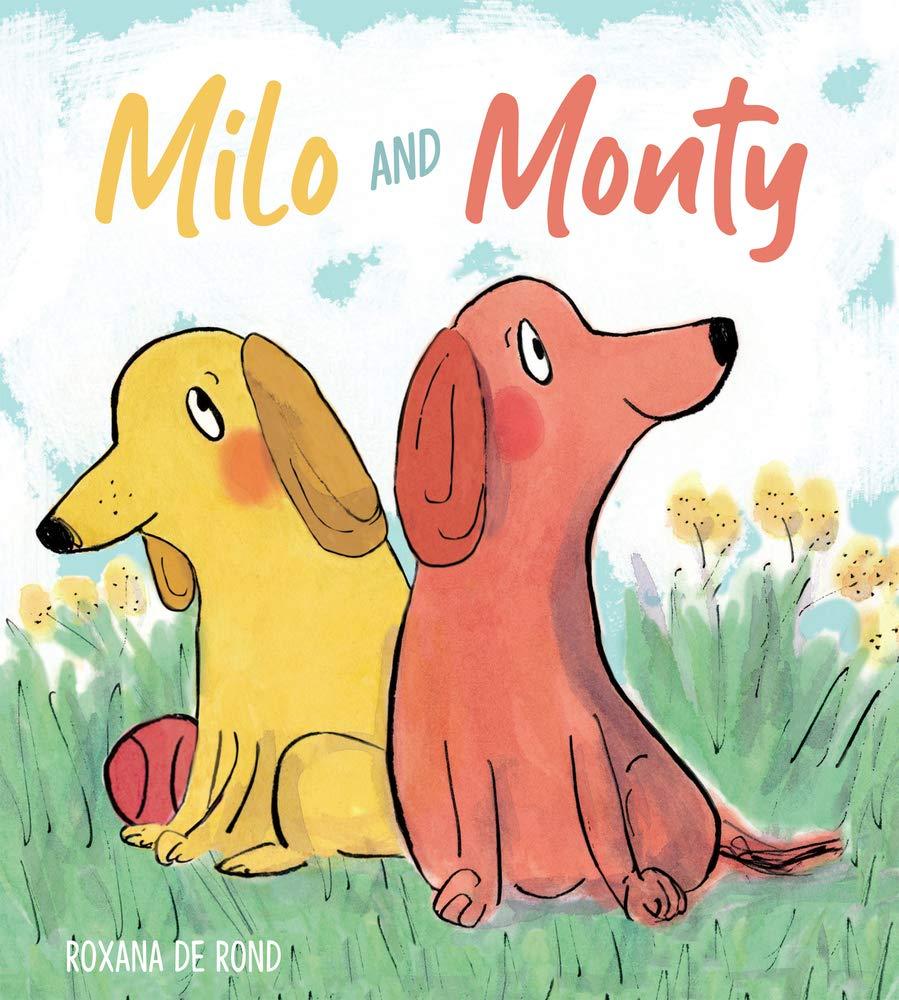 April Book Shelf
Nat Enough
By Maria Scrivan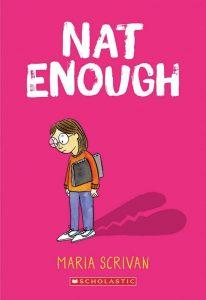 A colourful graphic novel, done in comic strip style. Nat is a middle school student who's going through some growing pains. Already feeling like she's not good enough at anything, on her first day back to school, life becomes worse when she loses her best friend to the cool girl. Focused on trying to win her friend back with plans that backfire, she loses sight of the friends that surround her. This story is a great read, reminding us to always stay true to ourselves. 
Ages 10 to 12 – Publisher Scholastic, 236 pgs. – Price: 24.99US/12.99US
Disgusting Critters Series "The Bat"/ "The Cockroach"
By Elise Gravel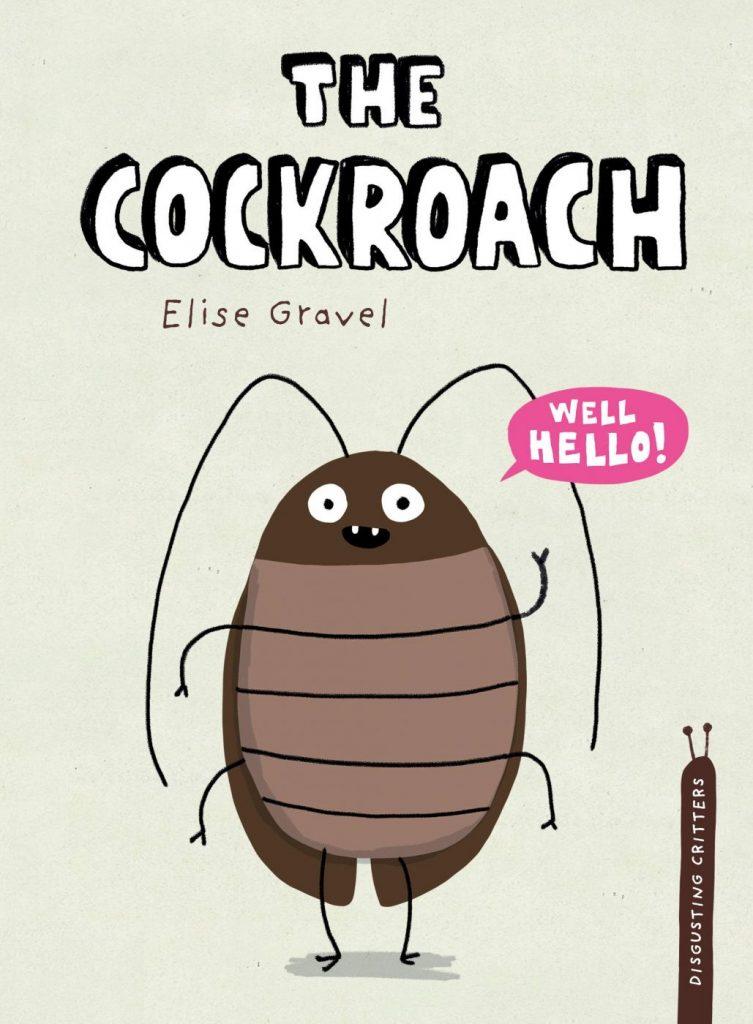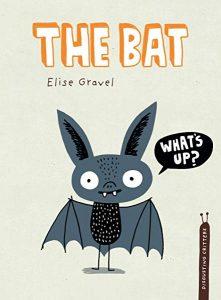 Two of eight books on disgusting critters. Perfect for the little reader. It's a fun way to learn, with the critters talking about themselves. It's well illustrated, colourful and features plenty of facts. 
Ages 6 to 9 – Publisher Penguin Random House Tundra Books, 32 pgs. – Price: $12.99 CDN
School Rules
By Robert Munsch, illustrator Dave Whamond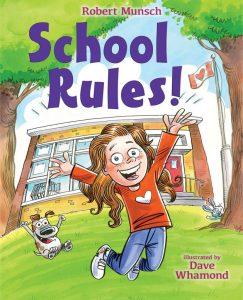 Cassandra is one determined little girl who loves school. She loves school so much she thinks of a way to stay once everyone has gone home, even the janitor. Her family is frantically looking for her but once they find her, she devises another plan to fulfill her passion for school.
Ages 6 to 9 – Publisher Scholastic, 30 pgs. – Price: $19.99 CDN, $7.59 CDN
101 Things for Kids to Do Outside
By Dawn Isaac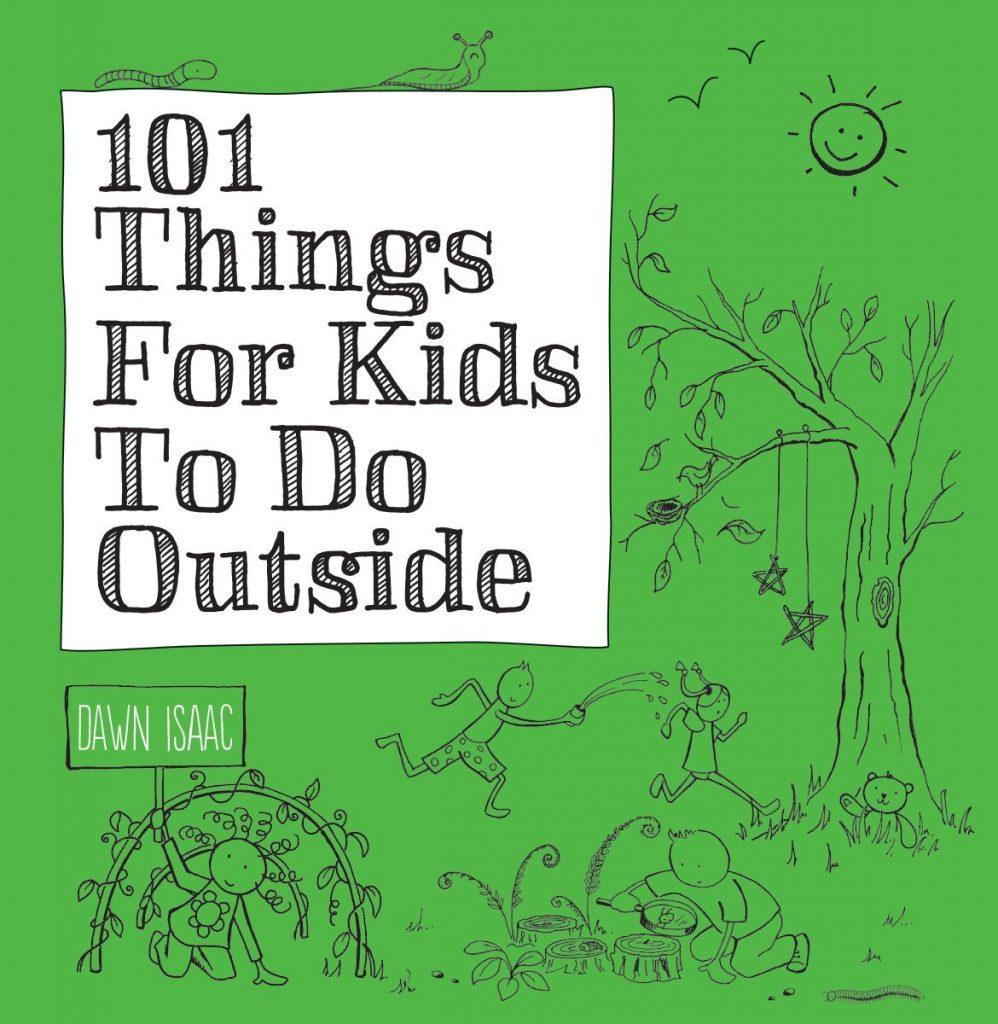 With spring in the air, it's the perfect time to get those kids off the couch, off the television and especially off those video games. Great for teachers, camp counsellors and parents. This book is filled with great ideas of things to do outside – 101 in fact. Colourful pictures to go with each and every idea with detailed explanations on how-to. From scavenger hunts to setting up a potion lab, this book is sure to keep them busy outdoors for quite some time. 
Ages 6 to 9 – Publisher Firefly Books 224 pgs. – Price: $19.95 CDN
101 Things for Kids to Do 
on A Rainy Day
By Dawn Isaac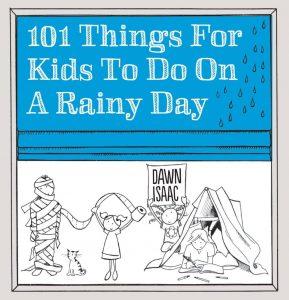 April showers bring May flowers. What to do with kids stuck inside on those rainy days? Well, there are 101 things you can do, ideas that will keep them intrigued every minute of the day, from building a tent to cooking in the kitchen. The colourful pages are filled with activities so they can't say, "We have nothing to do." 
Ages 4+  – Publisher Firefly Books 224pgs.– Price $19.95 CDN
A New School for Charlie
By Courtney Dicmas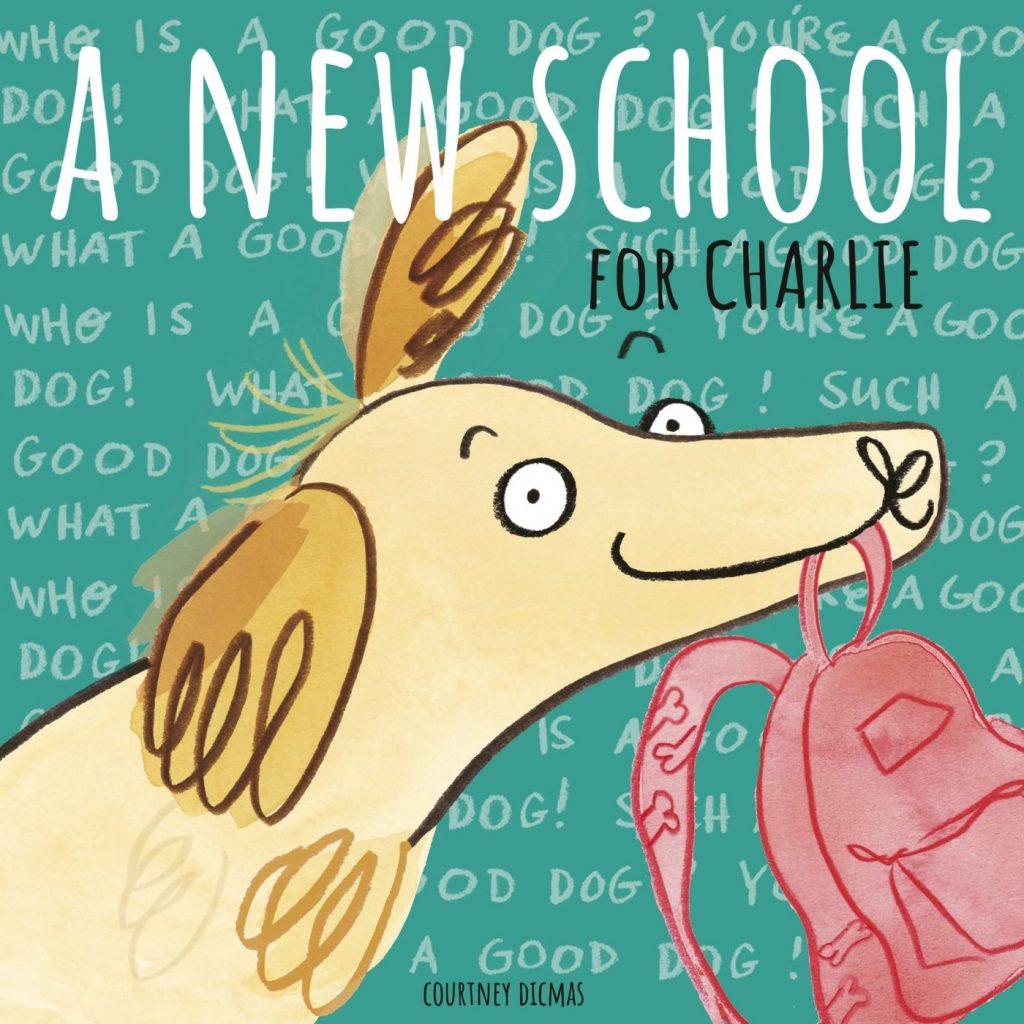 A fabulous read for any child, especially those either attending school for the first time or enrolling in a new school. Charlie is a dog who loves everything about school. On his first day at a new school, Charlie notices everyone is different, and that's because everyone is a cat. After a day of trying to make new friends, Charlie goes home feeling alone. The next day, Charlie goes to the school library seeking some answers and when he finds them, he ends up with more friends than he expected. Ages 4 to 6 – Publisher Child's Play International, 32 pgs. – Price:  $19.99 CDN, $9.99 CDN
Keith Among the Pigeons
By Katie Brosman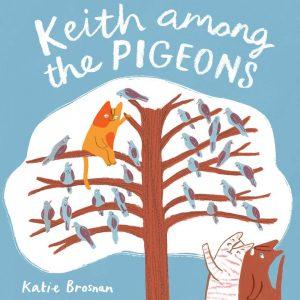 Keith is a cat who wants to be a pigeon, but the pigeons don't want Keith to hang out with them, so Keith comes up with a plan. The plan is successful until it rains, and Keith's true identity is revealed. He then tries to be a cat, but that doesn't feel right. Find out what Keith is in this enjoyable book about a cat who doesn't feel like a cat. 
Ages 4 to 6 – Publisher Child's Play International, 32 pgs. – Price: $19.99 CDN, $9.99 CDN
Milo and Monty
By Roxana De Rond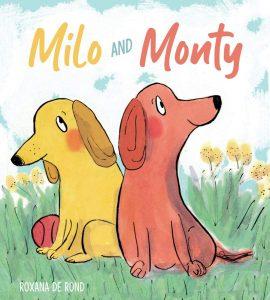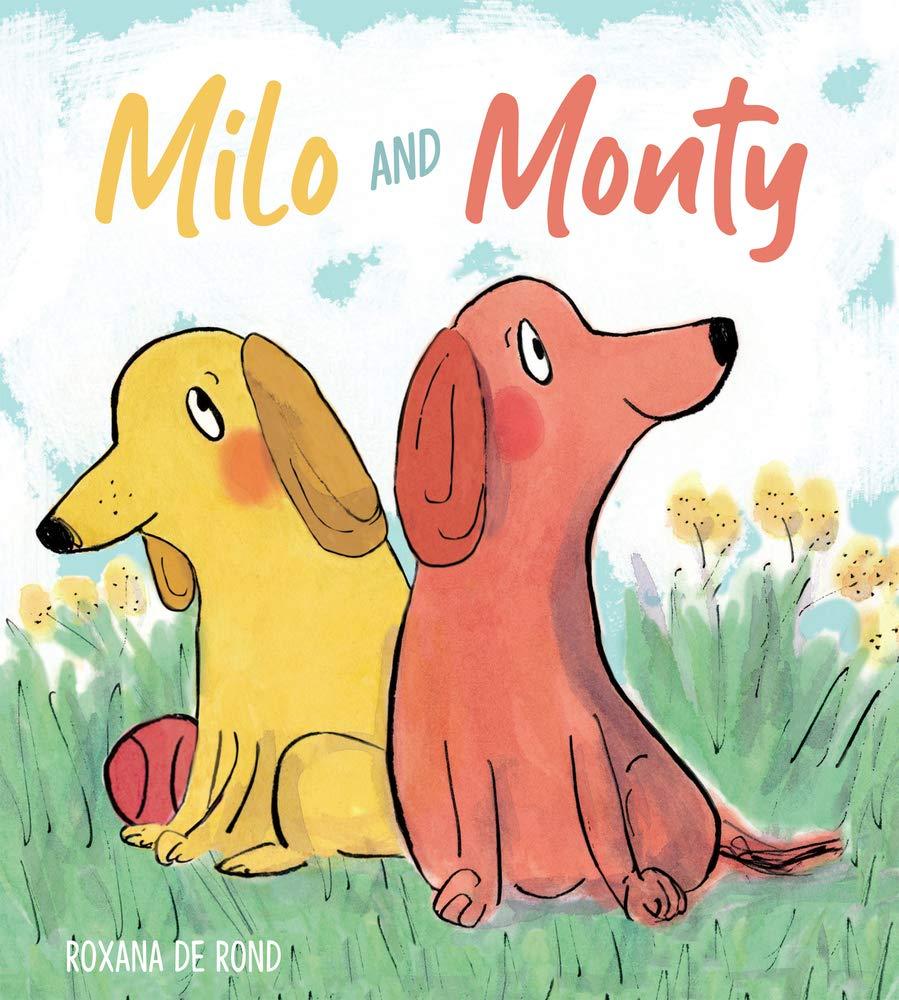 Milo and Monty are very different dogs. Monty enjoys hugs and noisy playtimes, but Milo prefers to avoid people and hide in a cozy, quiet space. One day, during a family reunion, Milo finds cousin Henry hiding in his special space. Like Milo, Henry finds hugs uncomfortable, dislikes loud noises, and has a favourite toy that he takes everywhere. A heartwarming story about family and the small changes we can make to accommodate the needs of others.
Ages 4 to 6 – Publisher Child's Play International, 32 pgs. – Price: $19.99 CDN, $9.99 CDN
Shine Bright
By Lindsay Hopkins
In this delightful activity book, you will learn more about you. Filled with pages to colour, draw, and write, and quotes that will inspire you. When you're done, you will have found how many great ideas you've planned for yourself. Ages 6+ – Publisher, Schiffer Publishing, 96 pgs. – Price: $19.95 CDN