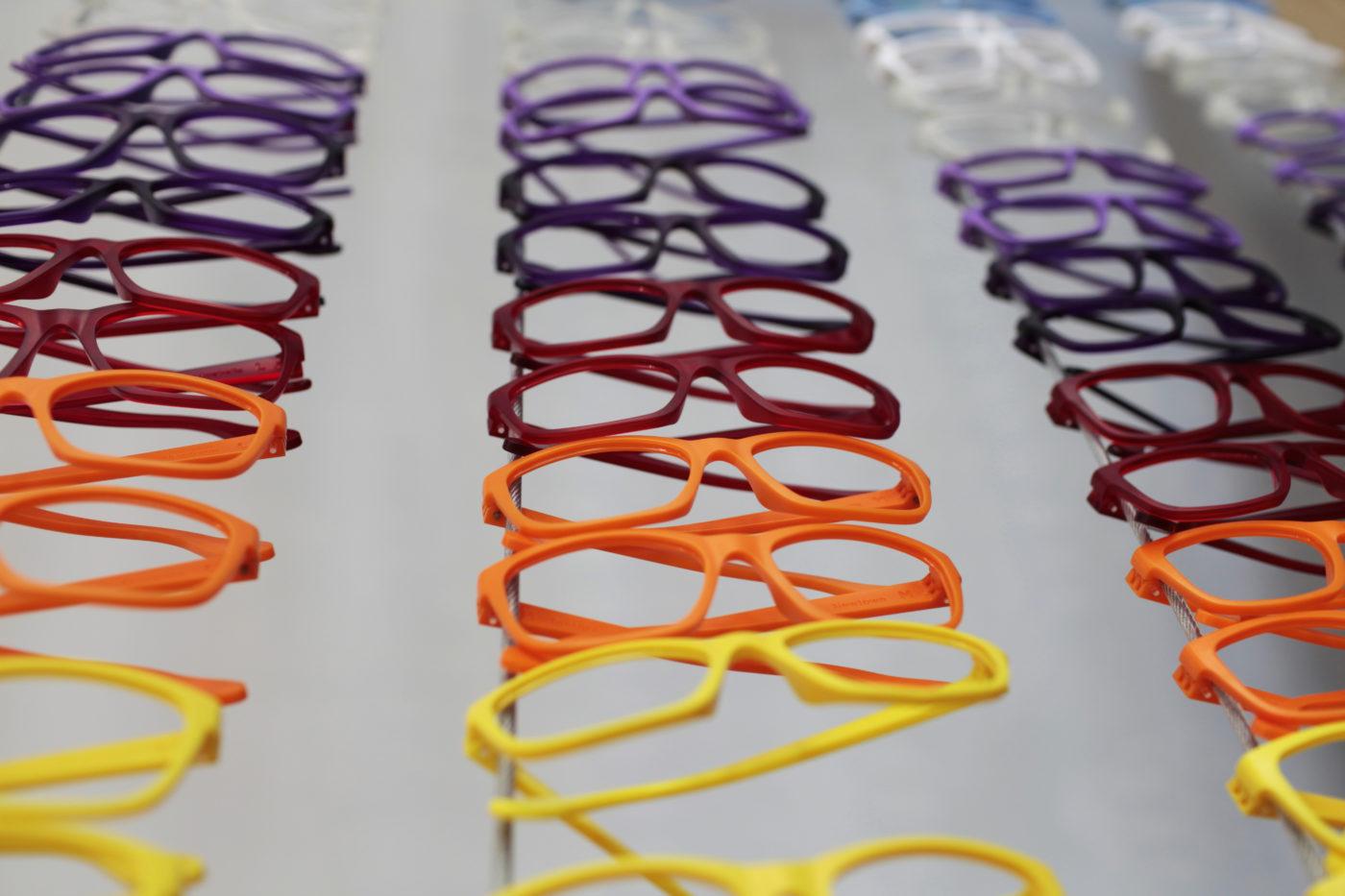 Dresden glasses are eye-deal
By Christine Davis
Made entirely of recyclable, durable plastic, Dresden eyeglasses are now available in Canada.
Sustainably made and super affordable, the concept came out of Australia when founders Bruce Jeffreys and Jason McDermott sought a solution for expensive frames and delicate lenses. The result is colourful and zero-waste frames – available in one style – which keeps costs low, four sizes – from extra small to large, and an assortment of colours and countless colour combinations. And they start at just $49.
Dresden glasses can be purchased online or in the Toronto College Street location or, until mid-August, the pop-up shop in Hamilton on James Street North. When buying online use the handy measurement guide or have samples to try on sent directly to you.
Shopping in store is a fun experience where you can swap out frame and arm colours until the right combination strikes you. Kids will enjoy choosing their favourite colours and parents will be happy with the durability of the product. Additional frames can be purchased for just $20 each and the lenses are easily swapped out. Prescription and non-prescription sunglasses are also available, as are optometrist appointments by pre-booking at dresden.vision/ca.