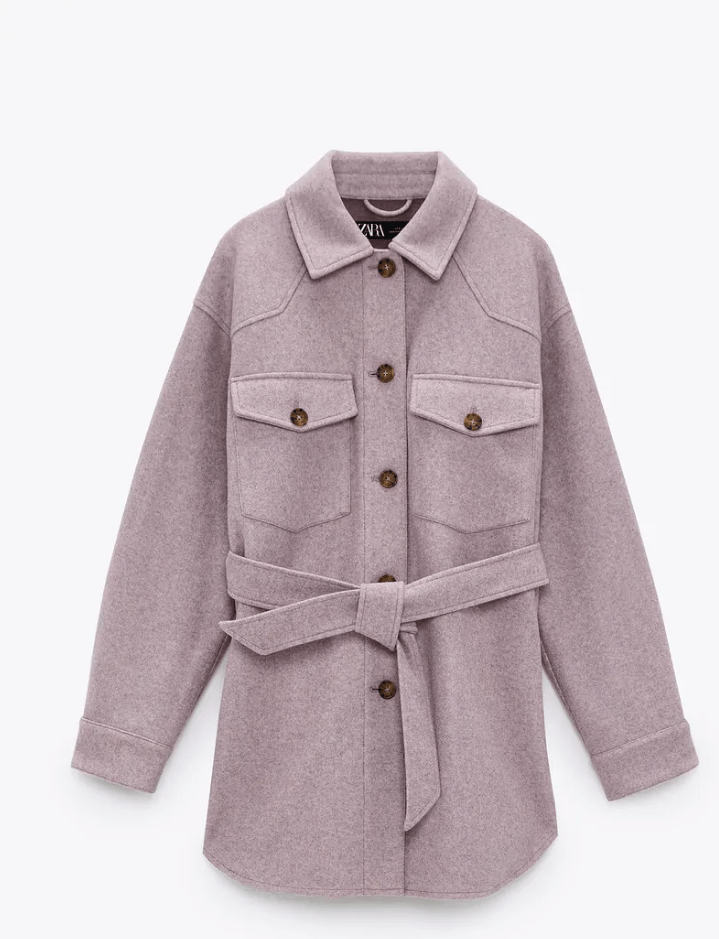 November 2020 Parent Stuff
By: Sara Duck
Belted overshirt in mauve from Zara
Half shirt and half jacket, it's a shacket! You may have noticed this season that this shirt and jacket hybrid is everywhere. We love this version from Zara in mauve; it's the perfect outerwear piece for fall.
$79.90. zara.ca
*- Feature photo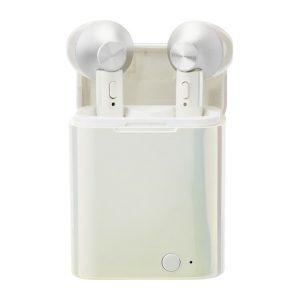 Iridescent wireless earbuds and charging case from Winners
High-quality sound, hands-free and cord-free, these wireless earbuds with charging case are not only convenient but stylish too!
$29.99. winners.ca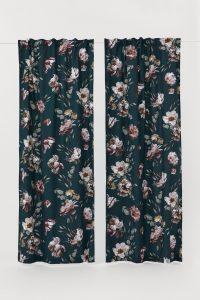 2-pack multiway curtains in teal/floral from H&M
Are you looking to change up the look of your living room on a budget? Changing up your curtains is a great and inexpensive way to bring in a new look. These floral, cotton velvet curtain panels are the perfect mix of vintage meets drama.
$179. hm.com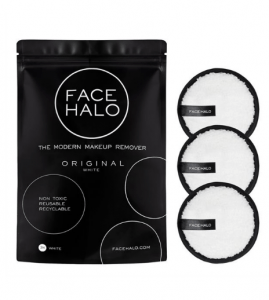 Original makeup remover pads by Face Halo 
Traditional makeup remover wipes are not only bad for the environment they can contain harmful chemicals which can be bad for your body. These award-winning makeup pads by Face Halo activate using only water. The fibres of the pad reach deep into your pores to trap and remove makeup. They are soft and plush, so there is no need to scrub the skin. And, you wash them by hand or in the washing machine after each use.
$31 (set of three). indigo.ca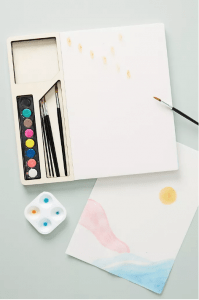 Watercolour palette from Anthropologie
Painting not only fosters creativity, but it's also a stress reliever. This nifty palette comes with everything you need to paint at home; including brushes, paints and heavy watercolour paper. It's time to unleash your inner Monet!
$34. anthropologie.com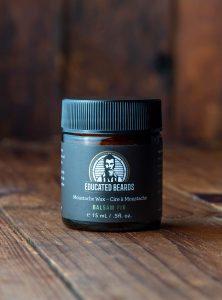 Natural moustache wax by Educated Beards
Whether dad sports a chevron moustache or a handlebar moustache, keep it nourished and healthy-looking with this styling wax made from natural and organic ingredients such as beeswax and coconut oil.
$20. simons.ca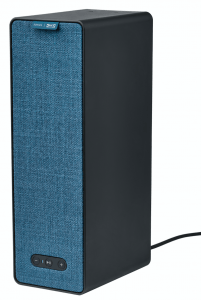 Symfonisk bookshelf speaker in blue from Ikea
This speaker collaboration between Ikea and Sonos just got a little brighter with two new speaker shades blue and red (we are partial to the blue!). The speaker offers a rich and vibrant sound and can be placed anywhere around the home.
$149. ikea.ca