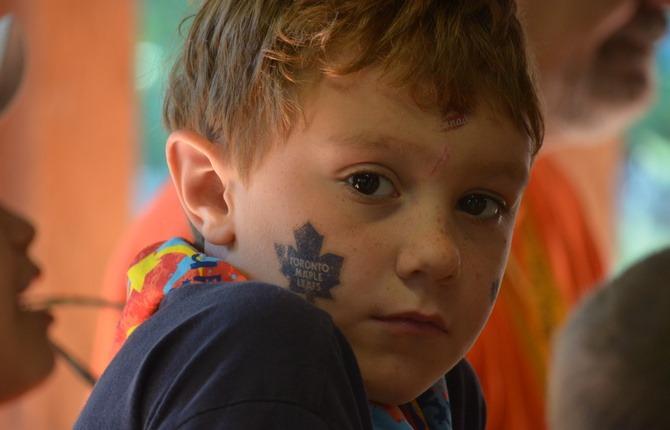 Camp Erin is a free week-end Bereavement Camp for children ages six to seventeen where normal camp activities are blended with special programs designed for children coping with death.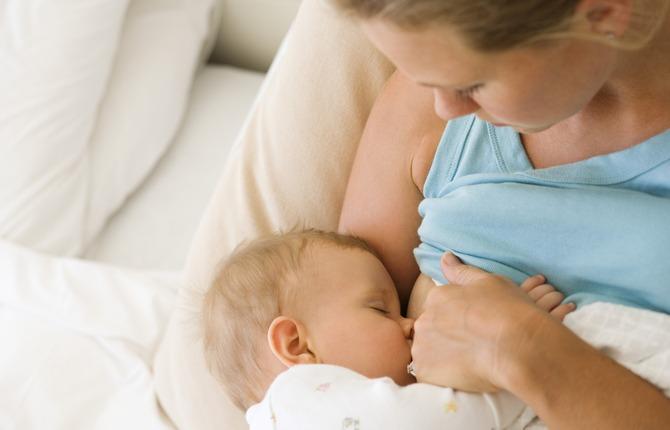 Breastfeeding has amazing benefits for both mom and baby. But when a happily breastfed baby starts putting up a fight at every feeding, it brings anxiety and drama into an otherwise peaceful relationship.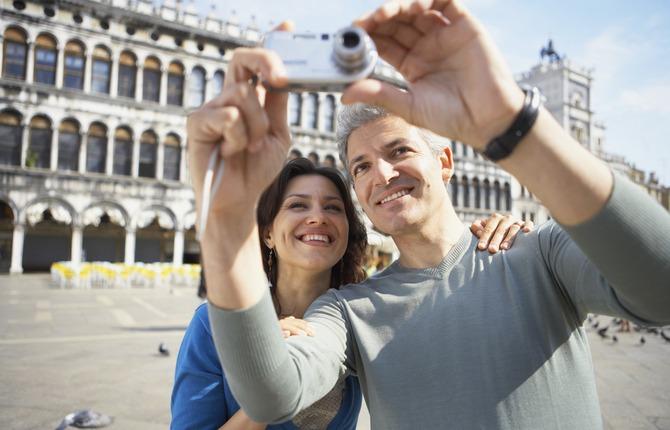 No matter what the stage of your relationship, a vacation with your partner might be just what the doctor ordered.
The things we do for our kids. Most recently, the thing had my husband and I careening down an extremely steep, narrow mountain bike trail, bumping over logs, dodging trees, navigating roots and streams and evading bees.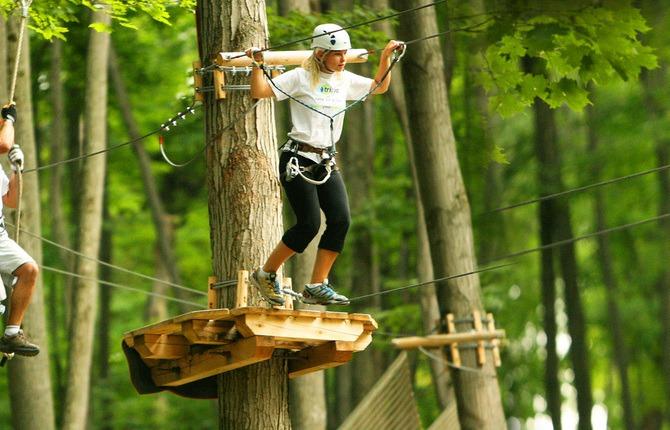 The slopes at Horseshoe Resort are open for an entirely different brand of fun in the summer.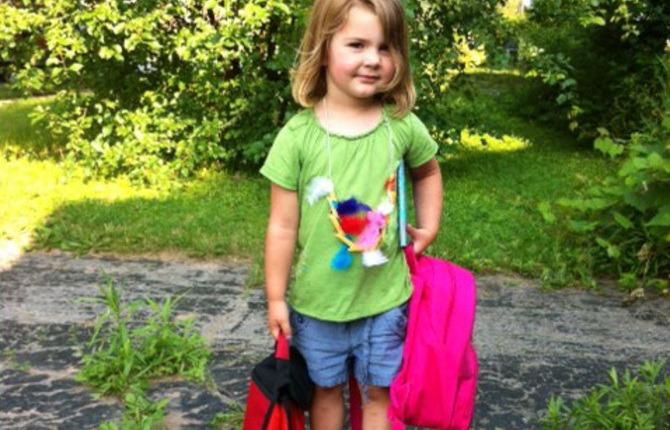 Oakville Museum's day camp has Squeak hooked.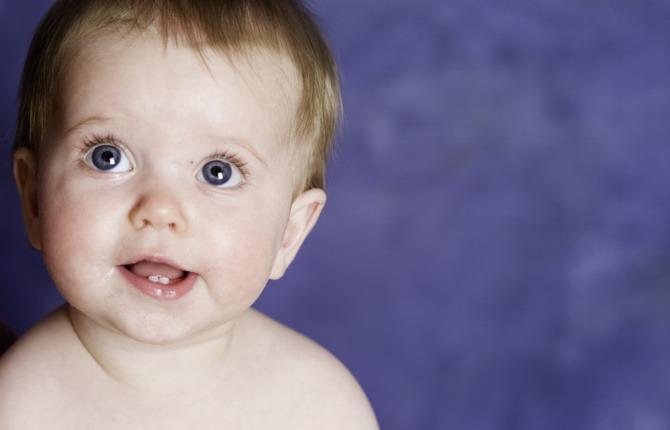 Traditionally, the age that most children go to the dentist for their first visit is at three years old or unfortunately, when a child feels pain.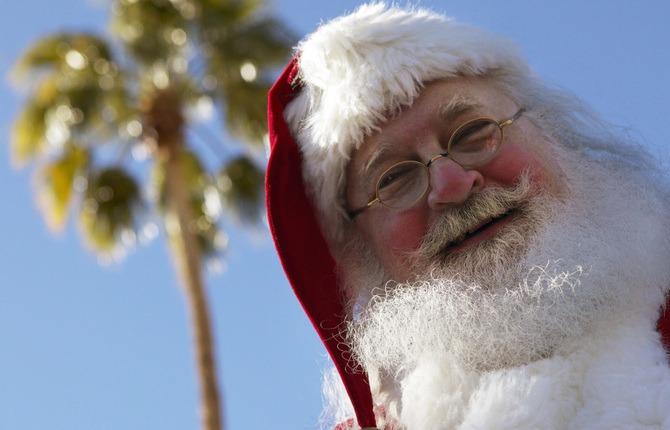 It seems silly to think about the stress of the upcoming holiday season while you are relaxing by the pool this summer. As you flip through your favorite magazines and sip a cool drink, December is the last thing on your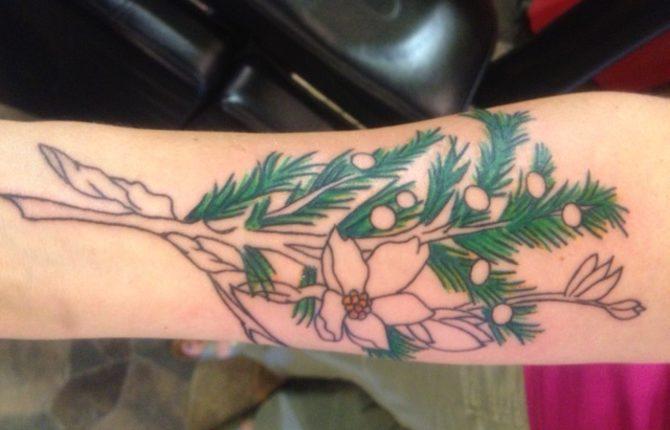 For Mother's Day, I wanted to get a tattoo that symbolized my kids. In my young and carefree days, I got my first tattoo on my lower back (a tree of life) and I always wanted to get another one.