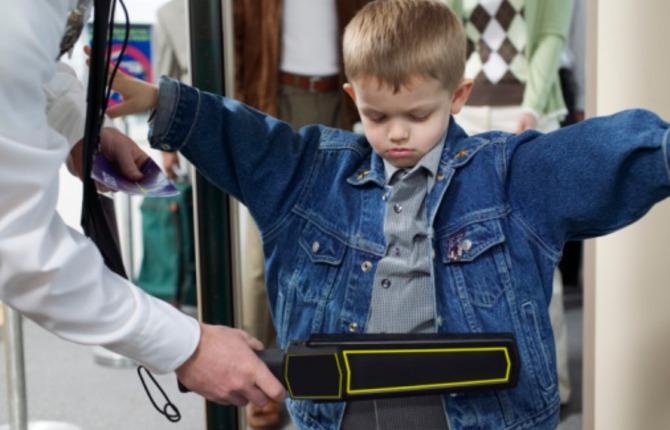 Seven tips to help avoid turbulence in the air and on the ground.
St. John Ambulance is offering babysitting courses during March Break. Check out programs in your area at www.sja.ca.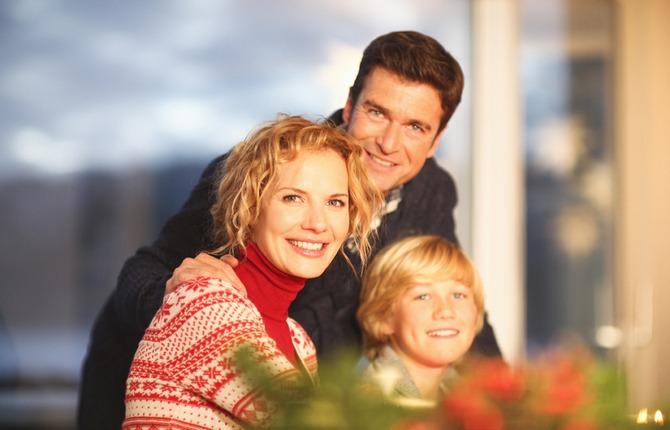 Winterize and save a lot of money. Stay toasty, my friends.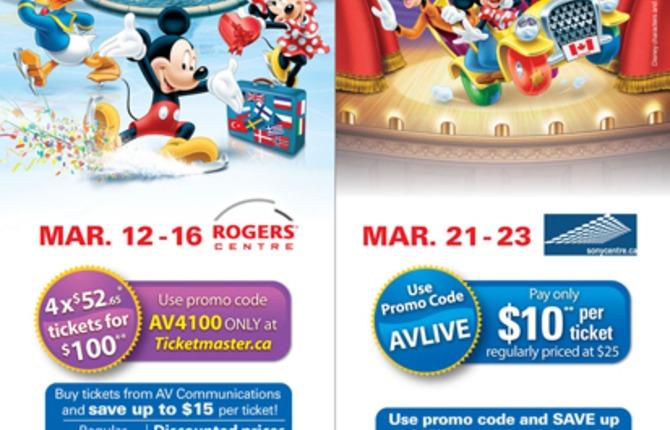 Get geared up for March Break by making plans and registering kids in programs now.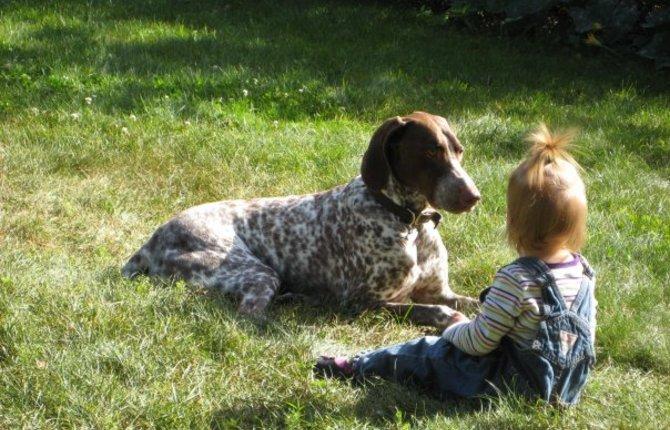 I totally forgot how messy my room (and closet) were as a kid, until I had kids of my own.
A good brother and sister relationship is sure to blossom, isn't it?
Agreeing on rules and forming a united front makes for good parenting.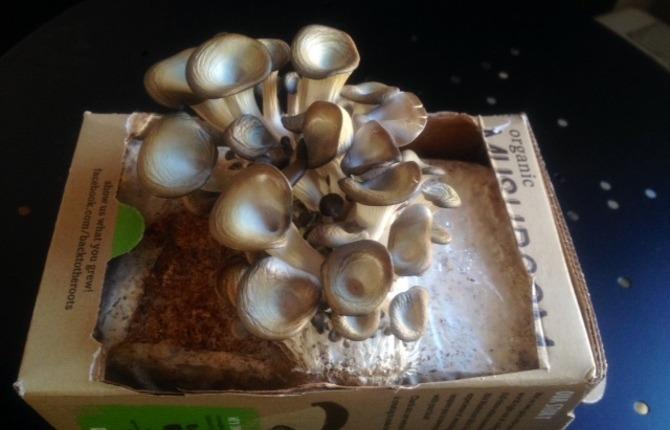 The promise of home-grown mushrooms in 10 days comes true.
Let's be better parents by doing the small things we already know.
Me eldest developed his first business plan this past week - this week we go into production.
Twice this past week I had the proud experience of catching my children lending a helping hand.