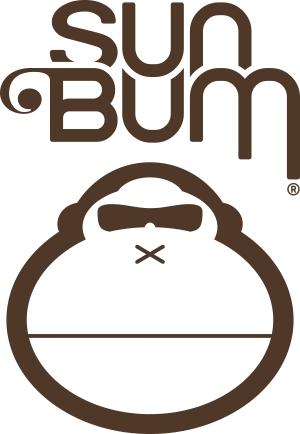 Going somewhere? Sun Bum Travel Size essentials
The colder months are upon us, and many will be escaping to warmer climates, which is why Sun Bum wants to make sure you have the right travel essentials. Whether traveling by plane, cruise ship or car, Sun Bum has you covered.
Most airlines restrict carry-on luggage to items that are less than 100 mL, with a total allowance of 1000 mL per person. In addition, if you are taking a road trip or going on a cruise, space may be limited, so travel-sized products are the best choice. As a result, you can fit more of the other things you need, which proves why it is imperative to bring the right products.
Here are a few Sun Bum and Baby Bum travel items (all 100mL or less each) we absolutely can't live without:

1. Face Mist SPF 45 Sunscreen 100 mL $22.99 CAD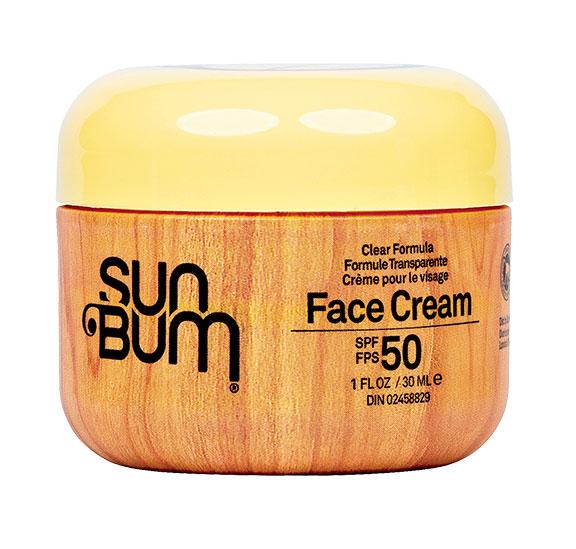 2. Sun Bum Face Cream SPF 50 30 mL $14.99 CAD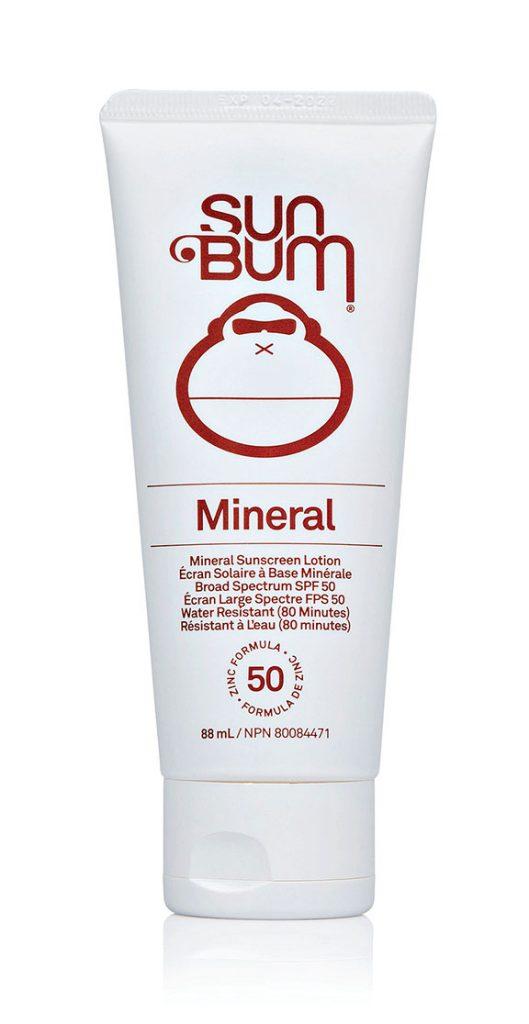 3. Sun Bum Mineral SPF 50 Moisturizing Sunscreen Lotion 88 mL $20.99 CAD

4. Baby Bum Hand Sanitizer 2 oz $5.99 CAD
Other great products by Sun Bum you might not want to Leave behind

5. Sun Bum Curls Detangler Spray 115ml $19.99 CAD

6. Sun Bum Revitalizing Shampoo 300ml $14.99 CAD

7. Sun Bum Revitalizing Conditioner 300ml $14.99 CAD

8. Sun Bum Beach Formula 3-in-1 Leave in Conditioner $19.99 CAD