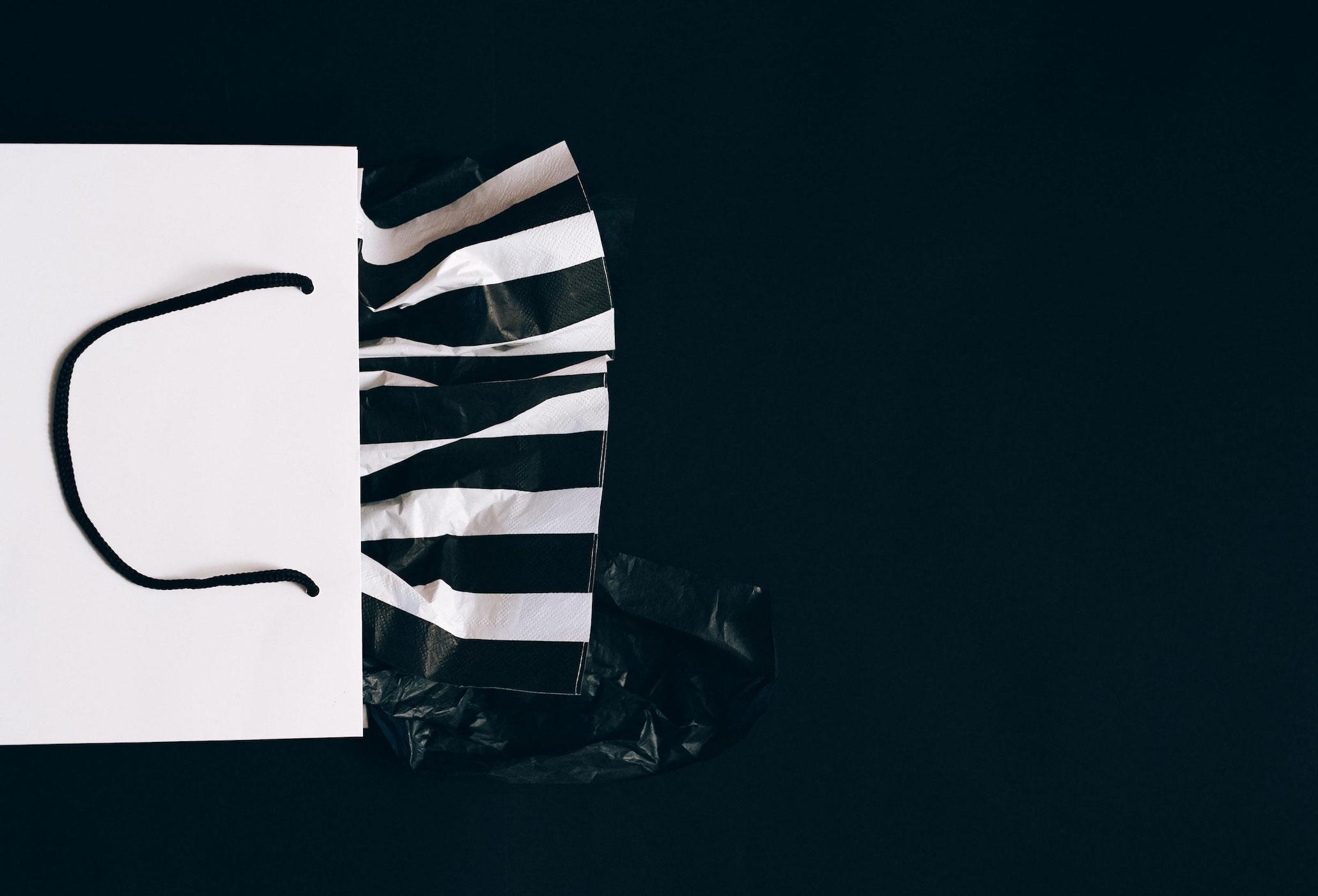 Shopping Guide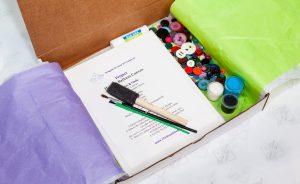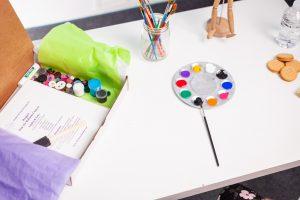 Twelve Eleven Knack Studio provides a variety of craft subscription boxes for children ages 4-12. Through market research we recognized a need to create creative and artistic opportunities for children. We used this information to produce specialized monthly craft boxes that accommodate festive seasons and holidays alike.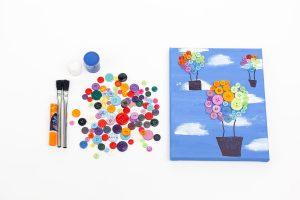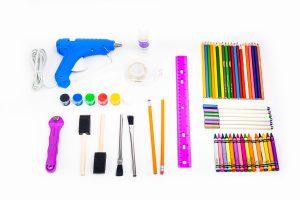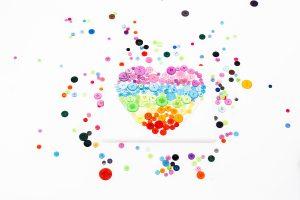 ---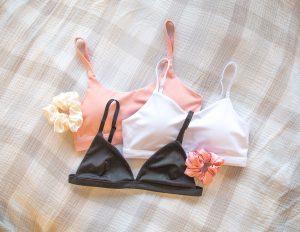 The Perfect Bralette is the best bra to lounge around in. Its soft fabric, thin straps, and stretchy elastic band make you feel like you're not wearing a bra. It's easy to use, one-hook back clasp gets you used to putting on a bra. Price: $29 apricotton.ca/collections/shop/products/the-perfect-bralette
---


United Canada Inc. strives to continually support Canadians with whatever their current needs may be, while staying true to our core values: supplying Canadian made product, environmentally-friendly business practices, and top-tier customer service. Browse our ever-expanding catalogue of Ergonomic, Height-Adjustable Office & Kids furniture, STEM toys, and PPE products today!
---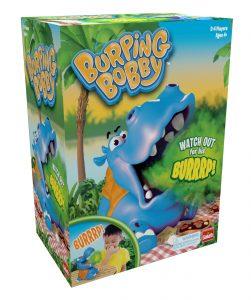 Who doesn't love food, said no one ever?  Especially Burping Bobby, he even likes Stinky Foods. Players take turns feeding Bobby and when Bobby gets full his mouth pops open and releases a loud stinky burp! With innovative technology a water vapour along with the stinky burp is released.  Hours of fun for 2-4 players ages 4+ $24.99 by Goliath Games