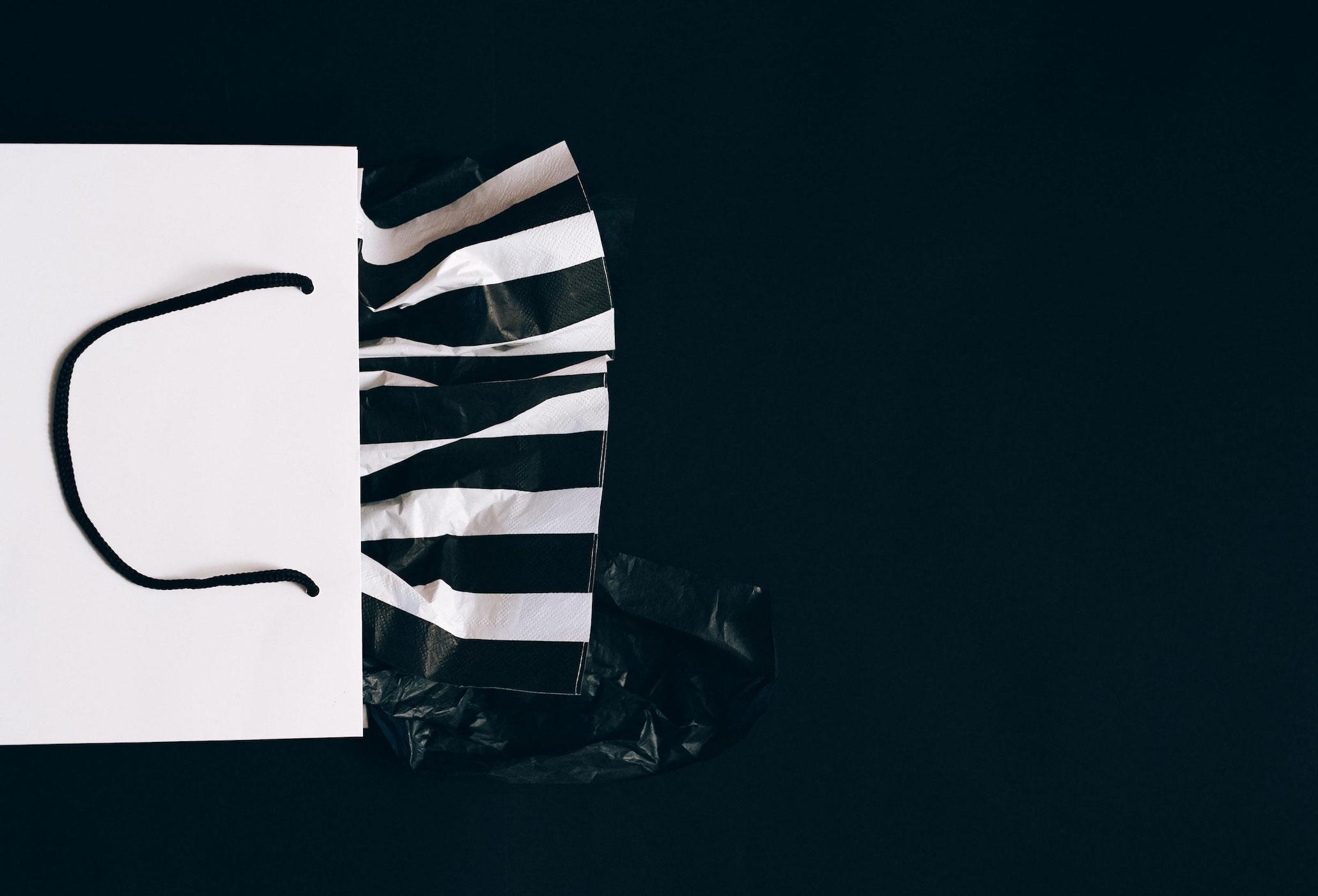 Shopping Guide

Sea-Licious
Omega-3 fatty acids are the essential nutrient for healthy brain function to improve learning, memory, focus, and concentration. Sea-Licious contains Omega-3 EPA and DHA with vitamin D in a delicious Cotton Candy flavour.
---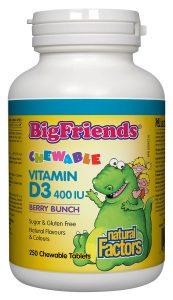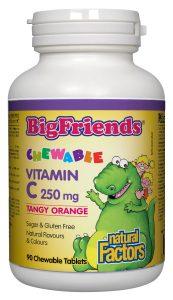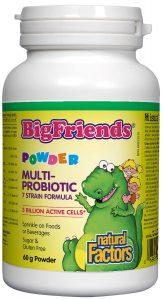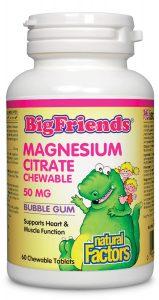 Natural Factors
Whether you are preparing your kids for summer camp or back to school, there's no time like now to make sure your kids have all the vitamins and minerals they need. Natural Factors Big Friends Vitamins include Multivitamin chewable, Vitamin C and antioxidants, Vitamin D filled with sunshine, Magnesium Citrate, which assists in maintaining healthy bones and teeth and proper muscle functions and a Multiprobiotic for immune-strengthening good bacteria.
---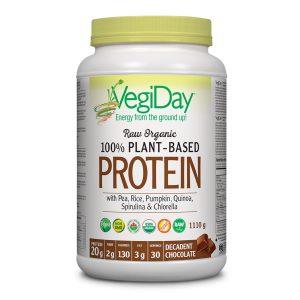 VegiDay
It is a Raw Organic plant-based protein that offers 20g of vegan protein per serving.
Easy to digest, gluten, soy and dairy-free. Naturally sweetened with no sugar added and contains all the essential amino acids we need every day.
---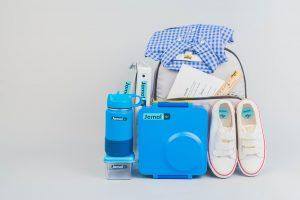 Mabel's Labels
Mabel's Labels are here just in time for Summer Camp or Back to school.
Mable's Labels were created by Inspired moms looking for a better solution than colour coding socks or writing names on masking tape. These customizable labels with name and design are easy to apply, laundry safe, dishwasher safe, super durable and won't rip, fade or peel. Visit their website for pricing and all the categories to choose from.
www.mableslabels.ca
---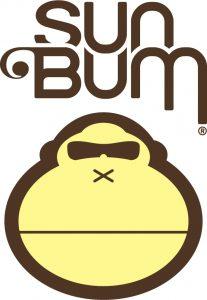 Sun Bum
With Summer around the corner, SUN BUM becomes essential. With a full line-up of Sun, Hair, Lip and baby care products. Sun Bum products are cruelty-free, vegan, gluten and reef-friendly. Suncare products are UVA/UVB broad-spectrum protection. Baby Products are dermatologist test, plant-based, tear-free and include no synthetic fragrances, sulphates, parabens or phthalates—Sun Bum, the brand that protects everyone in your household.
Pricing varies, available at shoppersdrugmart.ca, Walmart.ca and wherever Sun Bum products are sold
---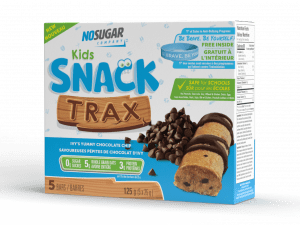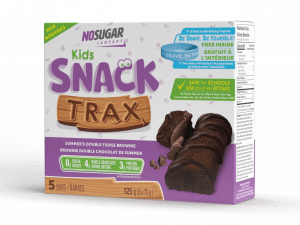 NOSUGAR COMPANY
The NOSUGAR COMPANY is one of the fastest Canadian growing companies that introduced the first no-sugar Keto Bar. Now introduces the first No Sugar Kids "Snack Trax" These delicious bars contain 0 grams of sugar, are peanut-free, tree nut-free, allergen-free with high amounts of protein and loaded with grain oats.  These enjoyable bars are safe for school snacks. Kids Snack Trax comes in two tasty flavours, Summer's Double Fudge Brownie and Ivey's Yummy Chocolate Chip. NOSUGAR COMPANY will be donating proceeds from sales each year in support of anti-bullying charitable partners.  "Be Brave. Be Yourself" campaign. Find your bracelet in a box No Sugar Kids Snack Trax.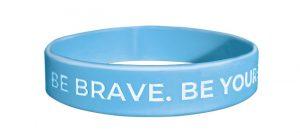 ---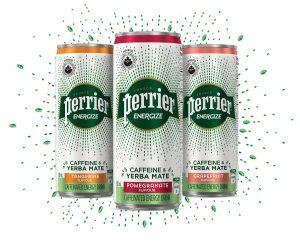 Perrier Energize
Sparkling Spring Water, known as Perrier, has launched the new Perrier Energize. This summer, enjoy a refreshing drink made with natural organic ingredients in three flavours, Pomegranate, Grapefruit and Tangerine. Give yourself a mid-afternoon pick me up with Perrier Energize drink containing caffeine extracted from organic green coffee bean and is equivalent to 1 cup of coffee and only 7g of sugar in each 330ml can.
Available in Canada for more information, visit www.perrier.ca
---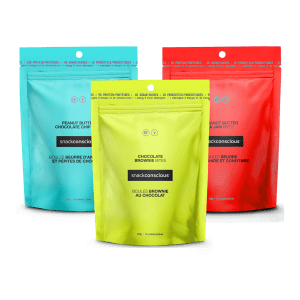 Snackconscious
100% plant-based snack. Available in three yummy flavours: Peanut Butter & Jam, Peanut Butter Chocolate Chip and Chocolate Brownie. This delicious snack is high in protein, low in sugar, gluten-free, and keto-friendly. Snackconscious Energy & Adaptogens non-toxic blend increases the body's resistance to the physical and mental effects of stress and promotes energy and focus.
Available directly at www.snackconscious.com or retailers in Canada: Sobeys, well.ca, naturamarket.ca, Organic Garage and The Big Carrot Price from $3.79 – $10.99
---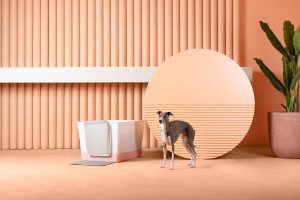 DoggyBathroom
With more high-rises and pet owners, the latest innovations for the pet industry are taken The DoggyBathroom by storm. Designed for either squatters or leg lifters, the roomy Doggy Bathroom allows your dog to walk right in. Great for small dogs. It's the doggy litter box, easy to use, easy to clean. It is made entirely of 100% recyclable plastic. For more information, visit www.doggybathroom.com. Price $199.00 for starter kit available at amazon.ca
---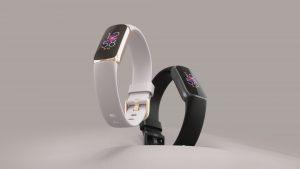 Fitbit
Take a more holistic approach to your health and wellness with the latest Fitbit fitness and wellness tracker called Fitbit Luxe. Fashionably designed Luxe gives you everything from stress management to sleep tracking. Includes six months of Fitbit Premium, colour touch screen, and up to 5 days of battery life and more. Price $199.99 CDN available at fitbit.com, Bestbuy.ca, Walmart.ca
---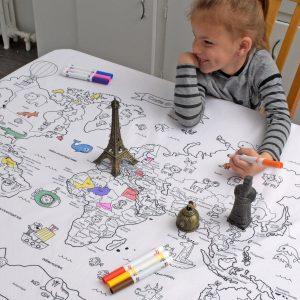 BiMoo
Bimoo tablecloths are a fun way to stimulate the four spheres of overall child development. Language, cognitive, socio-affective and motor skill development. These motivational tablecloths can not only be used at home but daycares and schools. Tablecloths are big enough to accommodate large groups, subgroups or even one-on-one work. For more information, visit www.bimoo.ca
Price $34.95 available bimoo.ca and amazon.ca
---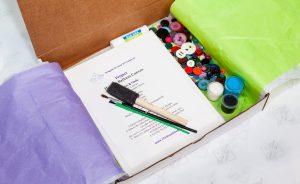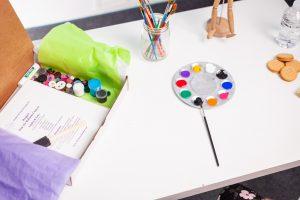 Twelve Eleven Knack Studio provides a variety of craft subscription boxes for children ages 4-12. Through market research we recognized a need to create creative and artistic opportunities for children. We used this information to produce specialized monthly craft boxes that accommodate festive seasons and holidays alike.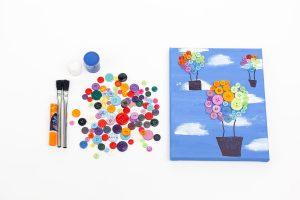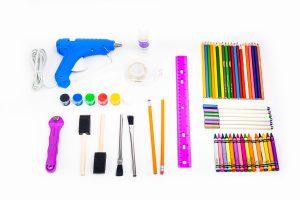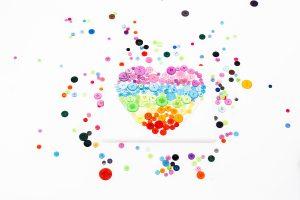 ---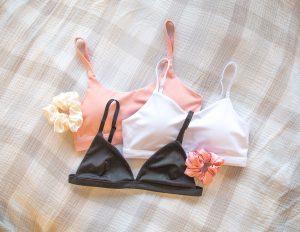 The Perfect Bralette is the best bra to lounge around in. Its soft fabric, thin straps, and stretchy elastic band make you feel like you're not wearing a bra. It's easy to use, one-hook back clasp gets you used to putting on a bra. Price: $29 apricotton.ca/collections/shop/products/the-perfect-bralette
---


United Canada Inc. strives to continually support Canadians with whatever their current needs may be, while staying true to our core values: supplying Canadian made product, environmentally-friendly business practices, and top-tier customer service. Browse our ever-expanding catalogue of Ergonomic, Height-Adjustable Office & Kids furniture, STEM toys, and PPE products today!
---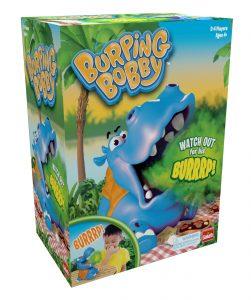 Who doesn't love food, said no one ever?  Especially Burping Bobby, he even likes Stinky Foods. Players take turns feeding Bobby and when Bobby gets full his mouth pops open and releases a loud stinky burp! With innovative technology a water vapour along with the stinky burp is released.  Hours of fun for 2-4 players ages 4+ $24.99 by Goliath Games