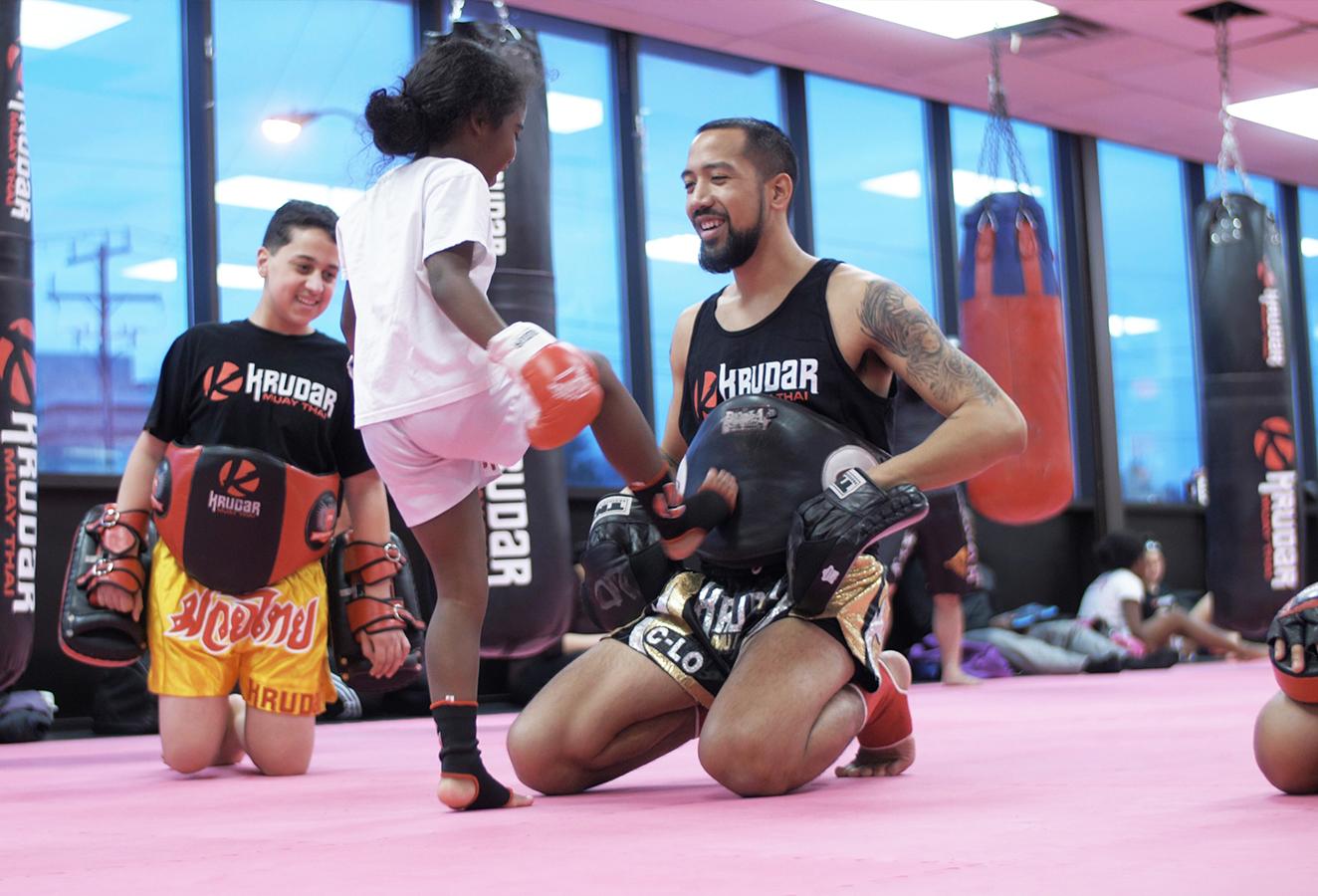 Krudar Kids, Muay Thai Martial Arts Giveaway!
Sign up below throughout the month to get your child one free online Muay Thai class!
Awarded exclusively to all City Parent fans who sign up at the button below and use our special promo code.
SIGN-UP HERE
Krudar Kids is an award-winning Muay Thai Martial Arts program for youth ages 4-12. We teach strength, confidence, and focus through the art of Muay Thai while developing children's physical, spiritual, and mental health. Classes are taught by passionate and experienced instructors 6 days a week and there are classes for the whole family too!

More About Us: