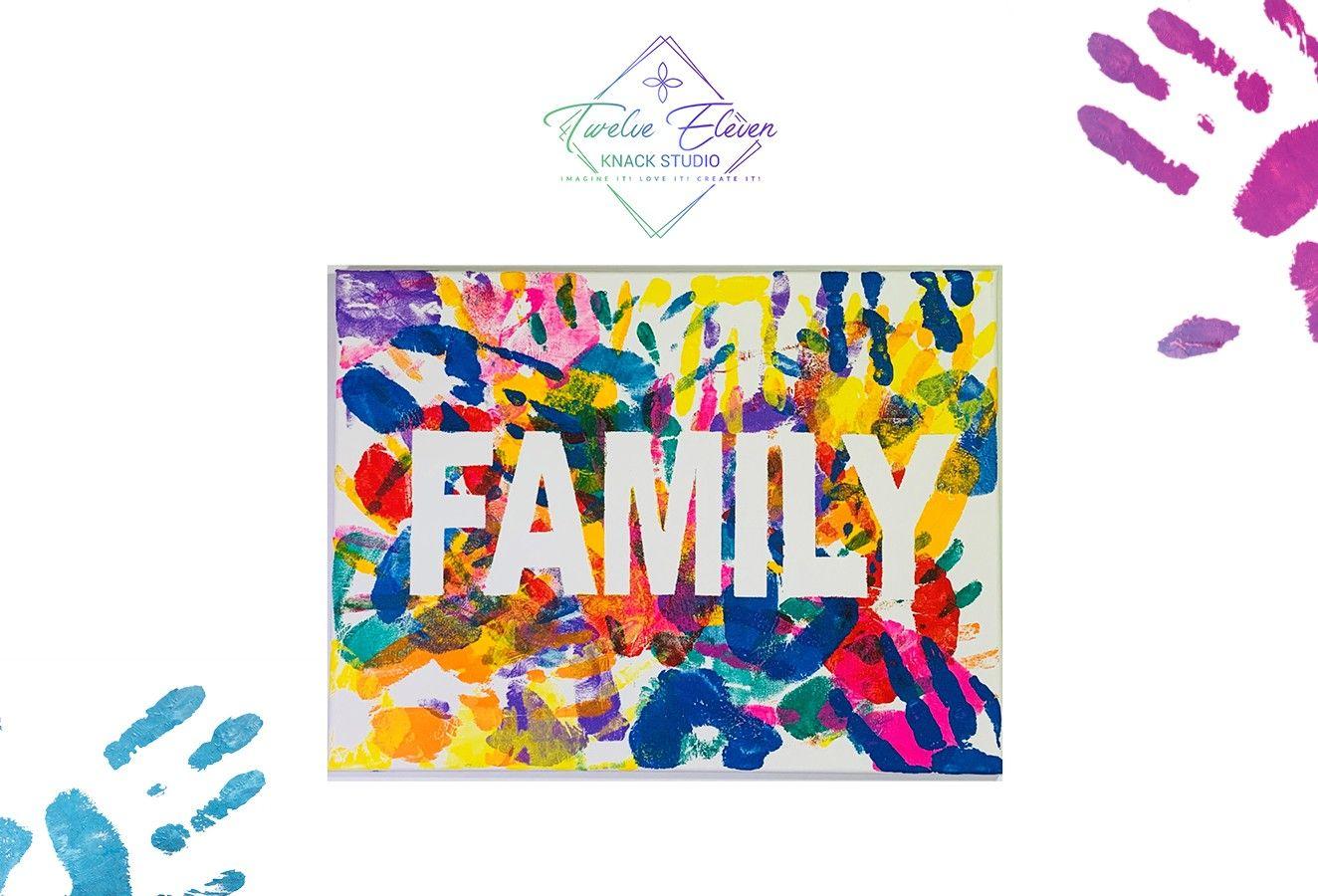 Family Day Contest – Closed
CONTEST CLOSED
Enter for your chance to win a 
Twelve Eleven Knack Studio
Family Canvas!
2 winners awarded
Contest closes Feb 15th
Winners are drawn Feb 16th
Spend time getting crafty and creating memories. Each canvas* comes blank, with your word of choice outlined.
You'll receive all the materials needed to have everyone in your family leave their handprint. It's a great activity for families and friends, large or small!
Winners will select their 'word', such as your family name or a nickname.
The studio will provide you with all the products and instructions.
Canvas size 12" x 16"
To see this prize, visit
https://1211knackstudio.ca/collections/single-box/products/family-canvas
City Parent draws and announces to winners. Winner prize packages are shipped by Twelve Eleven Knack Studios.