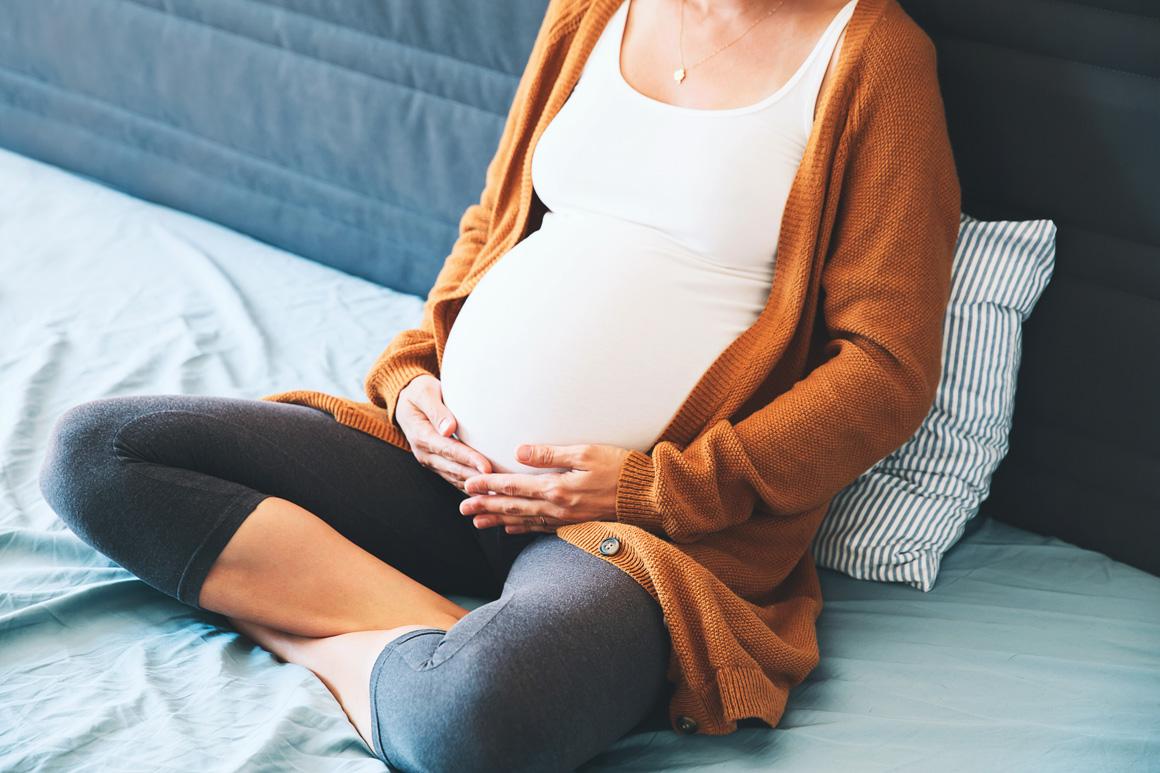 By Christine Davis There is just one aspect of women's reproductive health that is still attached to criminal code: Assisted reproduction. Under the Assisted Human Reproduction Act, it is criminally indictable to pay for a surrogate, intermediary, gamets (sperm or ova), embryo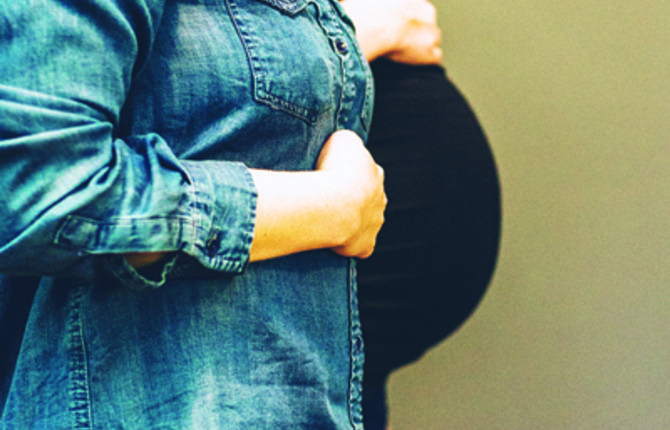 Surrogacy. It's like the scarlet letter in the parenting world despite the fact that one in six Canadian couples experience some form of infertility and is often a last resort for those who want to have biological children.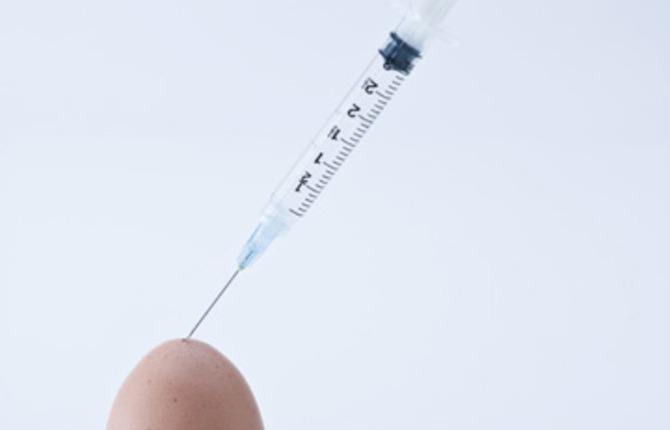 Egg health's vital role in fertility and the steps you can take to improve it.