The couple of hours we had just spent hanging out in the bowling alley and chatting had been far more fun and far less stressful than many of the Christmas gatherings I have endured over the years.
Boredom has less to do with having too much time than with having to adjust to a different schedule and a different pace of life.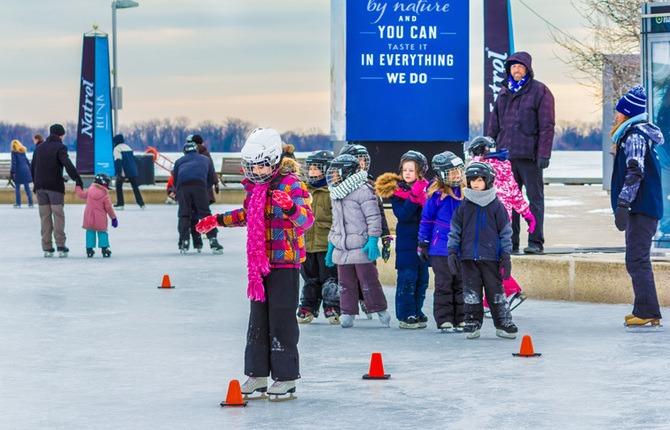 Enjoy skating at Harbourfront Centre.
The things we value, the words we use, the traditions we practise – so much of that is rooted in the generations that preceded us.
In my family, our conversation circulates around the questions that we find important – politics, art, morality, philosophy, religion, activism, and so forth.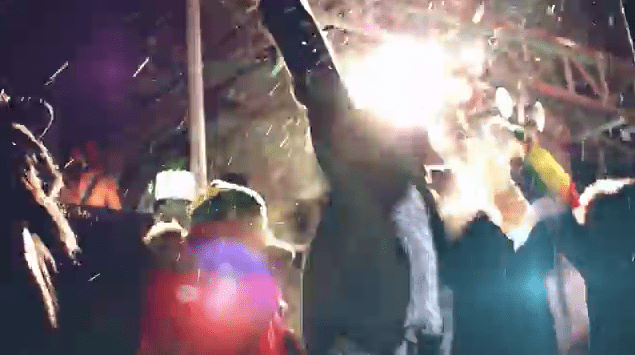 Sharpen your skates and skills as Toronto's number one outdoor winter party returns with another stellar lineup of local and international DJs that will surely bring the heat to your Saturday nights.
Whether you are a parent wanting to make homework less of a chore and more of a fun family routine, or a teacher looking to make a new skill more engaging for the class, the Hungry Minds Study Games box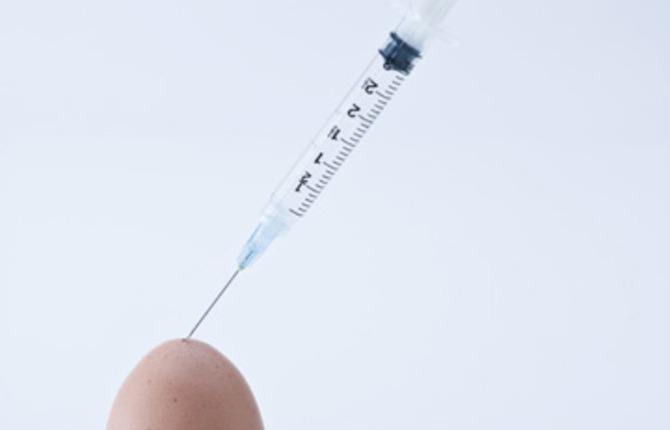 Egg health's vital role in fertility and the steps you can take to improve it.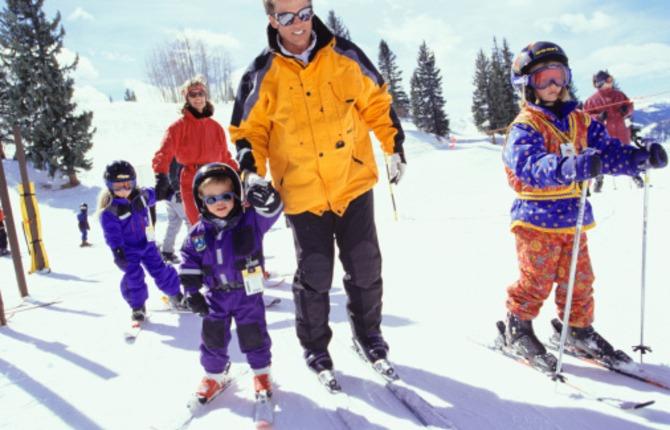 National Ski Day makes the sport affordable for families.