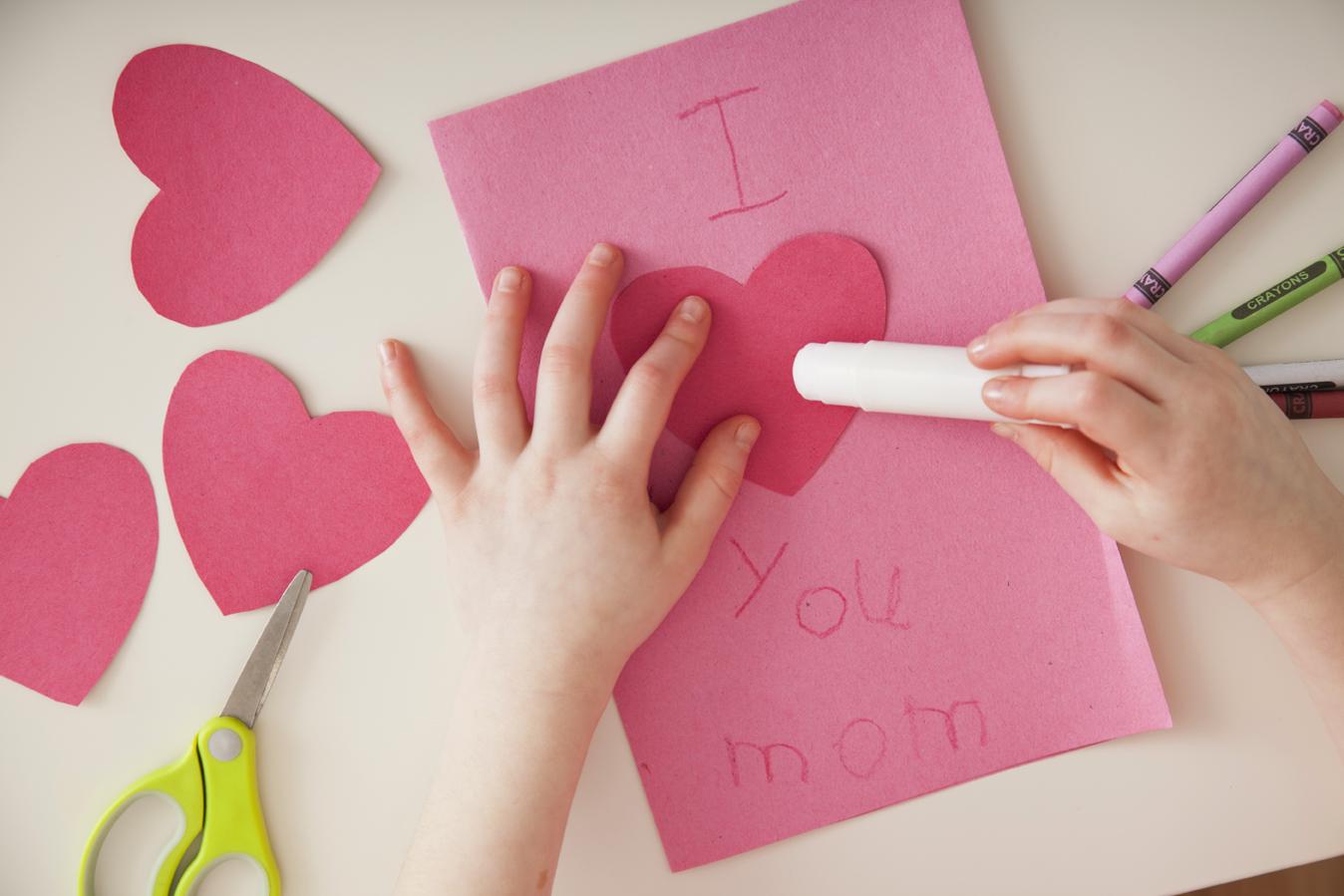 Picture your perfect Mother's Day and share it
By Jane Muller
A recent bout of spring cleaning fever revealed a stash of Mother's Day cards crafted by my boys when they were younger that had been tucked away in a drawer. The sentiments expressed, the "penmanship" and the artistry were sweet and appreciated when they were first presented along with breakfast in bed but years later those sentiments are even more endearing.
There are few moms who won't have such a collection. If they are the right age, your kids are sure to express their love with a handmade card and maybe even an amazing (?) gift this Mother's Day. While you might snap a photo of their creations to give them a digital life, the actual hold-in-your hand, stuff-away-in-a-drawer construction paper ode to you is likely to be saved and cherished for years.
It used to be that way with photos. Each of our sons has his own set of photo albums from their early years. Photos only existed as prints.
Whether print or digital, the lives of our kids are well documented. Photos are the subject of an essay by Pam Molnar published in the Tween section this month. You'll likely find yourself on her side – that is behind the camera or the phone, with your kids on the other side being photographed. In our case, there are a few shots that include my husband along with the kids, but fewer with me as I am the photographer in the family. The writer muses that parents document their child's moments. It's their time and we're watching their lives unfold.
You'll also find some tips for taking better photos, something that someone else should be doing on Sunday, May 13, Mother's Day. For some other ideas as to what you could be doing that day, check out our feature on Mother's Day celebrations. Writer Meagan Ruffing has some ideas for many kinds of moms and they may get you thinking of how your ideal Mother's Day would roll out.
Not one to accept any kind of label easily, I can't commit to one of the mom descriptions and corresponding Mother's Day experiences but I do love some of the suggestions. Any day of the year the gift of a nap is something I appreciated and give to myself whenever possible. That experience is among those selected for the "Simplistic Mom", who might also enjoy breakfast in bed and a homemade card. It actually does sound like me except that keeping it simple goes so far as to exclude flowers and chocolates. My sort of mom also enjoys dinner out. It's one of the best ways to celebrate Mother's Day. My husband should be reading this and you might want to share Meagan's article with yours.