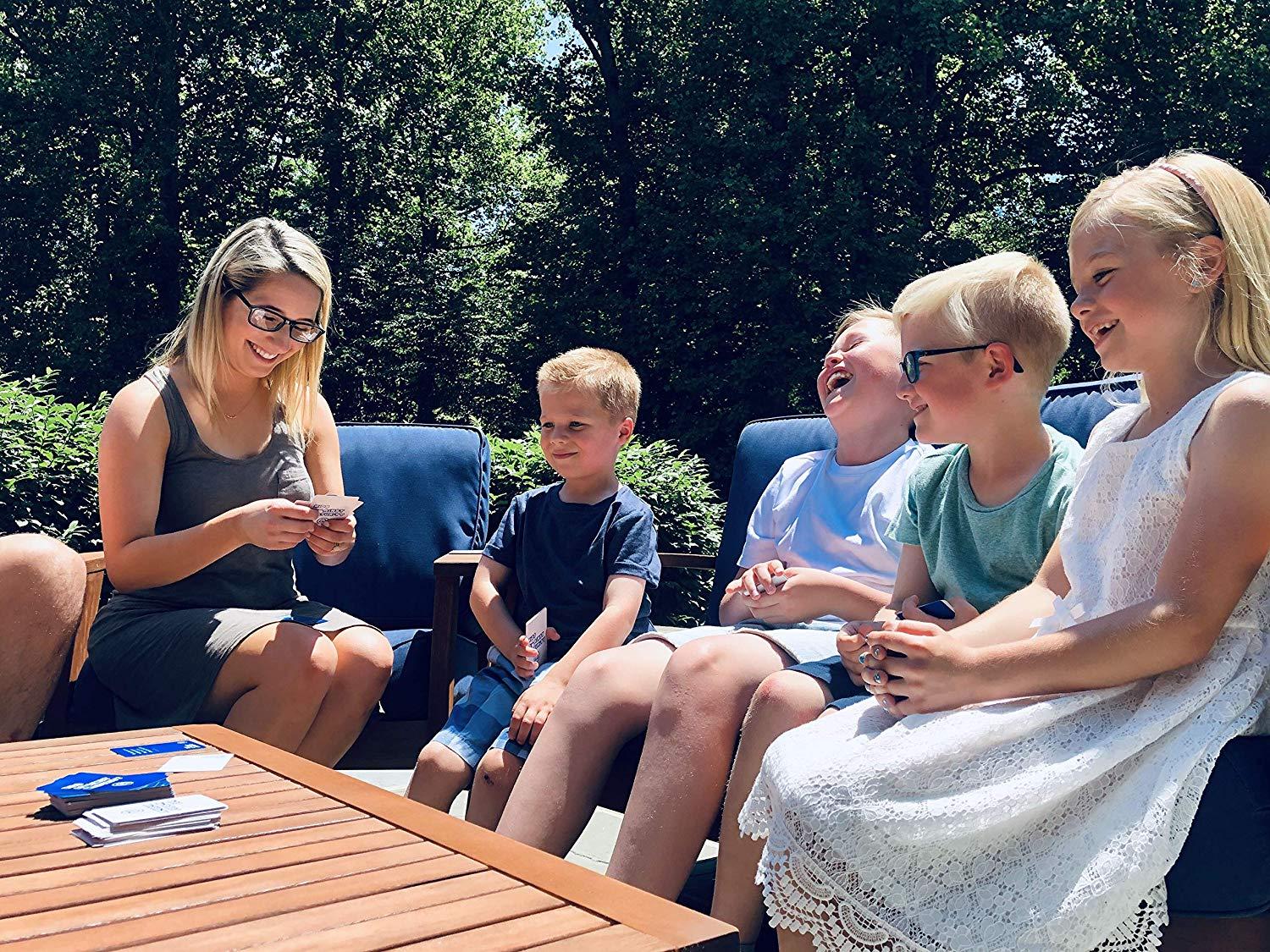 Kids Against Maturity
Kids Against Maturity is super excited to team up with us to host a giveaway!
Three lucky readers will win a copy of the award-winning family card game Kids Against Maturity! Made and played by parents, this game is obnoxiously fun, and provides the family a chance to unplug (literally) together. The game features age-appropriate humour for the whole family. Toilet humour for the kids, with hilarious layered innuendos for the adults. This instant classic is truly the best game for both worlds. We especially love being able to trick the kids into reading, thanks to the funny content!
To Enter:
1. Follow Kids Against Maturity and City Parent on Instagram.
2. Tag/invite three friends to participate!
You must be following Kids Against Humanity on Instagram to win!