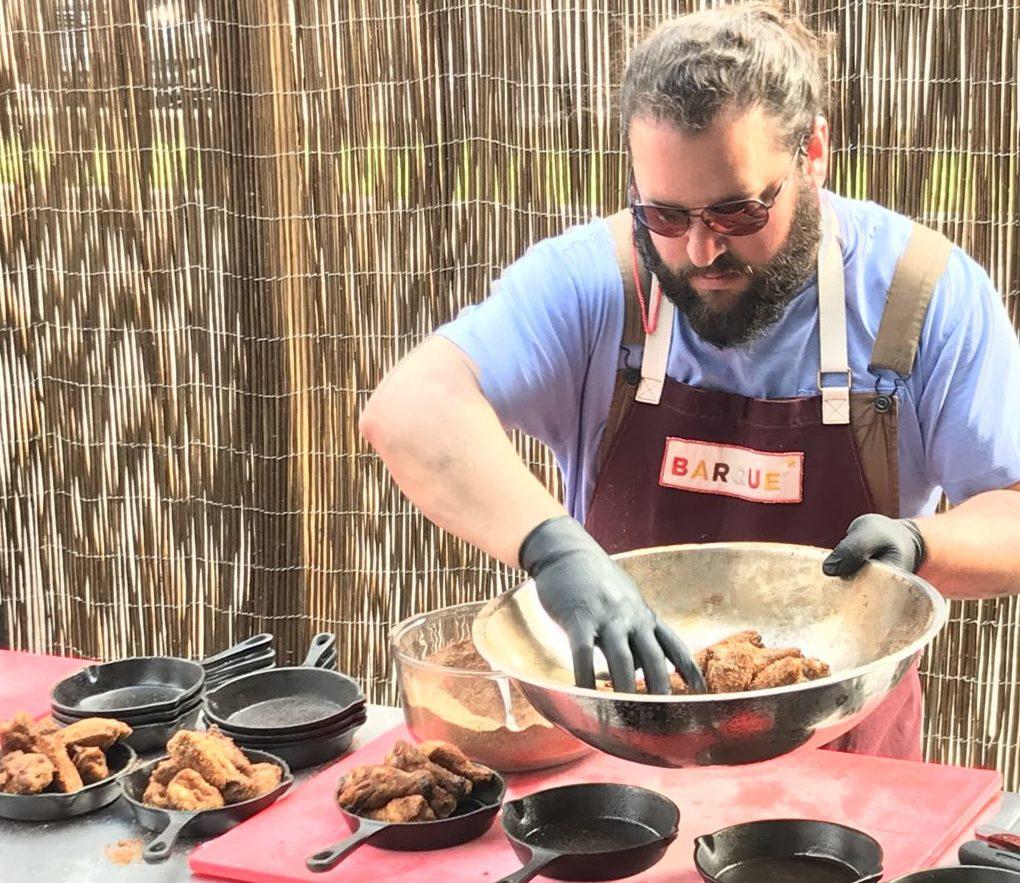 David Neinstein's 3-2-1 BBQ rub method
Co-owner, executive chef and pit master of Barque restaurants in Toronto and Burlington David Neinstein knows his rubs and shares his signature method for creating your own.
The 3-2-1 method, named such because it's designed to be used as a ratio in three parts, to two parts to one with certain spices falling into each category, can easily be adjusted to make your own unique BBQ blend.
Use a teaspoon, ½ cup measurement or a bucket – the recipe will remain consistent.
Follow these guidelines to make your own rub.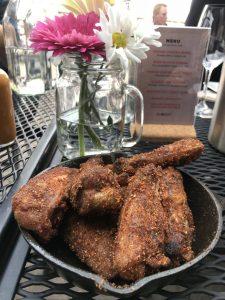 Categories:
This is your savoury/sweet rub base: granulated sugar, brown or raw sugar, kosher salt.
Here are the main flavours that blend for your particular profile, this is where you add and subtract as you'd like: granulated garlic, granulated onion, ground black pepper, smoked paprika, Spanish paprika, mustard powder, honey powder.
Here's the super strong flavours where a little goes a long way: cayenne pepper, sumac…
Portion out all of the ingredients into a dry bowl and mix thoroughly. This mixture can be stored in a sealed container for up to one year.