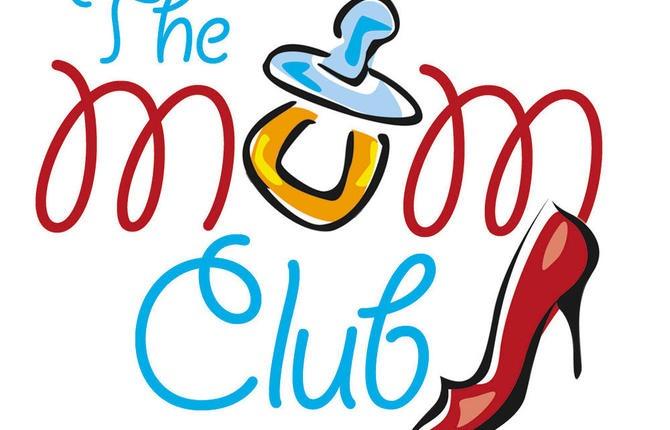 Mom's dance night out
Bring your girlfriends for a City Parent Mom Club Mom's Night Out, Zumba Dance Party at Annex Dance Academy, Oakville. Sweat and dance to great music and learn awesome easy-to-follow moves in a fun party atmosphere.
Moms need ''me'' time and that's what City Parent Mom Club along with Annex Dance Academy is offering on Saturday, January 24 from 7 to 8 p.m. Cost is $10.
Mom's Night Out is just one way to take part in City Parent Mom Club. Through our website forums at cityparent.com, members share their ideas, get tips, provide and receive support and occasionally go off-line and get out for some fun at Mom Club events.
Drop in on January 24 at Annex Dance Academy, 2861 Sherwood Heights Blvd, Unit 39 (Between Ford Drive and Winston Churchill) or pre-register by email tbezeau@cityparent.com or call Tracy Bezeau at City Parent Mom Club, 905-815-0017 ext. 427. Join the Mom Club any time online at visit cityparent.com.