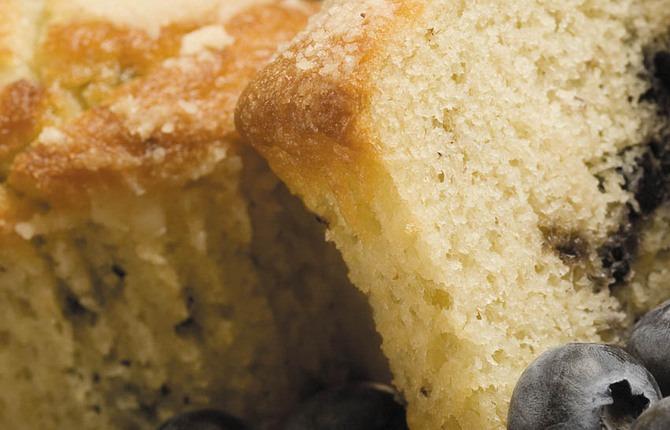 Health Benefits of Blueberries
Blueberries continue to top the charts as one of the best ingredients of a healthy diet.
Considered a "super food," blueberries are full of disease-fighting and anti-aging properties. They also help promote urinary tract health, say experts.
Blueberries also are one of many examples of the benefit of selecting very colorful fruits and vegetables, say clinical nutritionists.
The rich blue-purple color comes from the flavonoid, anthocyanin. Blueberries also offer powerful antioxidant benefits. Another compound, ellagic acid, has been shown to help prevent cancer cell growth.
Recent studies also have demonstrated that blueberries may help reduce LDL, or "bad" cholesterol.
Nutritionally, blueberries provide a good source of vitamin C and fiber.
Watching your weight? Blueberries are low in calories and high in taste. Add a 1/2 cup of blueberries to your daily meal plan to help meet your five-a-day recommended servings of fruits and vegetables.
Ways to get your daily dose of blueberries include:
Shake it up!
Blueberries, soy or skim milk, and crushed ice make a healthy smoothie treat;
Great garnish!
Sprinkle berries on top of your favorite hot or cold cereal in the morning;
Perfect parfaits!
Layer frozen yogurt and blueberries in a tall glass for a colorful desert;
Batter up!
Blueberry muffins or pancakes are a great way to start the day.
Fruit fusion!
Cut a cantaloupe in half and fill it with blueberries. Top it off with a dab of your favorite yogurt.