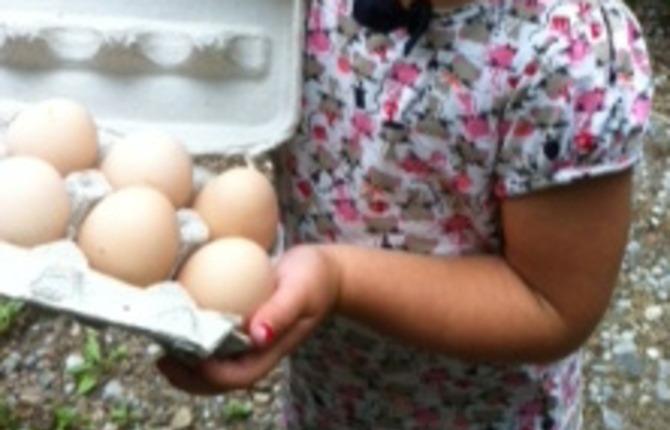 Commit to an epic breakfast for an energetic day.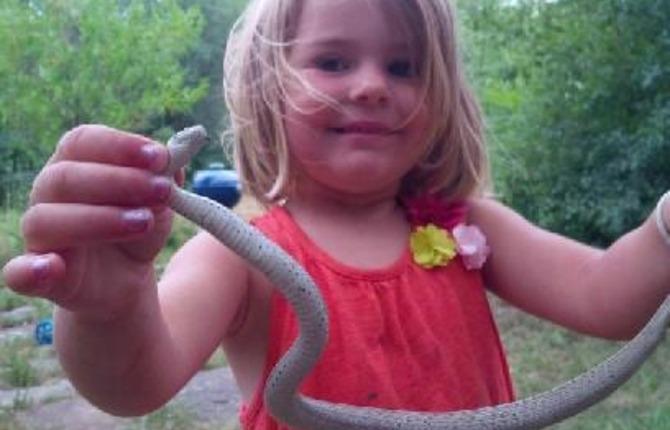 Explaining the darker side of the cycle of nature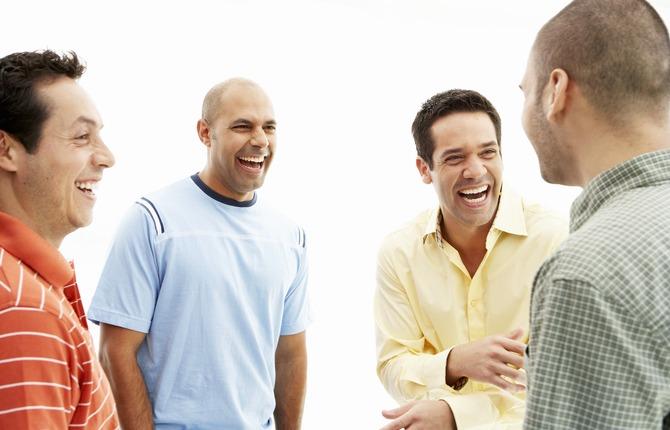 There is nothing more important than getting the new or experienced dad to be engaged in the process of giving birth and having a new baby added to the family unit.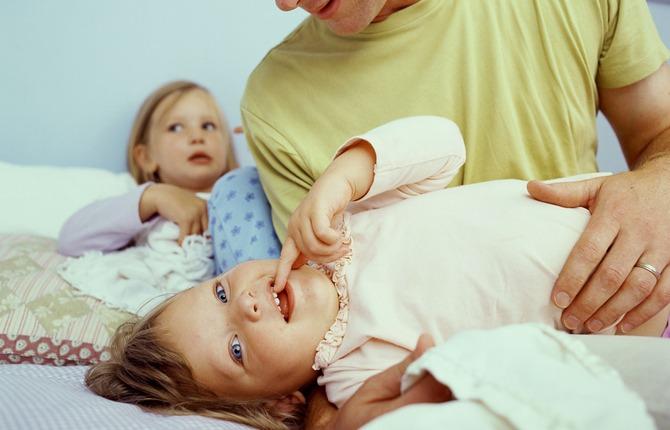 Shared bedrooms are the norm throughout much of the world, and a trend toward smaller homes is making shared bedrooms a reality for American families.
Observing our kids without them knowing gives parents new insight to their capability and maturity.
Gardening teaches lessons about failure and success.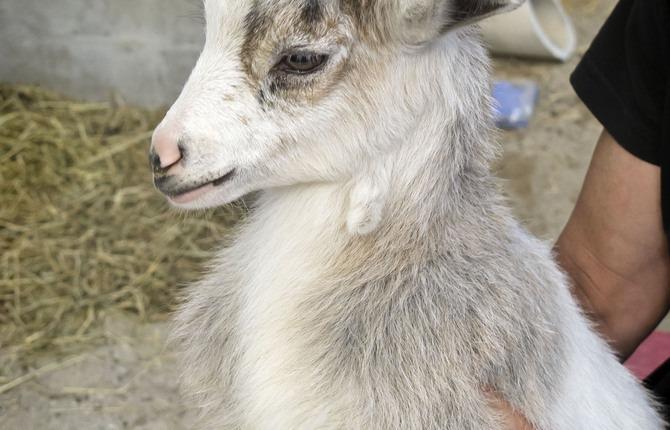 Summer fun in September at Centreville Amusement Park includes the Amusing Race and name the baby goat contest for big prizes.
Apps that will help you get organized this fall.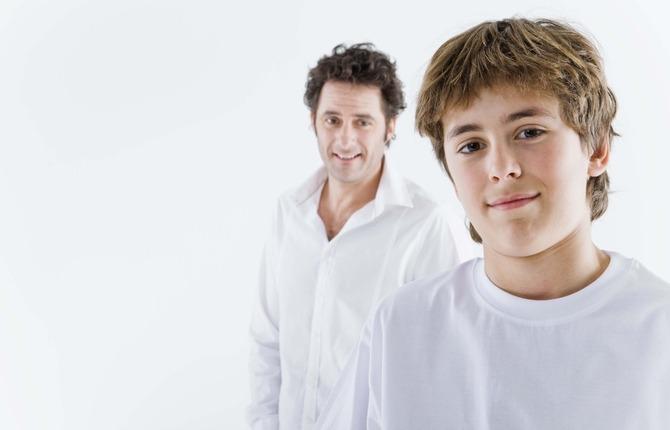 Tweens and teens may not always feel communicative about their school life. Because of busy, often over-booked schedules, parents may feel out of touch with their kids.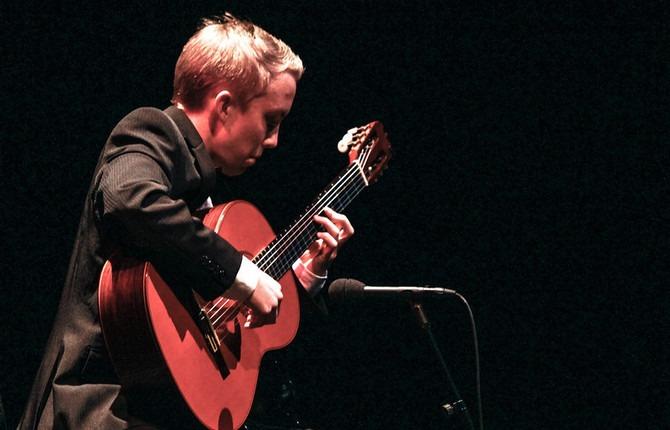 The Rotary Burlington Music Festival is a competition and an opportunity for amateur musicians to perform before friendly audiences, but above all, it's designed to be fun.