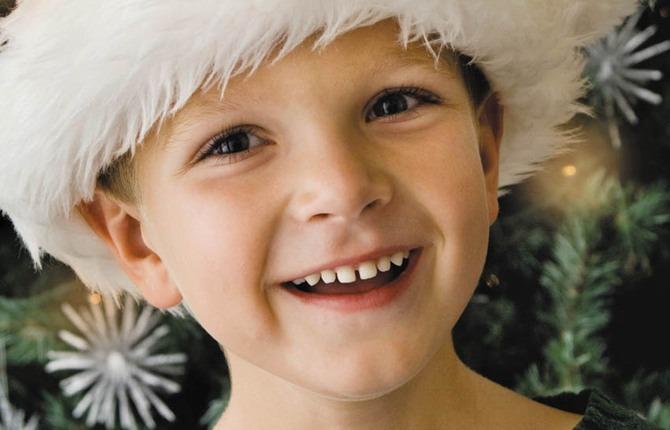 Not only do I find the song – The Twelve Days of Christmas — incredibly annoying, it's also highly impractical. Woe to the gift-giver who offers me a partridge in a pear tree or anyone drumming, piping, leaping or dancing.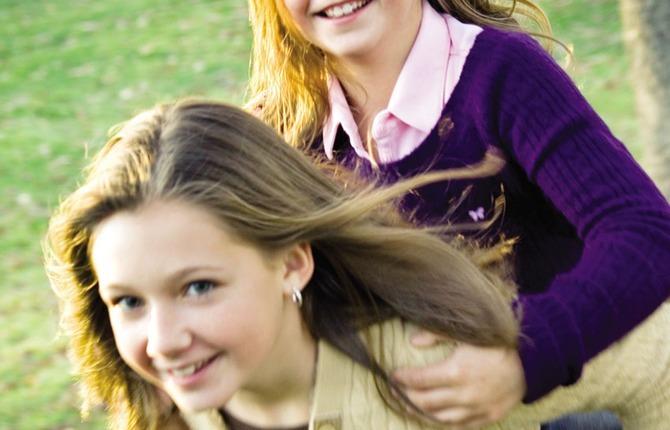 Question: I've heard, in the past, a little information on birth order. Can you share with me the common points?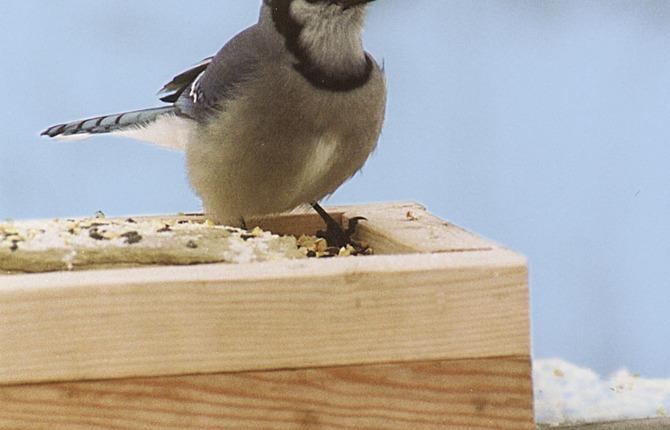 If you have a backyard birdfeeder, you could turn it into a science project for your family. Volunteers involved in Project Feederwatch collect bird data to help scientist detect and understand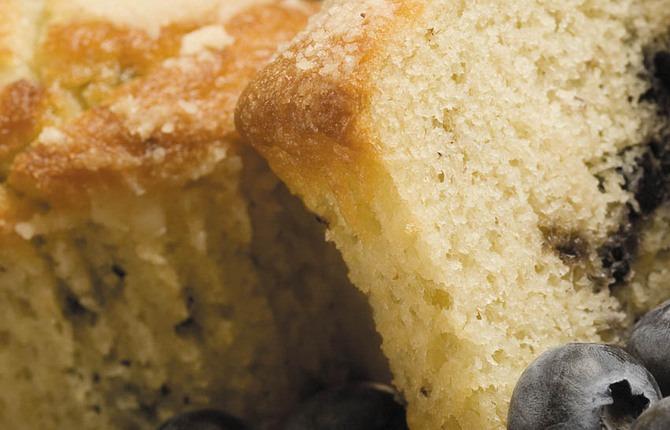 Blueberries continue to top the charts as one of the best ingredients of a healthy diet.
Considered a "super food," blueberries are full of disease-fighting and anti-aging properties. They also help promote urinary tract he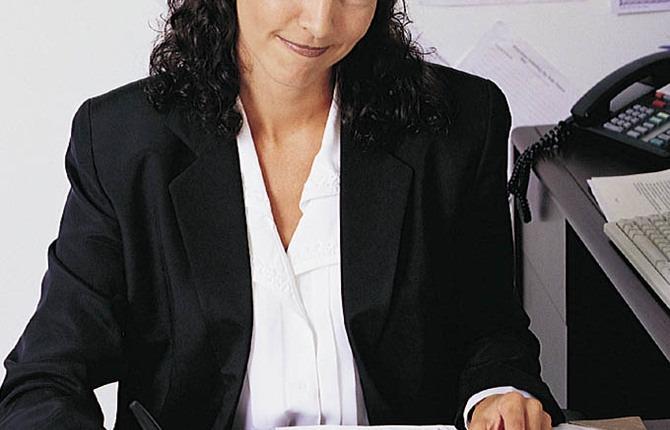 Making the mental shift between work and home can be particularly tough when you're a parent who works from home. Here are some tips that will help you to leave your work-related worries at the office, even if work happens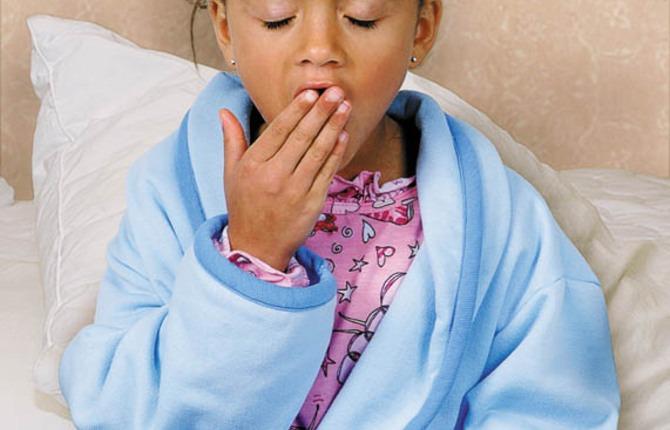 It's taken scientists more than two centuries to figure out why Benjamin Franklin's timeless advice—"Early to bed and early to rise" makes so much sense.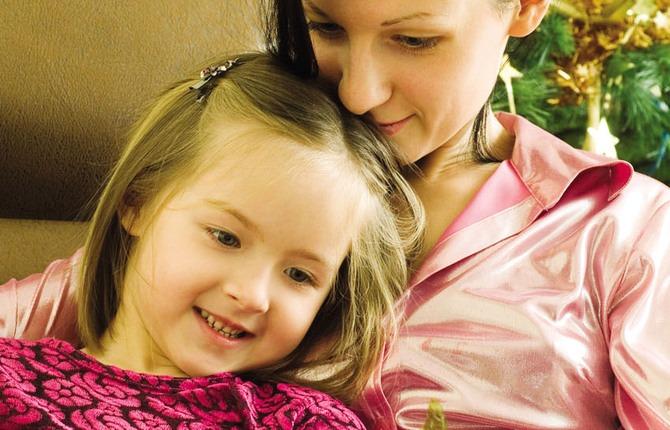 Children love to read and be read to. Books make the perfect holiday gift. Here are my picks: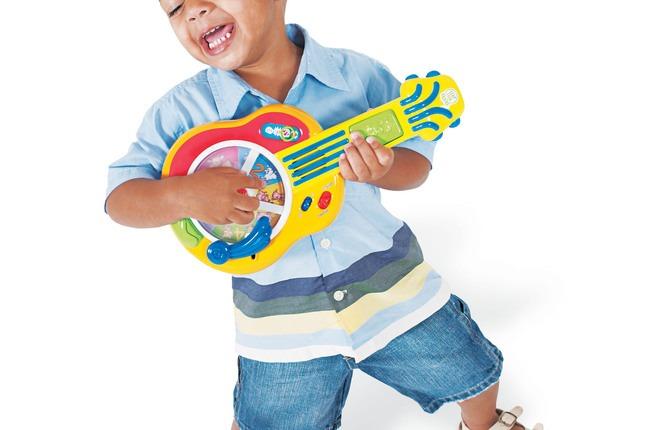 It's beginning to look a lot like Christmas with every toy you see. Here's a selection of what we saw and liked this year.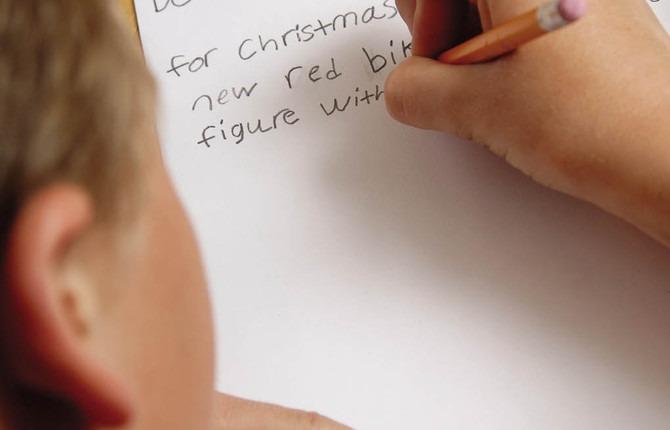 There's something special about the hand-written wish list and its accompanying envelope addressed to Santa Claus, North Pole, HOH OHO that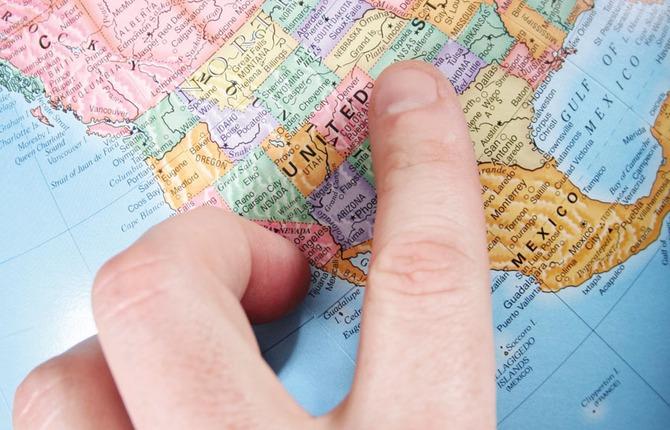 In September's column we examined how your child could LEAP ahead this year through the creation of a Learning & Academic Action Plan (L.E.A.P.)—using the