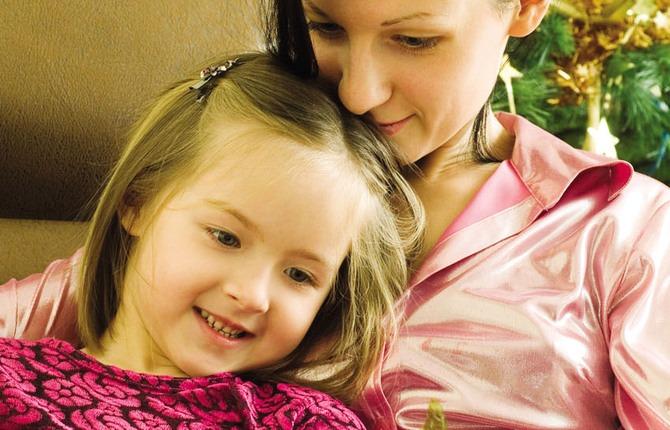 Page advice: Books for children of all ages
Children love to read and be read to. Books make the perfect holiday gift. Here are my picks:
For kids 0-5 years
o Merry Christmas: A Hand Puppet Board Book (Scholastic, 2006) by Jason Fruchter is perfect for Baby's first Christmas. It's colourful, durable and can be easily wiped clean.
o Just the Job for Santa (Campbell, 2006) by Kate Lee and Edward Eaves has fun, bright pictures, rhyming text and touch and feel elements.
o The Huron Carol (Groundwood, 2006) by Ian Wallace is a keepsake picture book best suited to ages four and up. It's a lovely way to introduce the carol and its rich history, and the complete words, music and origins of the carol are in the back of the book.
o Snow (Groundwood, 2006) by Joan Clark, with pictures by Kady MacDonald Denton, shows how a boy's world is transformed by that wonderful white stuff all kids love. The impish character's imagination will delight kids and encourage imaginative thinking.
o I Have a Little Dreidel (Scholastic, 2006) by Maxie Baum, illustrated by Julie Paschkis, is based on the rhyming song that celebrates Hanukkah. There are songs and a recipe for latkes in the back.
For kids 6-11years
o Christmas Eve Magic (Kids Can, 2006) by Lucie Papineau and illustrated by Stéphane Poulin is based on the classic A Christmas Carol. Barton, a snobby pig, shuns everything about the holidays before he comes to see Christmas in a new light.
o Listen, Said the Donkey (North Winds, 2006) by Jean Little and illustrated by Werner Zimmermann is an unconventional twist on the biblical tale of the babe in the manger.
o The Hockey Tree (North Winds, 2006) by David Ward and illustrated by Brian Deines shows how the game gets even better with a special puck.
o When Santa Fell to Earth (Chicken House, 2006) by Cornelia Funke is an imaginative chapter book that reveals that there really is a Santa Claus – but he needs the help of heroes Ben and Charlotte to overcome an imposter who wants to turn Christmas into a big commercial scam (as if!).
For Kids 12-16 years
o Ice Time: The Story of Hockey (Tundra, 2006) by Michael McKinley is a great gift for your hockey enthusiast. It covers the game from its beginnings to present day with lots of great photos, trivia and images of old memorabilia.
o Little Book of Northern Tales: The Bear Says North (Groundwood, 2003) retold by Bob Barton and illustrated by Jirina Marton is a collection of folk tales from northern climes, including our Far North. "The Reindeer Herder and the Moon" is a particularly lovely read. The book's small size makes it a nice little stocking stuffer.
o Dear Canada: A Season for Miracles – Twelve Tales of Christmas (Scholastic, 2006) by various Canadian writers. Preteen girls who like the Dear Canada series or are interested in tales of times gone by will adore these holiday stories told in the voices of young women across the country. It also makes a great gift in a stocking.