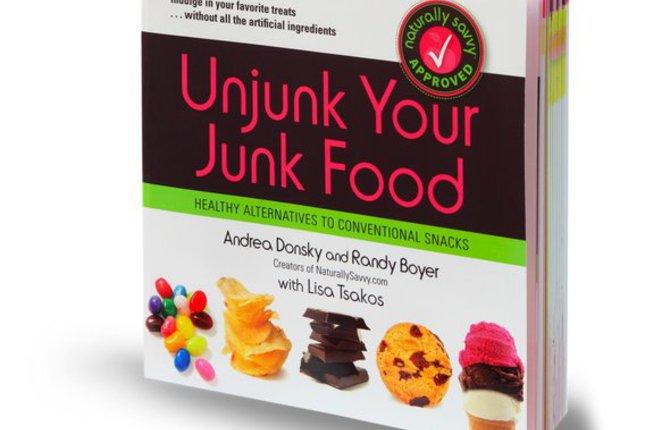 Food label lessons
This Mama who knows best about food labels. Andrea Donsky, R.H.N. and founder of NaturallySavvy.com has launched a Back to School e-Book "Label Lessons: Your Guide to a Healthy Shopping Cart" this fall. Andrea is also the book author of "Unjunk Your Junk Food: Healthy Alternatives to Conventional Snacks."
"Label Lessons: Your Guide to a Healthy Shopping Cart" contains excellent information on nutritional food, snack and beverage products that are organic and non-GMO. The e-Book is intended as a guide for creating shopping lists.
Get it by going to www.NaturallySavvy.com and click on "Label Lessons" and then click on Get the E-Book.
You'll also learn about the "scary seven", Donsky's list of ingredients to beware of when choosing food.