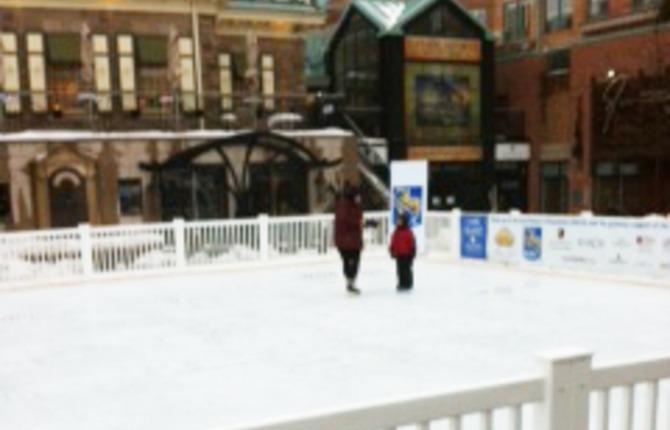 Free skating in downtown Oakville
If you get a chance this Christmas holiday or during the winter months bring your skates to the Square in Downtown Oakville and try out the new synthetic rink.
From the end of December through February the merchants of Downtown Oakville and the BIA are offering free skating daily in the Towne Square. To celebrate the new rink there will be a grand opening on January Saturday, 4, 2014- from 11a.m. -1pm and an Olympic celebration on Friday, February 7, 2014.
So come when you have the chance, bring your family, grab a hot chocolate and try out the rink.
Have a happy and safe holiday!
Mumsymess-
For more information please visit www.oakvilledowntown.com