Our family went to visit my mother on Manitoulin Island over the holidays.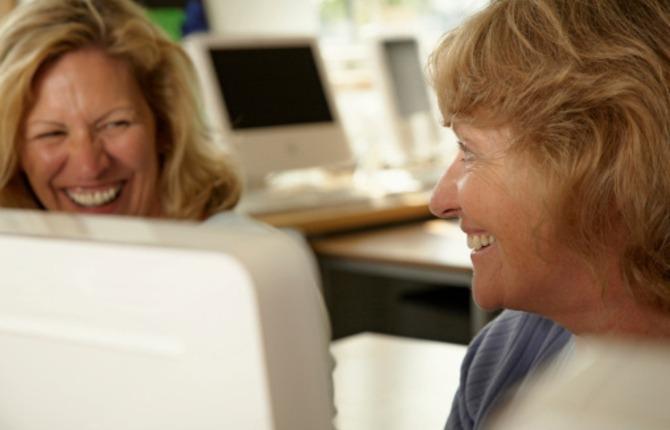 The Double-Click workshop acquainted seniors with social media with the help of young mentors at Scarborough YMCA.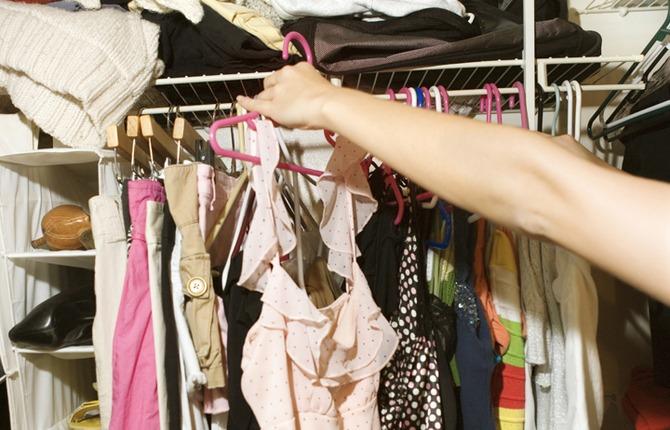 If a resolution to get organized is at the top of your list, here are some great tips from a professional organizer to start you off.
They're selling pet health insurance at my grocery store.
It's best to talk it out when kids inevitably fight it out.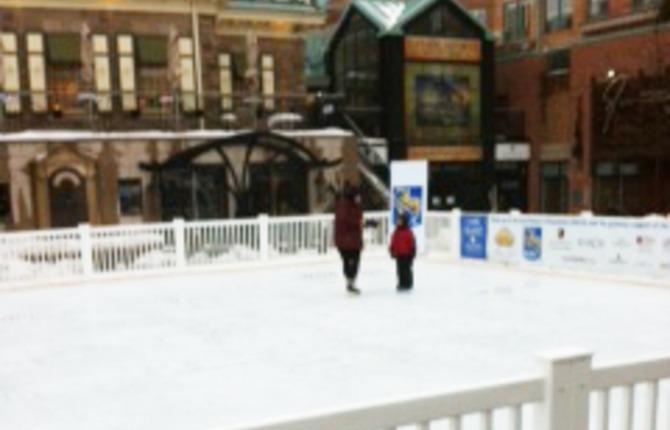 From the end of December through February the merchants of Downtown Oakville and the BIA are offering free skating daily in the Towne Square.
The day has finally come where both my kids are officially potty trained.
Icing is a novice gingerbread house baker's best friend.
If my son is going to be obsessed with any game, I'd prefer it be this one.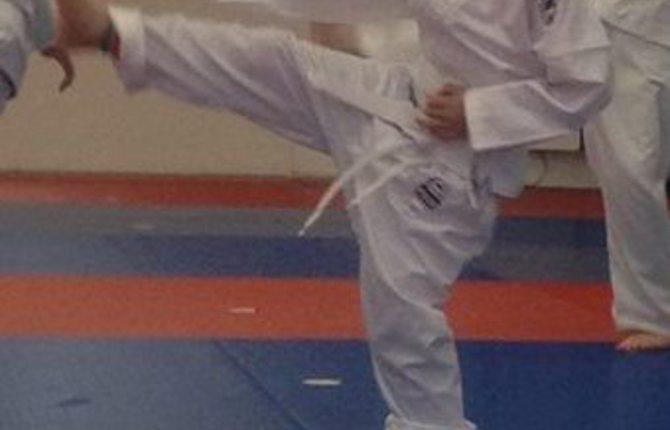 As parents, we want to spare our children the unpleasant experiences that we endured in school, but unfortunately that's not always possible.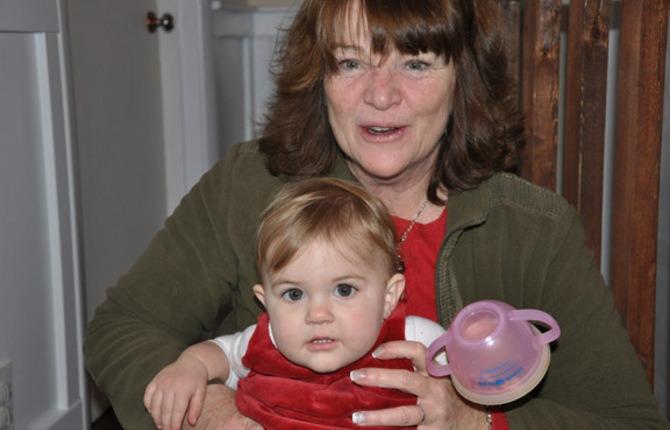 To a cancer diagnosis and back again, my mom has it beat.
A good reminder to me of how lucky I am to have two other parents in the house.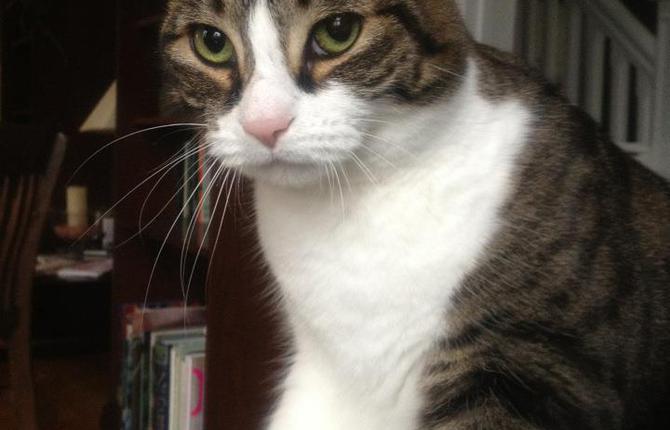 The kids have learnt so much already from sharing their lives with our furry companions, but it hasn't all been happy.
Having a nanny can makes life easier - and more complicated at the same time. Here are some tips for dealing with your nanny's vacation.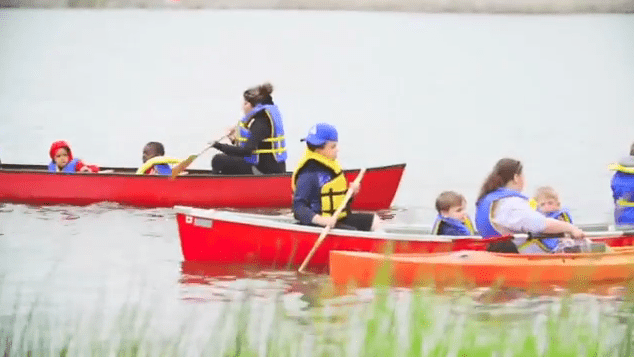 The YMCA is a safe, welcoming place where we nurture every kid to reach their full potential. That's at the heart of everything we do.