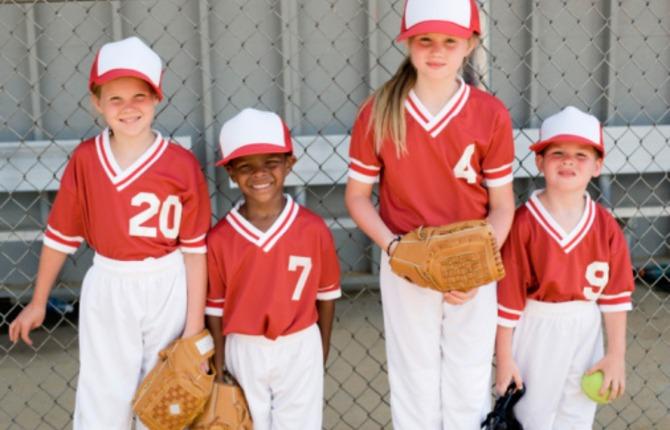 Bringing back play
Where are all the kids?
After a long winter many of us are gearing up for our favourite spring sports. Canada is a country with great facilities but as the cost of participation increases, fewer parents are able to enrol their kids in sports.
This means that many kids are missing out on the chance to develop important social and developmental skills. That's why charities like Canadian Tire Jumpstart are working to bring back play.
Jumpstart helps to remove financial barriers by assisting with the costs associated with registration, equipment and/or transportation so that kids like Anthony Romero can get in the game. Three years ago, Anthony's parents realized that they wouldn't be able to pay for another year of jiu jitsu classes. They turned to Jumpstart and were relieved to learn that they qualified for funding and Anthony could continue participating in his favourite sport.
Now 17-years old, Anthony has a trophy case full of awards from his participation in mixed martial arts. Equipped with important skills that he developed through sport, he now gives back to his community and teaches jiu jitsu and kickboxing classes at his local mixed martial arts club. From aspiring athlete to homegrown teacher, Anthony's story proves what kids can do when given the chance to play.
This May, you can support the Jumpstart Red Ball campaign at your local Canadian Tire, Mark's, Sport Chek, Atmosphere, and National Sports stores with a $2 donation. For more information visit canadiantire.ca/jumpstart.