When there was a slight hope that we could save our Hammy, I took it, and ended up paying A LOT of money at the vets.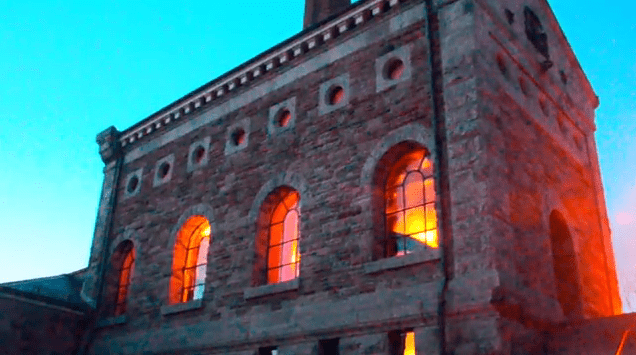 Witness the social and mechanical life of Canada's early industrial revolution Housed in a 150 year old Waterworks, thi sNational Historic Site preserves two 70 ton steam powered water pumping engines, perhaps the oldest surviving Canadian-built engines. The historic Hamilton Waterworks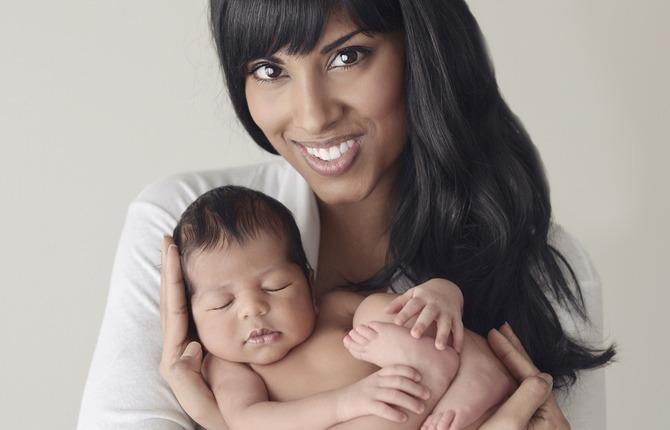 TV personality Saphia Khambalia recently shared with City Parent about her new baby and the joys of motherhood, all while juggling her TV reporting life and charitable endeavours.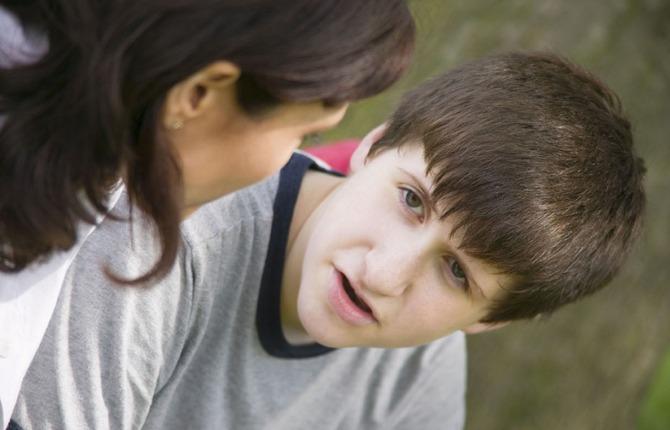 If you are a parent, you probably understand the value of maintaining open communication with your kids. But getting there is not always easy – for parents, or for kids themselves.
Take the time to notice and celebrate your family's achievements, however big or small they might be.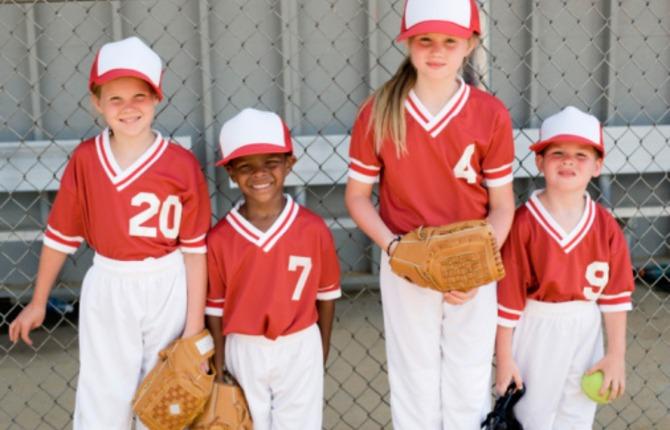 Canada is a country with great facilities but as the cost of participation increases, fewer parents are able to enrol their kids in sports.
Kids aren't just trying on costumes or different styles of clothes, they're also trying on the roles that go with them.