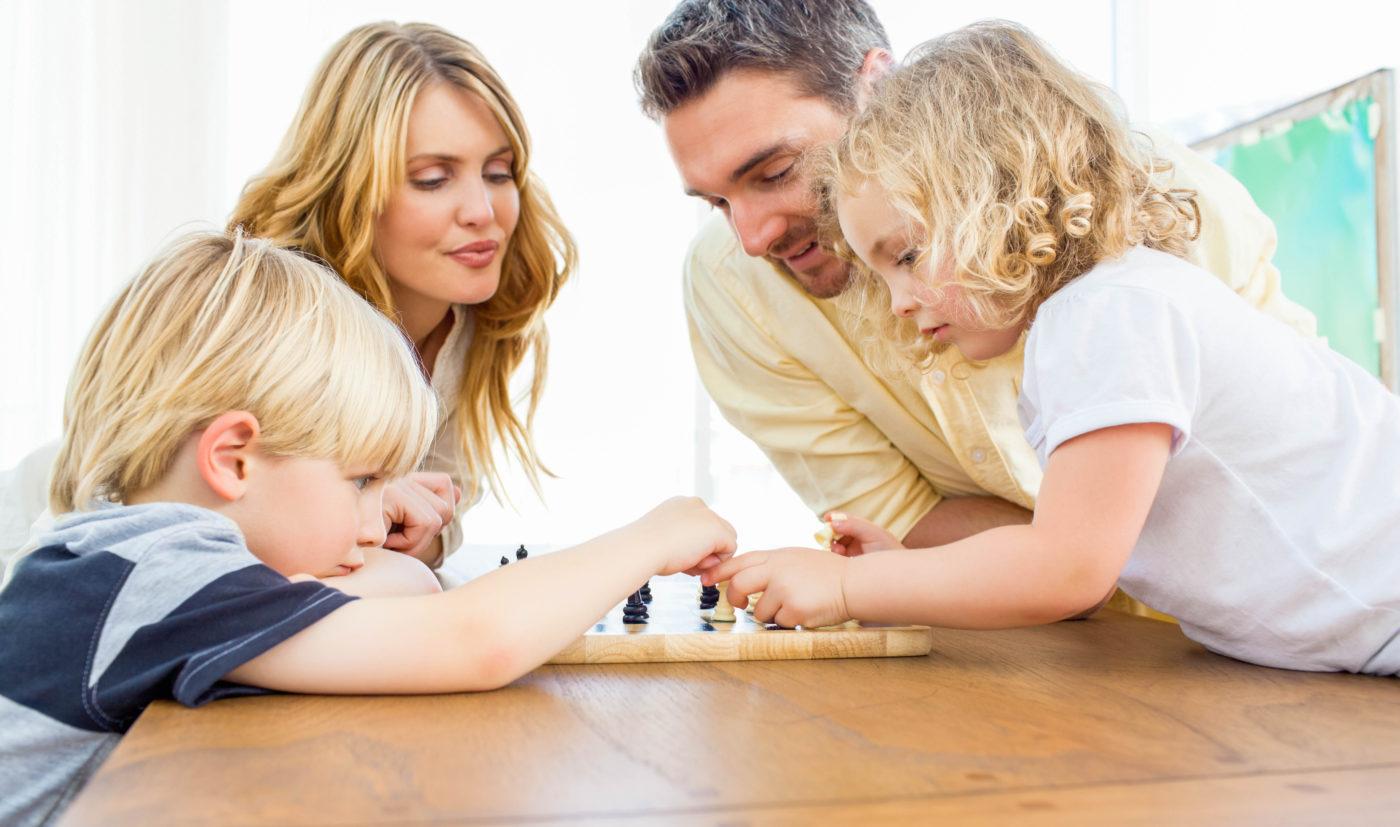 Travel games
By Tiffany Doerr Guerzon 
During school break, many families will be hitting the road! With kids strapped into car seats or seat belts they can quickly get bored. Avoid the "Are we there yet?" chorus by packing a few games and activities to make the ride more relaxing for everyone.
Travel Scavenger Hunt Card Game
I Spy as a card game means the parents don't have to continually come up with new objects for the kids to spot. This scavenger hunt card game features a fun twist with categories such as "feel it" like a bump in the road, "hear it" a car horn or "smell it" a funky smell to engage all of the senses.
Take N Play Anywhere Magnetic Games
These travel-sized games are magnetic so that you don't have to worry about pulling over to search for lost pieces. Take N Play offers multiple games including checkers, chess, Hangman, Bingo, Matching and Go Fishing. Each is packaged in a 6.25 square inch metal case, slim enough to slip into a purse or carry on.

Flip Travel Memory Game by Melissa and Doug
This game is a twist on Concentration. The wooden game board features game pieces attached with bungee cords, so pieces can be easily flipped up, but don't get dropped or lost. Includes laminated game cards and slide out scoreboards. As a bonus, this game can be played alone or with a sibling.
Spot It!
This classic game offers 55 cards in a travel tin and the cards can be used to play five different games. Each card has a symbol in common with other cards, see who can "Spot It" first!  This fast paced game is as fun for adults as it is for kids. Best of all, if you lose a card or two, the game is still playable! Various versions available for different age groups.

The Everything Kids' Activity Book
When you hear the first "I'm bored!" from the kids, break out this great activity book. It's chock full of activities, including games, puzzles, songs, coloring pages, jokes and fun facts. With 144 pages, this book will keep kids entertained for hours!

Travel Spirograph
Remember this fun drawing toy? The travel-size version comes with two pens, six design wheels and a built in work surface. Also includes 24 pieces of paper, and when you run out standard post-it notes fit. The whole case snaps shut for storage. What a deal.