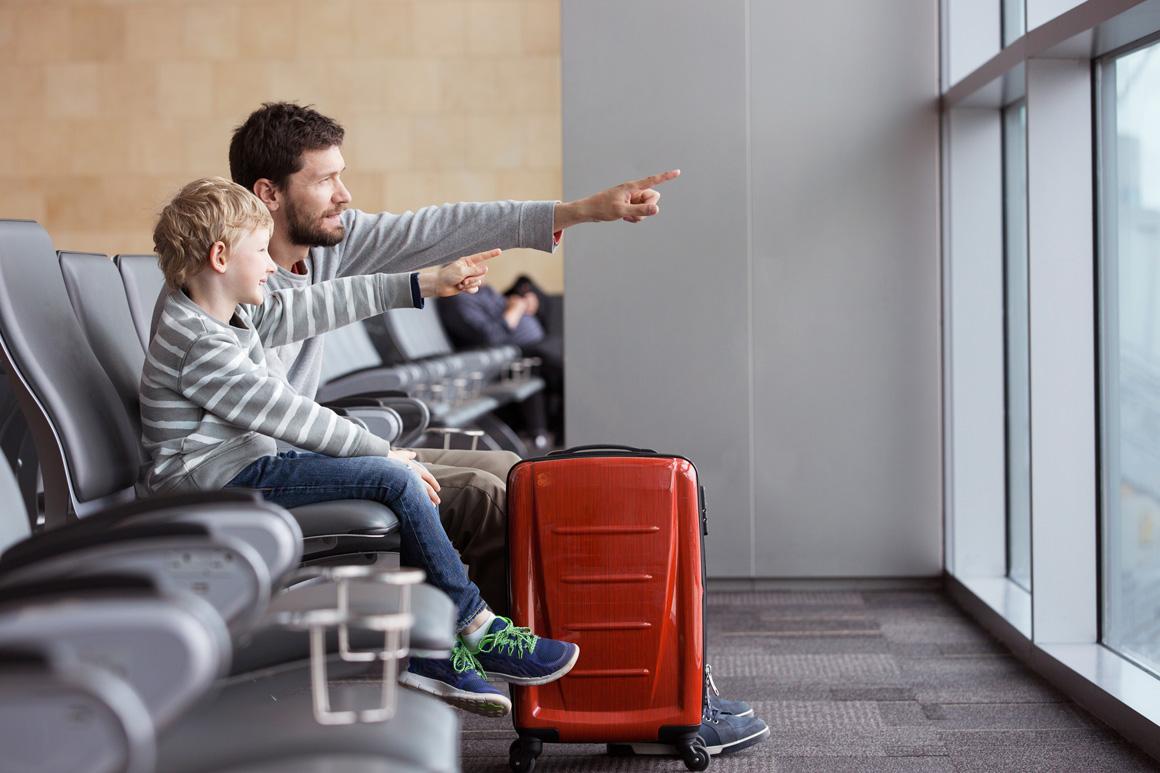 Take the stress out of packing for March Break travel
By Susan Toth
March Break is around the corner. Your vacation destination awaits you and your family. Have you started to think about what to pack? Planning ahead will make your travel experience and the fun adventures ahead of you far more enjoyable. Begin by making a list. Remind yourself to just keep it simple. You are going on vacation. What is the main purpose of the vacation? Getting a break from the daily grind. Once you get your thoughts out, create a game plan, then put it into action. Remember, keep it simple.
Travel Documents
Check expiry dates well before travel date on your passports, gather proof of relationship to children (consent letter, etc), purchase travel/medical insurance, gather together airplane tickets, itinerary, and boarding passes either paper or electronic, keep them together in a folder or large zipper bag in your purse or carry on. Be sure to check the airport security screening rules and wait times.
Clothing, shoes, personal items
What are your activities for the vacation? Bring only what you need (you can always wash clothing and wear it again – no one will know but you!). Pack the most comfortable footwear you have, and wear the bulkiest ones on the airplane. Keep a list of all the medication, vitamins, etc for each person. Ensure they are packed with your toiletries, keeping in mind the 100ml rule. Do you or your family require special items? Be sure to add those items to the list and grab them when you do the final packing; such as soothers, teddy bears, special gadgets and all power cords too.
Carry-on luggage
This is the most important piece of luggage you need. Find one that best suits your needs. Pack your necessities, electronics, and in the least, one change of clothing for the climate you are travelling to. Use travel bag packing cubes or extra-large clear zipper bags to keep like with like. You can separate into categories and you'll be all set once you arrive at your hotel. If you can't check in right away, you can still change into a more suitable outfit.
Souvenirs
Capture memories from living the experience and collect photos instead of physical items. That helps reduce the worry of "how will we bring this home?" and creating clutter in your home.
Be prepared, start to pre-pack early
You've created your list and have a game plan, now start to pull it all together. Find a place to gather items that you are not using daily and place that big check mark beside the item on that list.
Having a game plan, using a list to check things off as you pre-pack will give you a smoother, less stressful packing experience and much more enjoyable vacation before you even leave your front door. You want to be comfortable and bring the comforts of home, but remember, you are on vacation, less is more, just enjoy your time away.
Susan Toth is president of Professional Organizers in Canada (POC), a national registered non-profit association that provides education, business development tools and a code of ethics for all types of organizers across Canada.