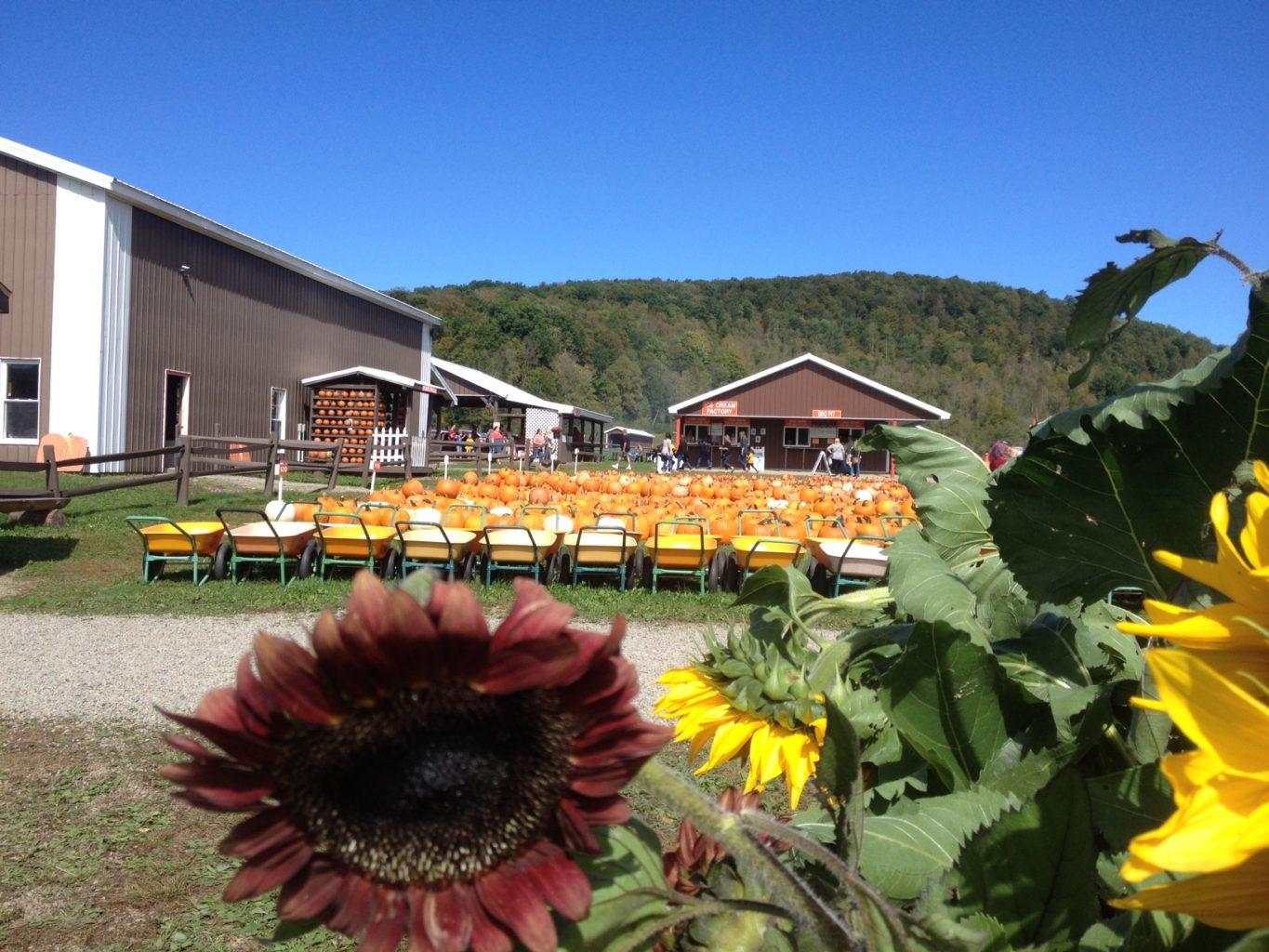 It's worth the drive to Pumpkinville
Where the heck is Pumpkinville?
It's a question followed by an equally puzzling answer.
Pumpkinville is near Ellicottville.
Where is Ellicottville? It's just about a half hour south of the Buffalo border crossing in up-state New York and it's not just for skiing as those who have at least heard of it assume.
Ellicottville is actually an all-season destination and in the fall is especially welcoming as the Enchanted Mountains that surround the village are painted in autumn colours. It can easily be a day trip with time to explore the quaint downtown with its many shops and eateries.
There's Holiday Valley Ski Resort with which skiers are familiar but expands its use by offering its Sky High Adventure Park with tree-top trekking, climbing forest and a mountain coaster ride. The newest addition is gem mining. It's open Friday through Sunday until Oct. 14, Monday, Oct. 8 and weekends from Oct. 20 to 28.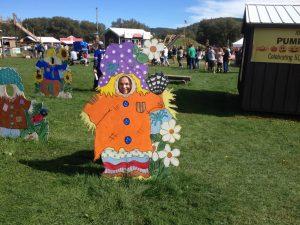 Pumpkinville pops up in the fall and is open daily until Oct. 31. It features as one might expect, piles of pumpkins and plenty of activities, shopping opportunities and great baked goods. The pumpkin donuts alone are worth the visit. The day we visited there were lots of families with kids in tow, jumping on the giant jump pillow, riding the cow train, exploring the corn maze, petting the animals, firing the apple blaster and mining for minerals.
There are several sheds where crafts and gifts items can be found as well as preserves and candy. The maple syrup booth featured maple flavoured candy floss. The freshly pressed apple cider was popular. It was easy to see who was enjoying the seasonal beverage, as it was available for kids in little pumpkin shaped sippy containers.
Despite the fact that there were a lot of visitors the day we explored Pumpkinville, the sprawling grounds easily accommodated the crowd so it didn't feel crowded.
Parking and admission are free. There is a charge for activities ranging from $4.50 for a single ticket to packages ranging from $15 to $21 that saves you some money for packages of fun.
Check out www.pumpkinville.com for details.