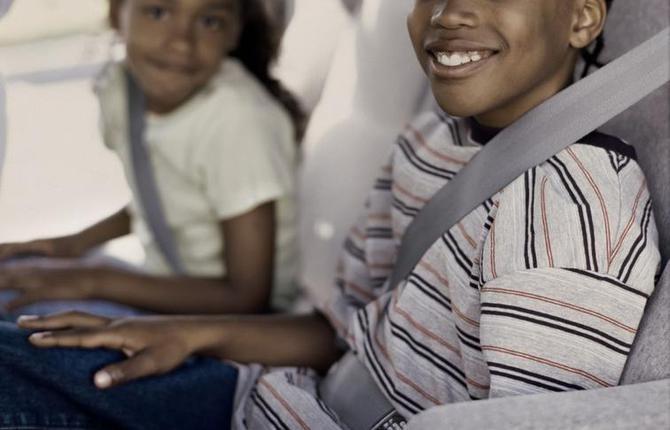 Five Tips for Travelling with Kids
When it comes to adventure travel, Intrepid Travel is a leader with loads of itineraries including almost 20 designed especially for families travelling with kids as young as six years old. Here's their list of tips to keep your next family holiday on track.

Get them involved: Part of the fun of travelling is preparing for the adventure. Include your children in the planning to prepare them for the fun ahead and consider their wish lists in your planning. And, when they get older, involve them in budget decisions.

Keep little ones stimulated: Take plenty of toys or similar diversions – including old favourites with a couple of new surprises. Don't forget snacks to tide you over in the event of delays.

Don't overdo the history and culture combo: Young kids love dinosaurs (but not ancient history) and while you may love learning about the history of Peru's mysterious Macchu Picchu, they may prefer meeting the resident llamas. Just as Intrepid does on its family itineraries, build in some down time each day.

Snap happy: Some of the most amazing photos of your family holiday will be those taken by your kids. Try having a family contest for the best photo, with a neutral judge and a prize. Even the most disinterested teen is guaranteed to prick up his or her ears. If your kids are younger, remember that inexpensive disposable cameras can be best for little fingers.

Relax! Kids are incredibly adaptable and often adjust to new things more easily than their parents. Come prepared with an open mind and with faith in your kids' ability to adjust to their surroundings. Chances are you'll learn as much about your kids as you will about your holiday destination.

Intrepid Travel's 17 Family Adventures has tours to Asia, Africa, Europe, Latin America and North America. For more information and a chance win $6,000 toward your family vacation holiday with Intrepid Travel visit www.intrepidtravel or call 866.360.1151.