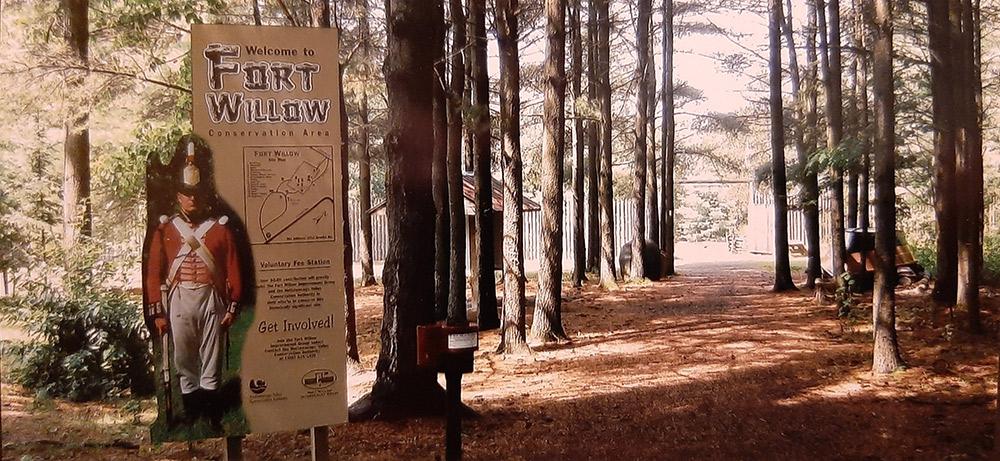 Family fun – Fort in the Forest: Fort Willow
We're all familiar with Toronto's Fort York, but less than an hour north of the GTA one finds another fortification, the 1812-era Fort Willow, which offers an entirely different experience.
When war was declared in 1812, America confidently predicted a quick conquest of Canada. That wasn't to be the case, but the US Navy did seize control of Lake Erie and thereby cut British lines of communications with her isolated forces on Lake Huron and points further west. With most of her forces tied up fighting Napoleon in Europe, retaking control of the lake was not an option for Britain in the short term.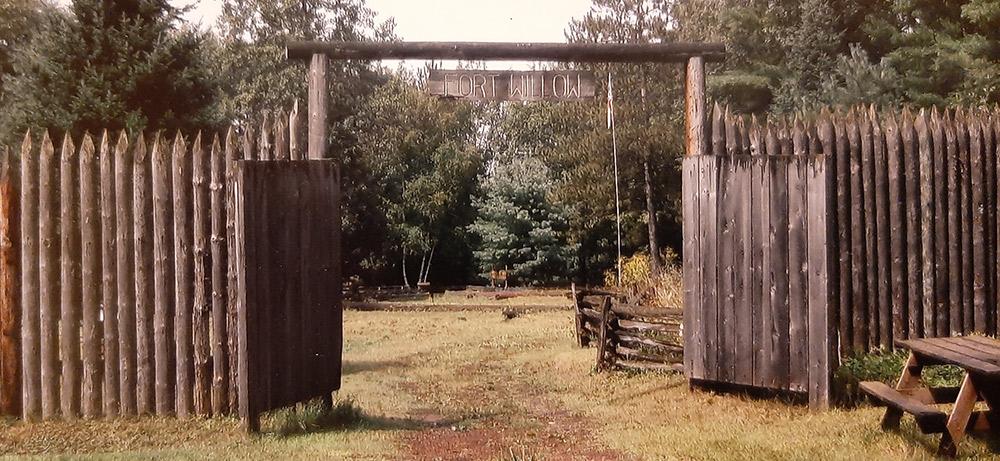 To skirt American naval supremacy on Lake Erie, the British took advantage of an overland route from Toronto to Lake Huron that had been used for centuries by First Nations and fur traders. It traveled north from Toronto to Holland Landing, where supplies and people boarded boats to traverse Lake Simcoe to the site of modern Barrie. There, the Nine Mile Portage led through the wilderness to Willow Creek, which fed into the Nottawasaga Rover and hence into Lake Huron at Wasaga Beach.
To protect this route, Fort Willow was built on the western end of the Portage. For several years it housed a sizable garrison and a dozen buildings, including log homes, a barn, smithy, warehouses, and two blockhouses, all surrounded by a log palisade.
The British army abandoned the fort after the war's end. Fort Willow was soon forgotten, and the forest inevitably reclaimed the site.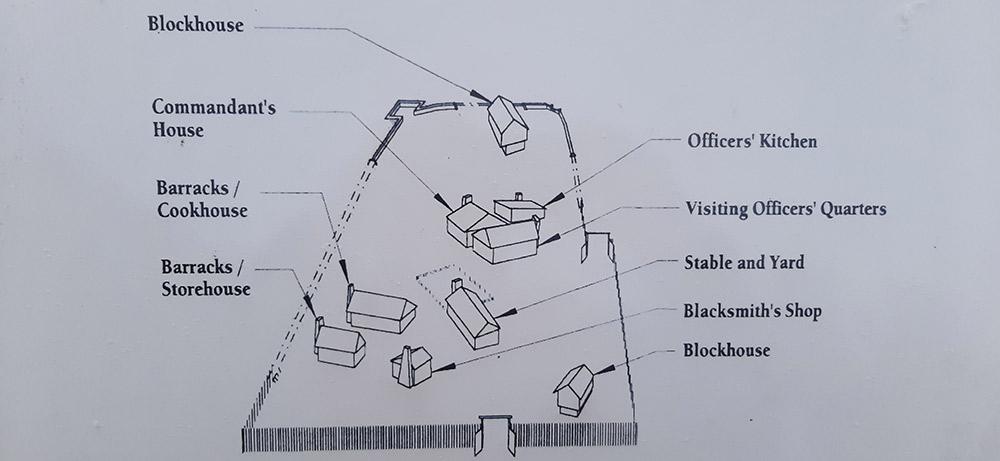 Today, the fort has bee partially reconstructed by the Fort Willow Improvement Group, conforming to exacting archeological specifications. The site is surrounded by a towering palisade. Inside, the foundations of buildings have been marked out with logs, and numerous signs and maps have been erected on site detailing the history of the fort and what artifacts ongoing archeological work has uncovered. There's a replica bateau, a 45-foot-long rowboat of the kind used by the British during the war. Several such boats were built on this spot and used on Willow Creek and the Nottawasaga River. Elsewhere, if you look hard enough, you'll spot 200-year-old defensive trenches.
Seeing the palisade through the trees for the first time is sure to spark young imaginations. They're free to explore at their own leisure, as there are none of the crowds or restrictions one usually experiences a historic site. Even if the history doesn't sink in, kids will surely embrace the wilderness setting and welcome the exercise.
Extend your visit by descending a set of stairs to a compacted screen-gravel walking trail that follows an old rail-line. Follow it for a length through the tranquility of the natural setting. Then return to Fort Willow and sit at a picnic table with a picnic lunch.
Fort Willow Conservation Area is open year-round and there is no admission charge. Dogs are allowed, though must be kept on a leash.
Fort Willow Conservation Area is 14kms west of Barrie. Take Highway 90 west, turning right at Grenfel Road. You'll spot the conservation area on the left.