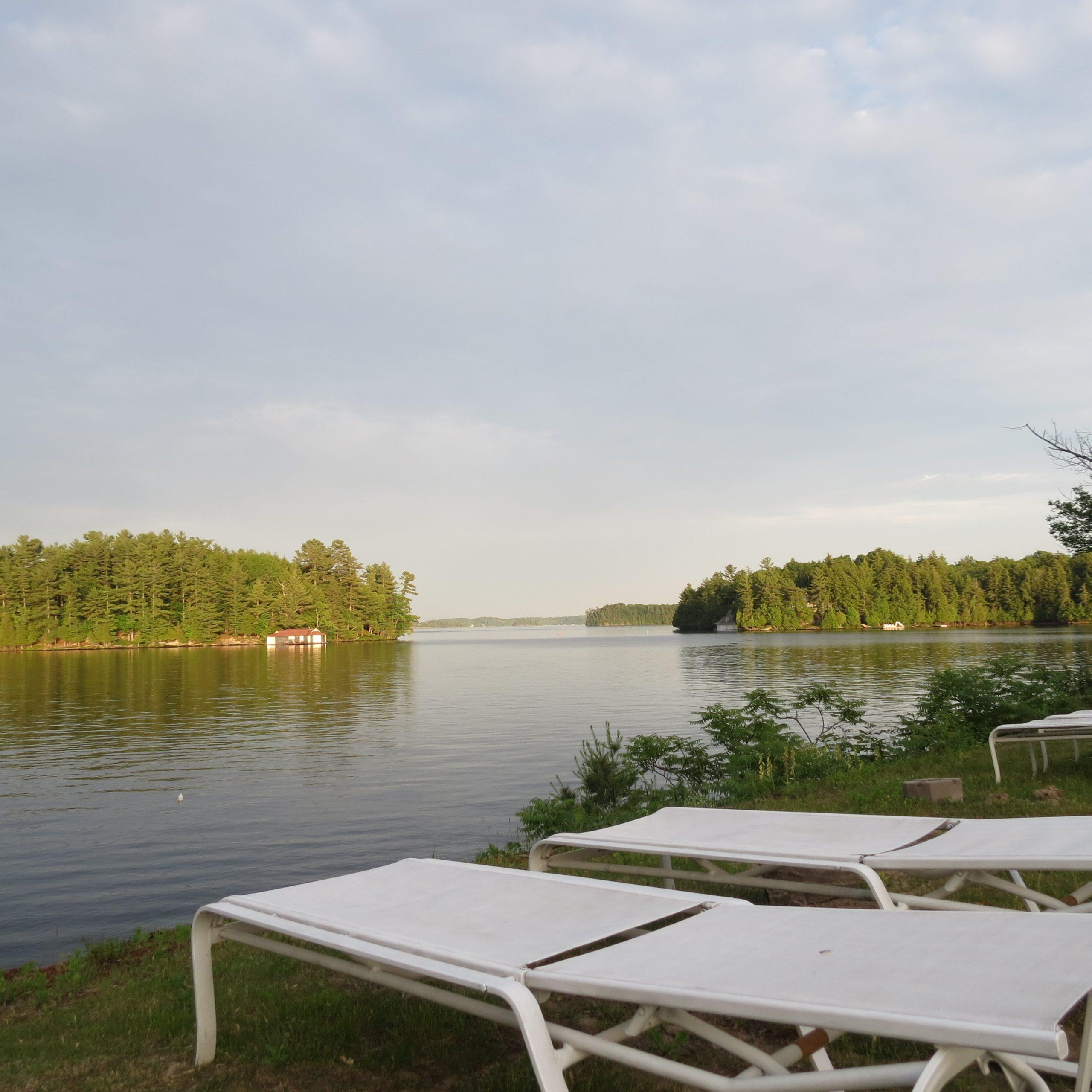 Destination – Find the perfect family vacation escape in Muskoka
Let's face it. You don't want an OK family holiday – you want an OMG one.
We knew we'd found one when, only a few hours after arrival, our daughter hugged the personable resort employee she had quickly come to befriend. "I love you, David." When a four-year-old does that, you know you've selected the right resort.
Thankfully, we didn't have to venture far for that memorable, can't-wait-to-boast-about-it holiday experience. It's right here in Ontario at JW Marriott The Rosseau Muskoka Resort.
In Muskoka, water and summer vacations have always gone hand-in-hand, like blackflies and May. The Rosseau has options in spades. There's the allure of Lake Rosseau, where high-speed boats whizz past in the distance, racing toward one of the millionaire's cottages that line the shores. Children frolic in the shallows while parents settle into beach recliners under shaded cabanas. Take the fun out onto the lake aboard a canoe, kayak, stand-up-paddle board, or rented jet ski. Hop aboard a pontoon boat for a sight-seeing cruise.
Not far away from the lakeshore, an immersive splash pad entices squealing little ones. They race about in contented chaos while parents luxuriate in drinks and moments of solitude from comfortable chairs nearby.
The waterfront has proven so popular, that guests are reluctant to leave it for lunch. If you can't bring the guests to the meal, you bring the meal to the guests, reasoned Shaun Crymble, director of food and beverage. "People didn't want to leave the water for lunch – you can't blame them – so we opened a casual lakeside dining venue, the Deck, which has proven extremely popular with its stunning views and the wood-fired oven turning out amazing thin crust pizza."
Rain doesn't spoil 'water time' at The Rosseau. Huddled alongside and within the resort's main building is a beautiful indoor-outdoor pool, heated and open year-round, regardless of weather.
If you can pull yourself away from the water – a big if – you'll find plenty more to entertain you. For children, there's daily activities like mini-paddle painting. For adults, a full-service spa (HydroSpa Muskoka, labelled as a 'spa by the water' and boasting a private pool for spa guests), bike rides along quiet country lanes, and evening guided nature walks.
But the lake always beckons. Like a siren's call, you can't resist.
The day ends in perfect fashion: sitting on your room's balcony, gazing out on mirror-smooth Lake Rosseau, the sky painted pink with the promise of fair weather tomorrow, with a loon calling goodnight somewhere in the near distance.
Just the Facts
1050 Paignton House Road, Minett, Ontario
marriott.com/en-us/hotels/yqajw-jw-marriott-the-rosseau-muskoka-resort-and-spa/overview