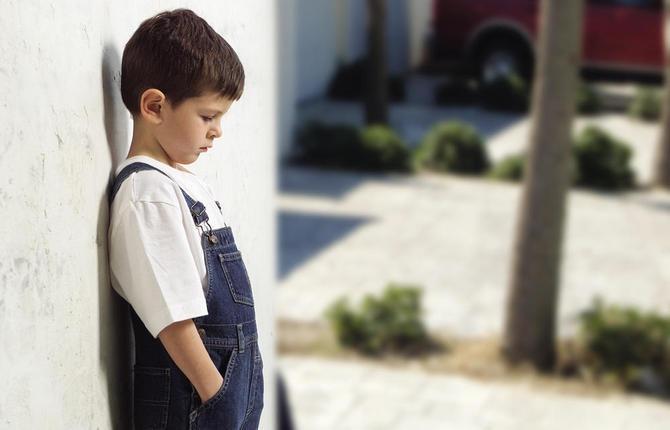 Toddler timeouts get thumbs down
Australian Researchers Give Toddler Timeouts A Thumbs Down: They Don't Change Toddler Behavior or Ease Maternal Stress
Sending your toddler for a timeout so he can reconsider his behavior doesn't increase the odds that he'll behave any differently the next time he's faced with a similarly frustrating situation.
That's the results of a study conducted by researchers at the Centre for Community Child Health, Royal Children's Hospital, Melbourne, Australia, who examined the effectiveness of two different parenting approaches. They reported on their findings in the January 31, 2008, issue of the British Medical Journal.
Half the mothers who participated in a set of two two-hour parenting classes were encouraged to raise their children in whatever way felt best to them. The others were encouraged to develop "a warm and sensitive relationship" with their toddler and to use timeouts and other related discipline strategies.
The researchers concluded that timeouts were a disappointment on two levels. Not only were they ineffective in modifying the toddler's behavior. They failed to reduce maternal stress.
Having mothers take parenting classes about toddlers and discipline did offer some benefits. It reduced instances of harsh parental discipline and it provided the mothers in the group with a more realistic idea of what behavior was developmentally appropriate for their toddlers.
• Ann Douglas is the author of numerous books about pregnancy and parenting, including The Mother of All Pregnancy Books and The Mother of All Parenting Books. Visit her online at HYPERLINK "http://www.motherofallblogs.com" www.motherofallblogs.com.