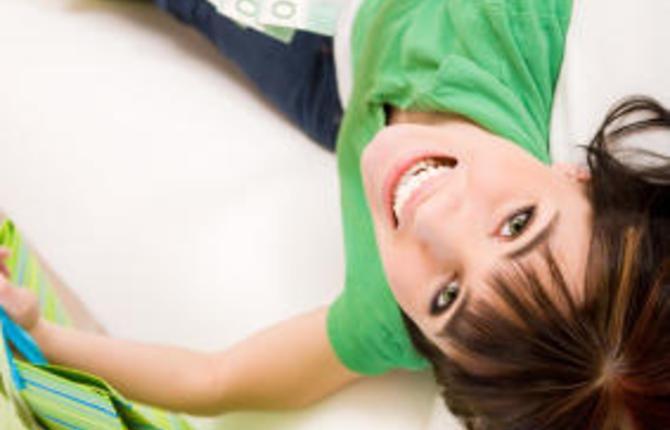 Teen philanthropy increases
According to a 2008 survey by Mackenzie Investments:
93% of teens aged 13 to 19 having been involved in philanthropic activity.
Two-thirds of teens aged 13 to 19 have donated their own money to charity (that jumps to 70 per cent of older teens aged 16-19 years old).
One-third of teens surveyed say they get that money from having a part-time job.
22% use part of their allowance, and 16% ask their parents for extra money to donate.
When it comes to fundraising for charity, through which on average teens say they are raising $516 per year, one quarter (24 per cent) have raised donations by fundraising on their own, outside of the school or a group they belong to.