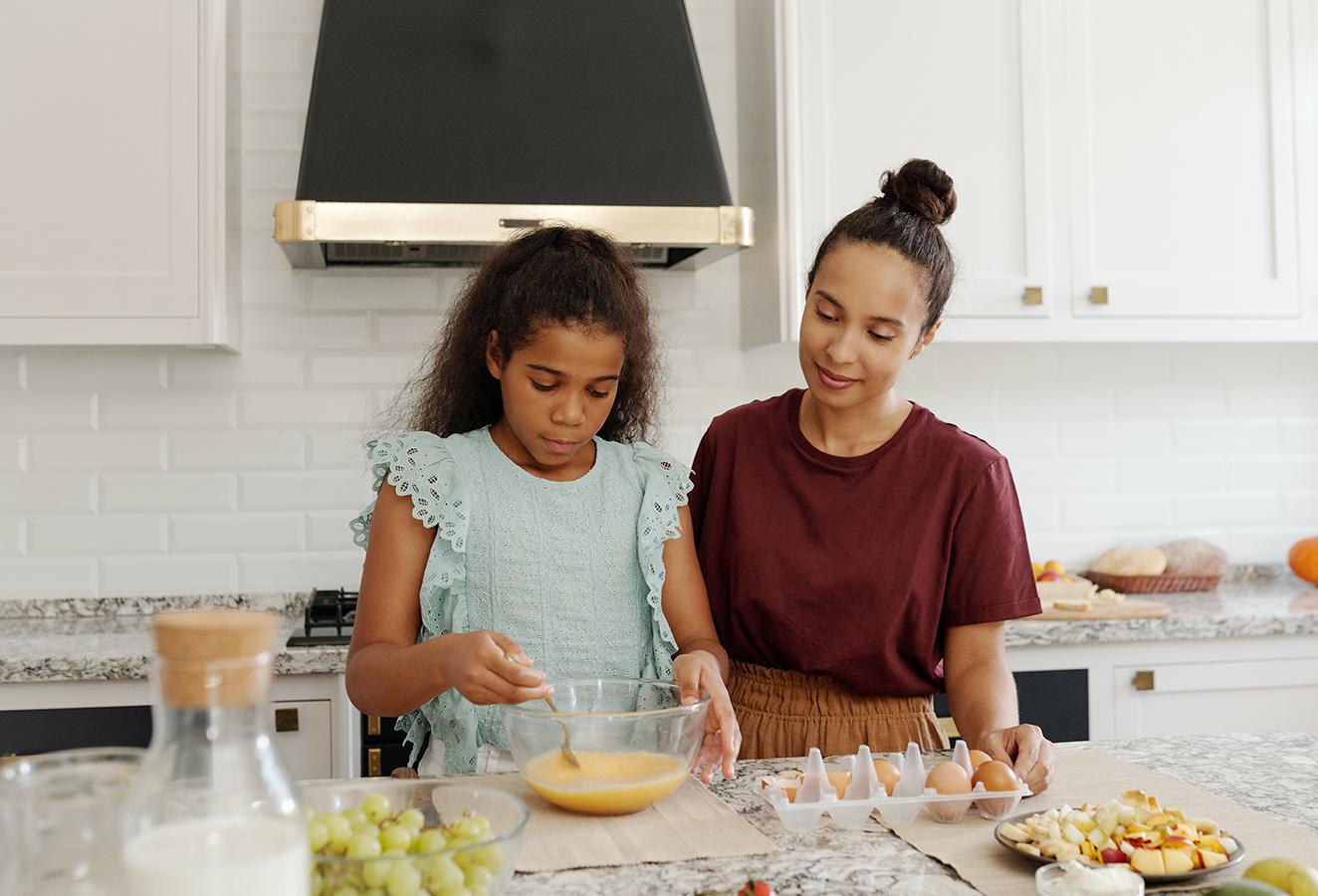 5 Activities that Your Tween Daughter Will Enjoy Doing with You
By: Orion Li from Apricotton
Being a teen or tween in 2020 is a full-time job. Between adjusting to quarantine, keeping up with school and friends, and all the regular growing pains that come with being this age, it might feel like your daughter keeps an even busier schedule than you! If you're feeling this way, then you've come to the right place. Today, we've picked out five fun activities for you and your tween daughter to do that she'll be interested in and you'll both enjoy. The key to keeping your tween engaged is to try something that breaks up your everyday routine. If your typical day is a non-stop rush of school, extracurriculars and work, then why not spend a quiet evening at home together? If your average day is spent at home, try an activity that gets you both out of the house. This list has an activity for everyone, so you and your daughter can plan to have a fantastic time this weekend!
Hiking
In the spirit of responsible social distancing this winter, going on a snowy hike with your daughter is a perfect way to spend some quality time together. Not only is it an excellent excuse to escape the house and enjoy the fresh air, but winter hiking can be a great bonding opportunity for parents and daughters – whether that's a snowball fight in the woods or just listening to the falling snow together.
For our Ontario readers, Rattlesnake Point in Milton has some amazing trails with even more amazing views!
Baking
Any parent and daughter with a sweet tooth, this one's for you! Tackling a tricky recipe is a great way to take on a fun challenge with your daughter. If it's a success, then it can be something you take pride in adding to a family recipe box together… if it doesn't come out of the oven quite the way you were imagining, then it'll be a great memory to laugh about together. The fact that the whole family can enjoy the results is an added perk!
Try an at-home workout.
Being cooped up at home can make anyone start to feel restless. Why not try a workout video with your daughter? Chances are, she might have a few recommendations for you to get started with together. With the wide variety of home workout videos, from yoga to HIIT, you'll be sure to find something that helps you get rid of that extra energy as well as spend some quality time with your daughter. To get her excited about your workouts, you could buy her a sports bra like Apricotton's Perfect Sports Bra. Who knows, you both may find your new favourite pastime!
Movie night
Movie marathon? Yes, please! This winter is the perfect time for you and your daughter to settle down on the couch with a big bowl of popcorn and a tub of ice cream. It's a great chance for your daughter to pick one of her favourite movies for you two to enjoy, or maybe for you to share a holiday classic with her. No matter the movie, a cozy night at home is a wonderful way to relax and have a laugh together.
Home project
Is there an IKEA dresser that needs to be built? Does the garage need to be deep cleaned? Has your daughter's bedroom seen better days? Working on any home improvement project can be a fun bonding activity for you and your daughter. Not only can you take pride in finishing a major project together, but you can share some essential life skills with her while checking an item off the to-do list. It's a win for everyone!
This blog was co-written by Apricotton, an online tween and teen bra brand that designs bras with features specifically for growing girls. They've started a movement to guide girls and improve their confidence during puberty by offering older sister advice that empowers girls to achieve and feel their best during this sensitive life stage. If you have any comments or questions or want to learn more about Apricotton, contact them through their website's contact form or Instagram!