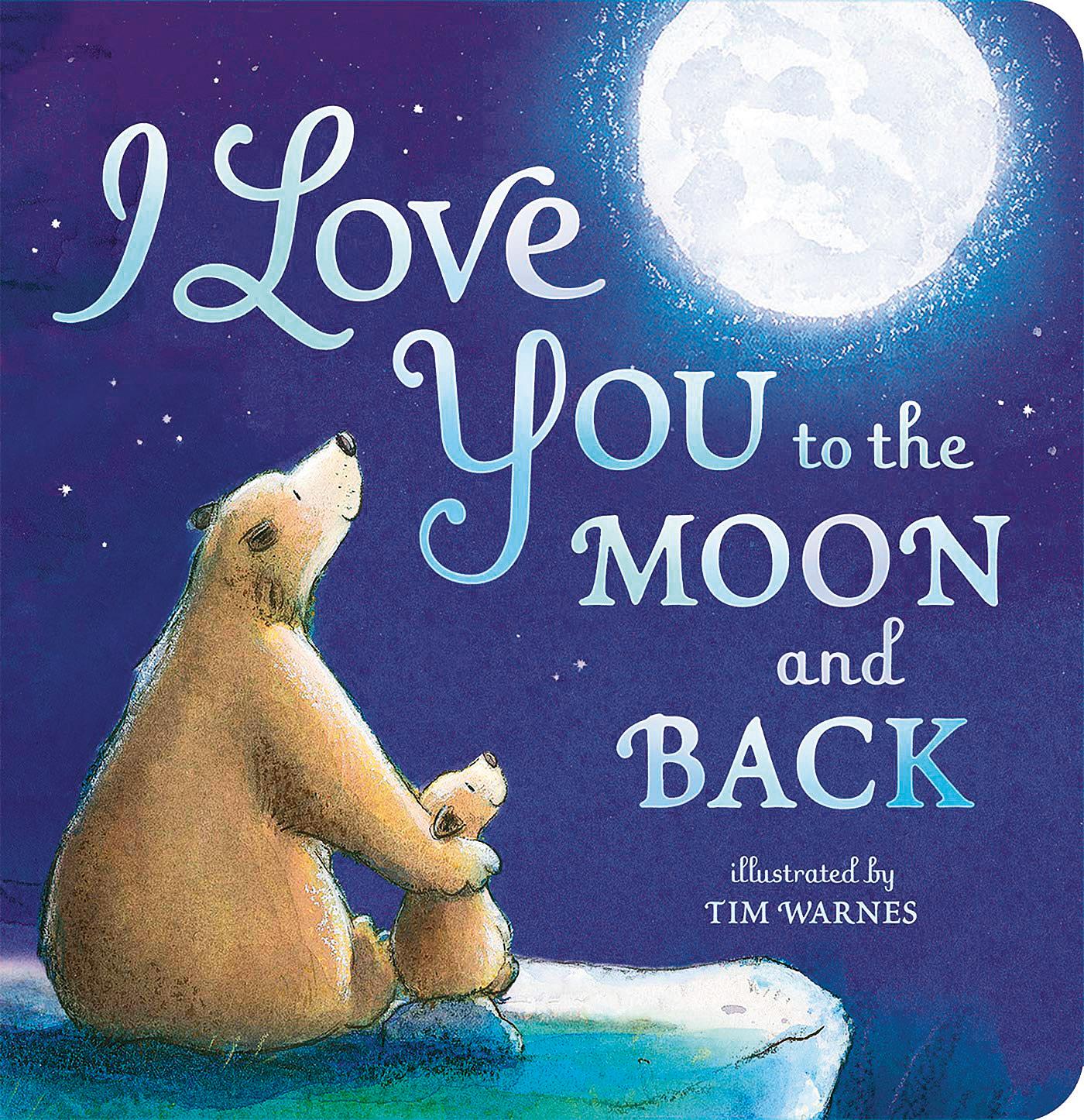 What's under the covers this month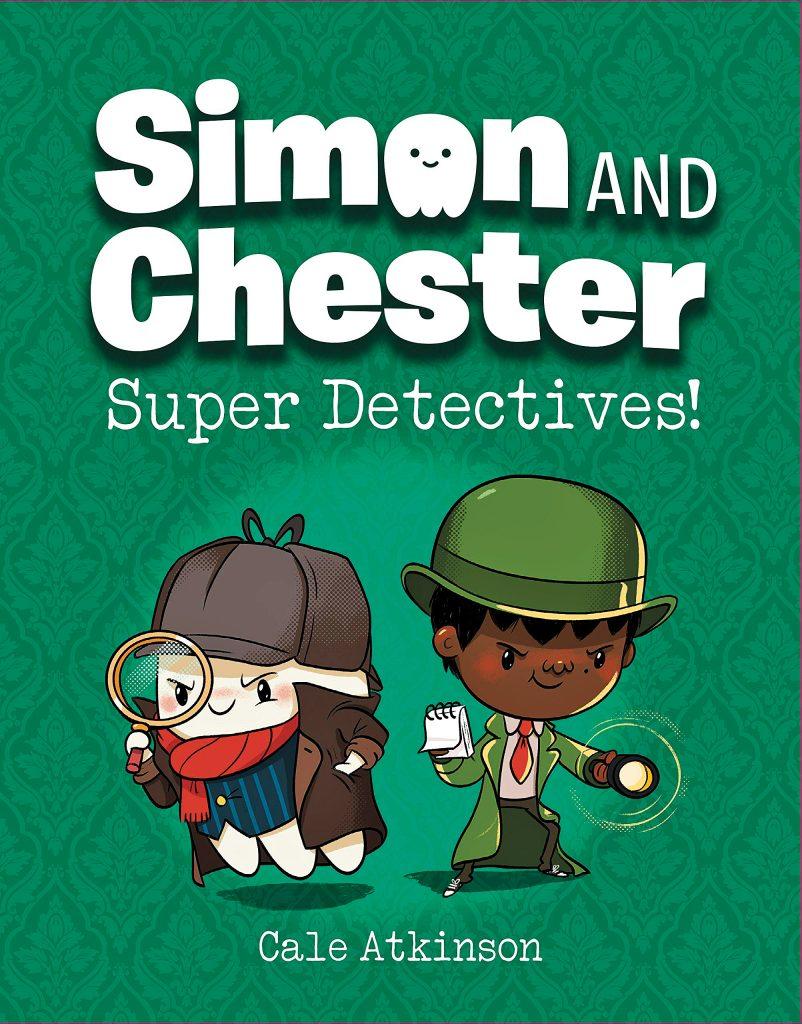 Simon and Chester Super Detectives
By Cale Atkinson
A humorous story for the early reader. On a rainy day, two friends, Simon, who's human and Chester, who's a ghost, are bored from being inside. They decide to dress up and play detectives. They hear a sound and find a cute little pug named Roy. However, they don't know how Roy got in the house or where he came from, considering there's no dog that lives in the house.
Ages 6-9 | Publisher Tundra Books | 64 pgs | Price $16.99 CDN HC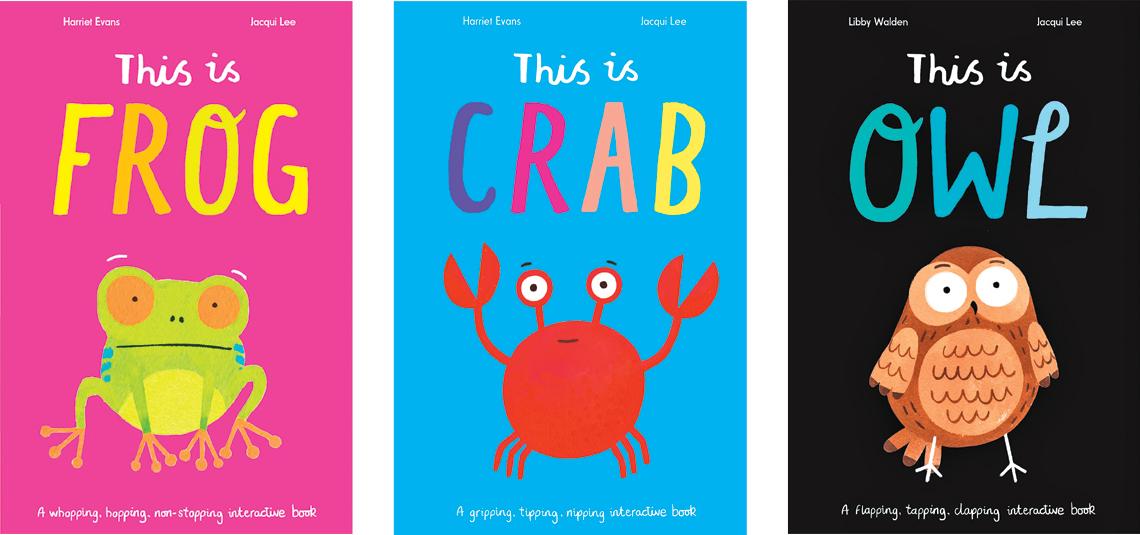 This is Frog
By Harriet Evans
This is Crab
By Harriet Evans
This is Owl
By Libby Walden
This is Frog, Crab, Owl are interactive books from the series "This is…"  Tremendous fun reading while learning all about these animals from how they move, to how they eat, and what they like.  A creative way for your child to absorb knowledge while having fun.
Ages 3-6 | Publisher Puffin Canada | 48 pgs.  | Price 19.99 CDN HC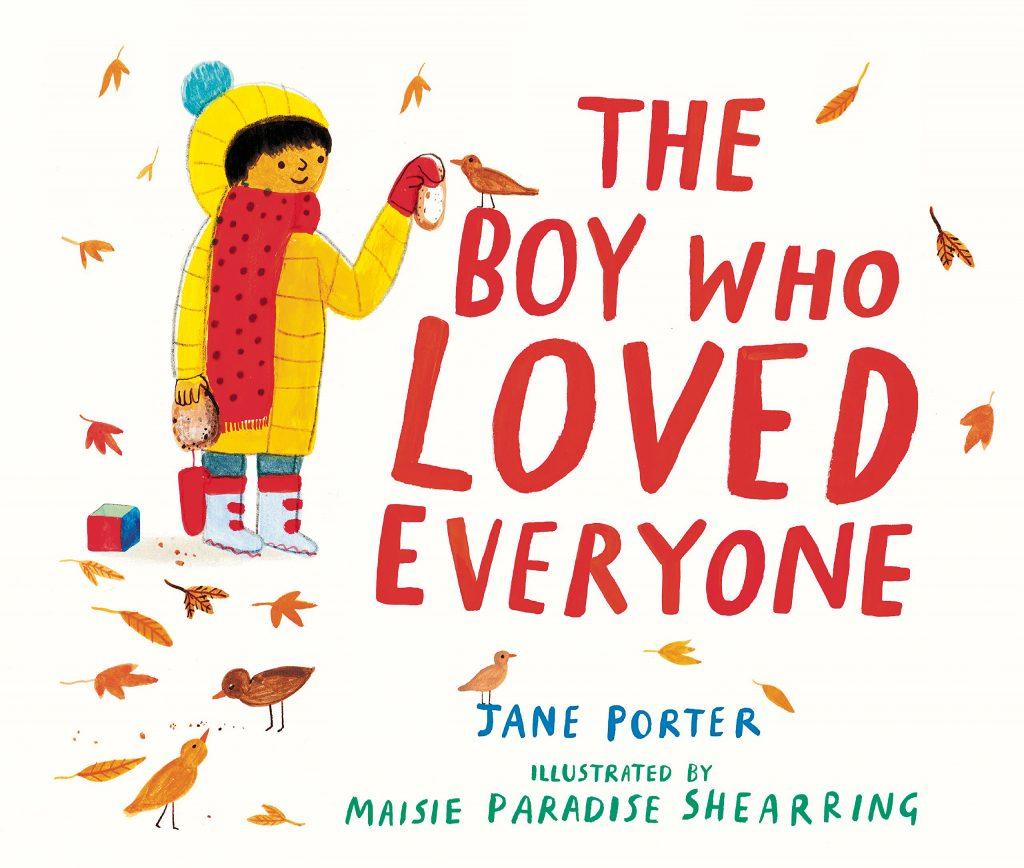 The Boy Who Loved Everyone
By Jane Porter
Jane Porter writes about a little boy named Dimitri who loved everyone, and everything, except no one, ever returned the gesture. Find out how the "I love you" can also be said by the actions we do for one another.  A powerful word you can say and see.
A wonderful bedtime story that is an easy way for a toddler to learn and understand the true meaning of love.
Ages 4+ | Publisher Candlewick | 32 pgs. | Price $22.99 CDN HC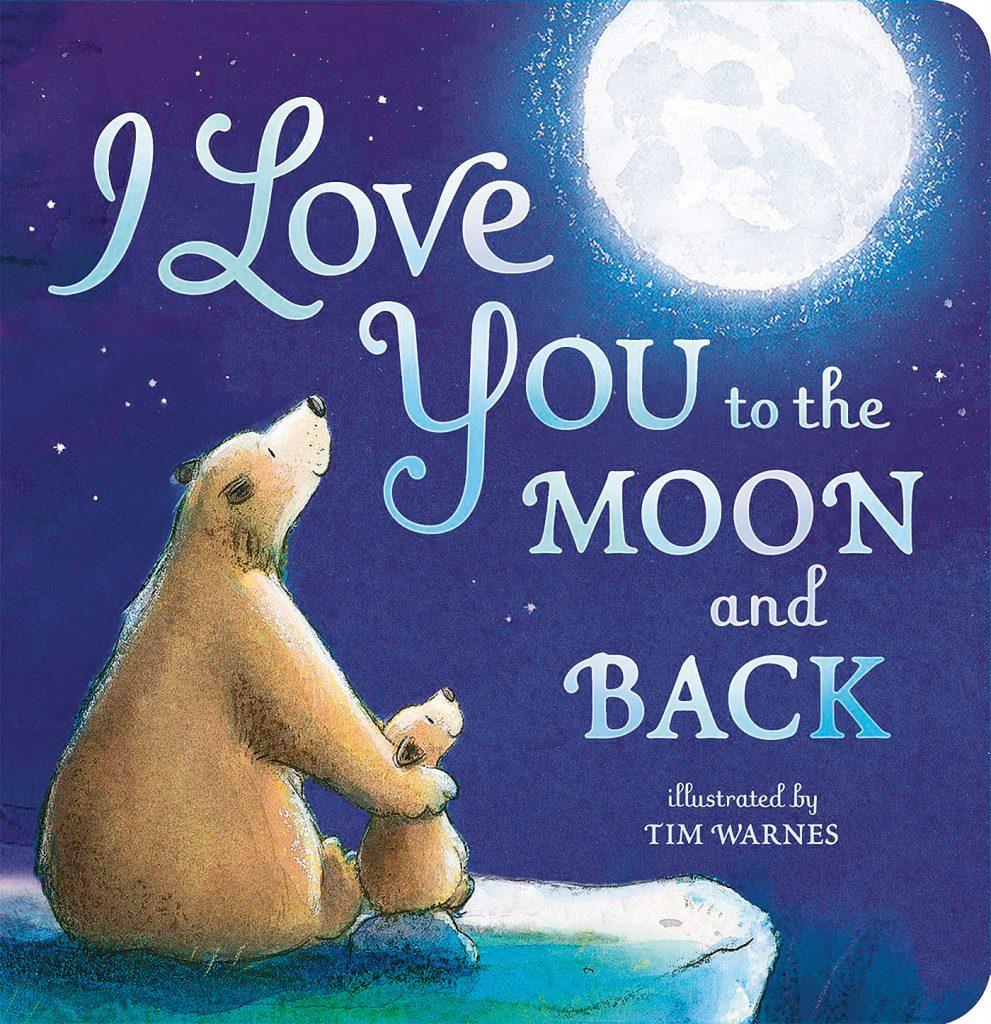 I Love You to the Moon and Back
By Amelia Hepworth
I Love You to the Moon and Back is a young child's cardboard book that makes it easy for little hands to hold. A beautiful non-gender bedtime story of how parental love is shown throughout the book with actions like bath time, playtime, downtime, how many things we do that mean and shows us, love.
Ages 4+ | Publisher Tiger Tales | 28 pgs. | Price $10.99 CDN HC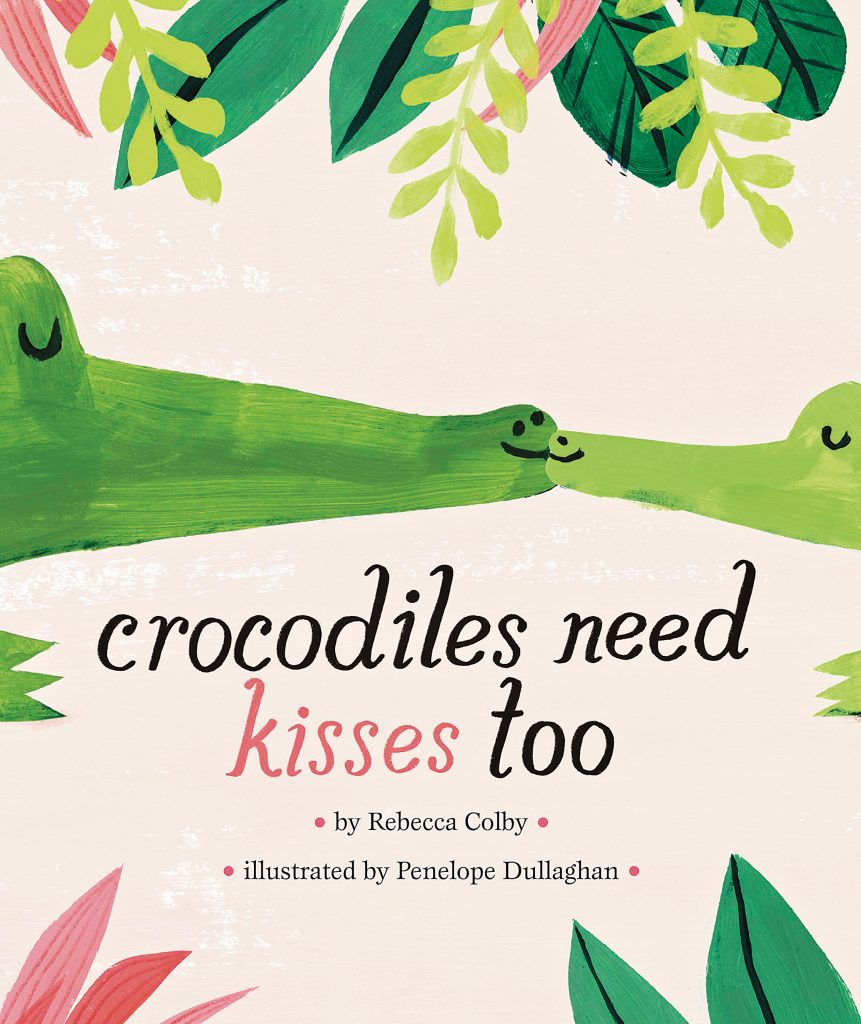 Crocodiles Need Kisses Too
By Rebecca Colby
A heartwarming story that shows different animals and how they need love and kisses—even the dangerous ones.
A story with rhythm Illustrated with big colourful pictures.
Ages 2-5 | Publisher Viking Books for Young Readers | 40 pgs. | Price $23.99 CDN HC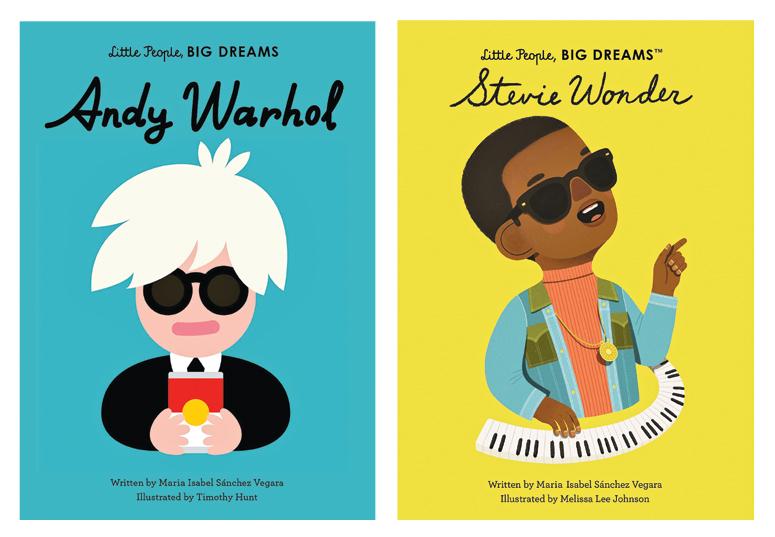 Little People, Big Dreams, Andy Warhol/Stevie Wonder
By Maria Isabel Sanchez Vegara
A series of great stories that inspire young children to dream big no matter their circumstances. Excellent for bedtime to dream on afterwards when you tuck your little one goodnight.
In this series of famous people, you will learn how they became famous by fulfilling their passions from their childhoods.
Age 3-7 | Publisher Frances Lincoln Children's Books | 32 pgs. | $18.99 CDN HC