what's under the covers this month

By Kristen J. Amundson
For a parent looking for guidance this book is your assistant to helping your child succeed in
school. 81 Questions is loaded with important inquiries that were asked by other parents seeking advice. From elementary through high school, she writes about the pandemic and home schooling your children.
Ages – Adult – Publisher Rowman & Littlefield – Pg-218 – Price $35.00 HC

By Thomas Begnal
When it comes to helping kids with their homework sometimes, we need a little refresher ourselves. The content is straightforward and easy-to-understand as you are introduced to key math concepts through a variety of everyday situations such as cooking, cleaning, and shopping. A great help book for the whole family.
Ages: All Ages – Publisher: Book Sales – Pgs – 272 – Price $19.99 – CDN HC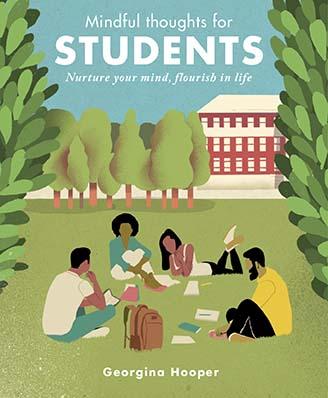 By Georgina Hooper
Mindful Thoughts for Students is a book geared for preteens. The book is beautifully illustrated and filled with advice and guidance. I recommend parents with younger children educate themselves to better form productive habits when assisting with homework and projects.
Ages 13 and up – Publisher; Leaping Hare Press – Pgs – 160 – Price $12.99 CDN

By Rod Mebane
Everyday Grammar Made Easy for adults and students. Easy to read, follow, and fully illustrated. This is the handbook to keep on hand for the grammar we forget or the grammar we have trouble learning. A great reference book broken up into three chapters, fundamentals, individual topics and common mistakes we all make. Easy to understand to help improve your writing and communication skills
Ages: 13 and up – Publisher: Wellfleet Press – Pgs – 160 – Price: $25.99 CDN

By Alana Al-Hatiani
You don't need to be a Harry Potter fan to have fun making these recipes. Everyone loves to eat. 50 easy to follow recipes for the young chef. How about some Muggle-style pizza or cauldron cakes? A great fun way to bond with your kids.
Ages 10 and up Publisher: Ulysses Press Pgs – 128 Price $17.95 CDN HC

By Karlene Karst
If you love to eat, then you're going to love this book. Packed with delicious recipes, familiar ingredients, healthy, and easy to prepare meals the whole family will enjoy. Filled with mouth-watering pictures, you'll want to start cooking now. Ages – All – Publisher: Mind Publishing Inc. – Pgs – 298 – Price $29.99

By Benjamin Flouw
Fox loves the ocean and discovering new things. While on a walk with his cousin, Wolf, they run into Seagull who tells them about a fascinating plant that grows at the bottom of the ocean called the Constellation and it glows.
Ages 4-8, Publisher Penguin Random House-Tundra. Books Pgs – 48 Price 21.99 CDN HC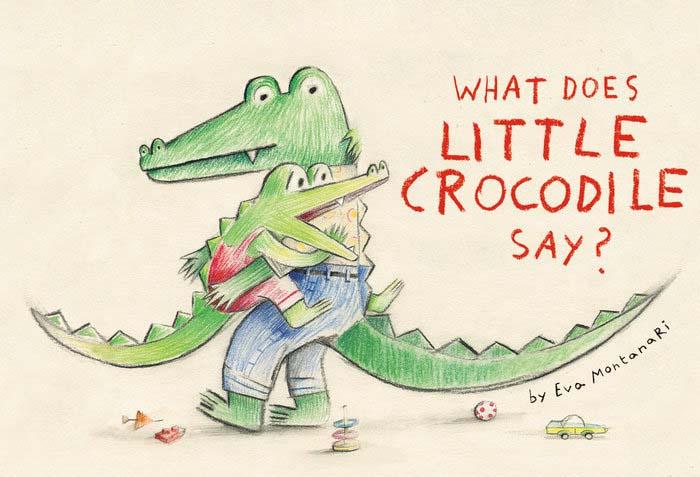 By Eva Montanari
What toddler doesn't enjoy making noise? This wonderful book is about a little crocodile's first day of preschool and all the sounds he experiences on his first day. Like what a car sounds like, an alarm clock, but that's not all that happens.
Ages 2-5 – Publisher: Penguin Random House, Tundra Books – Pgs – 40 – Price: $21.99 CDN HC