What's under the covers in September 2023
BOOM!
By Paul Meisel
A peaceful night is interrupted by a boom of thunder! While Cat plays with toys, Dog frantically searches for the perfect hiding place and ensues a silly nighttime adventure. Easy-to-read text, energetic, cartoon-style artwork makes for an engaging story filled with personality and visual humour.
Age 4-8 . Published by Holiday House. Pages 40. Price $19.99 HC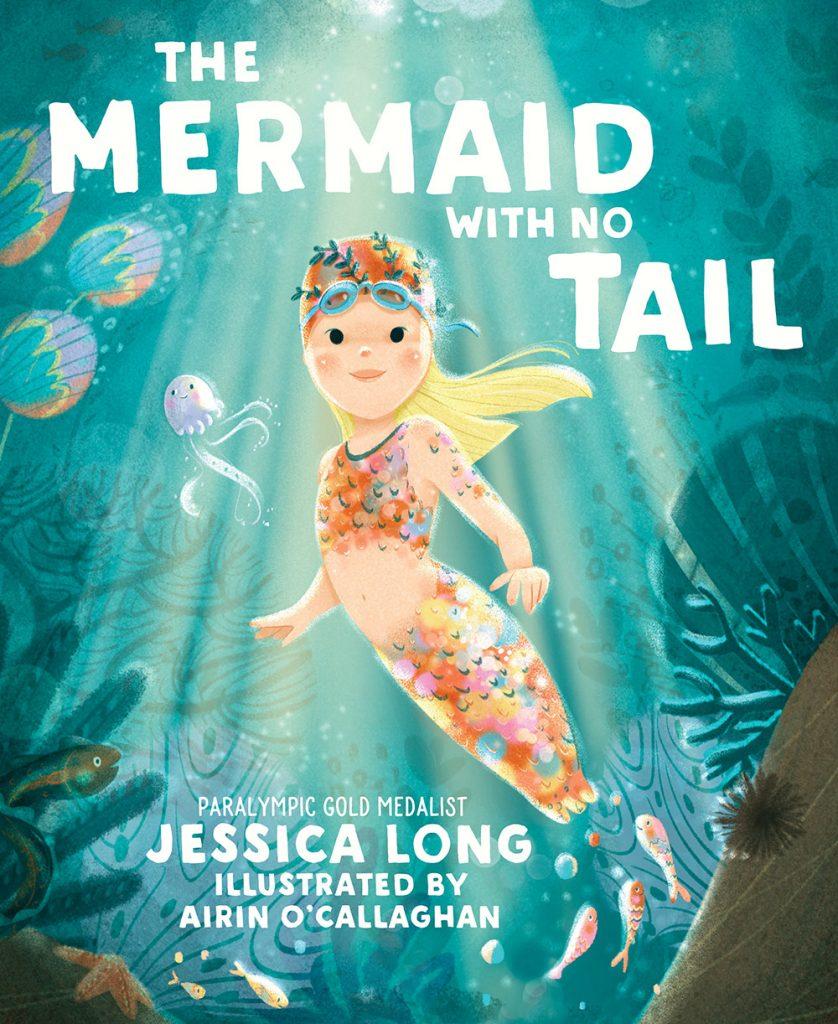 The Mermaid with No Tail
By Jessica Long and Illustrator Airin O'Callaghan
A mermaid with no tail decides to participate in the Mermaid Games in this illustrated picture book. Her difference makes the other mermaids laugh. However, her turtle parents support and encourage her, and her shark coach, Phelpsy, who teaches her to swim.
Ages 4-8. Published by Sounds True. Pages 32. Price $26.99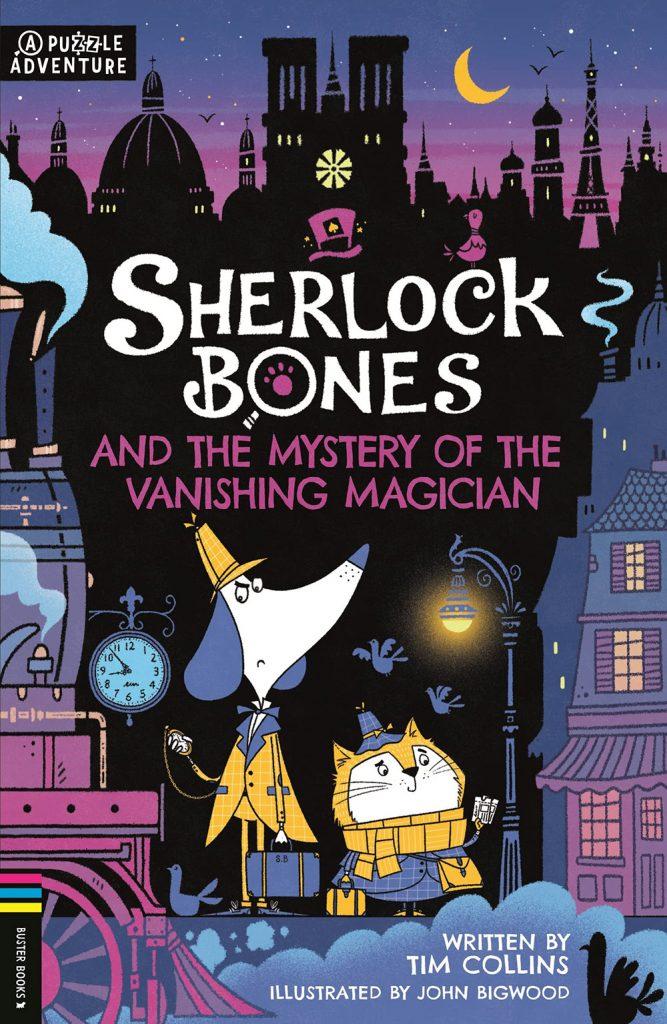 Sherlock Bones and The Mystery of the Vanishing Magician
By Tom Collins and Illustrated by John Bigwood
The second book in the series, a new mystery unfolds for our favourite canine detective, Sherlock Bones, and his loyal feline sidekick, Dr. Jane Catson. Their overnight train to Paris is interrupted by the disappearance of a fellow passenger, a famous magician. But it seems no one even saw him – was he there at all?
Ages 7-9. Published by Buster Books. Pages 192. Price $12.99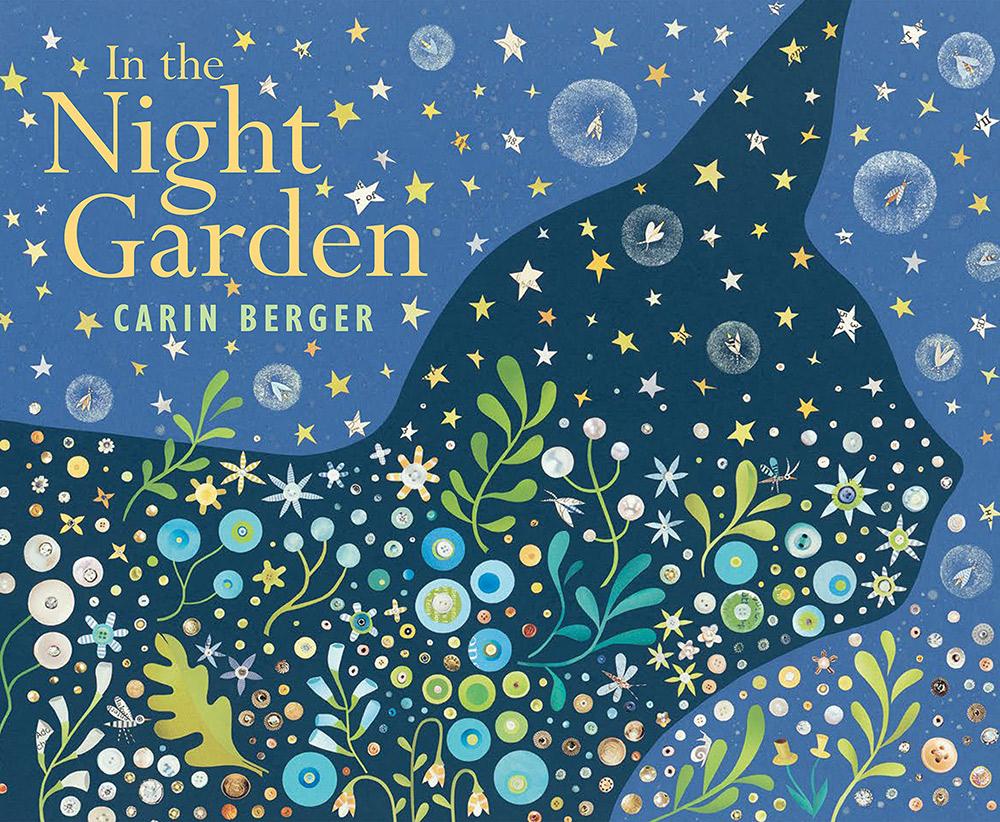 In the Night Garden
By Carin Berger
In this gentle bedtime read, you'll discover the often mysterious and always beautiful experiences of nighttime. Darkness and unknowns may be frightening to little ones, but it can be beautiful as well. Night gardens are a world where nothing is as it seems, but everything is new. There may be a lone cat tiptoeing across a roof, luminous flowers blooming in the cool air, or a mama fox strolling her sleepy cubs. Wind blowing through trees, a stream murmuring, crickets, or bullfrogs lulling you to sleep are just a few sounds you might hear. An interactive and fun book that your young tot will enjoy when they discover the mysterious cat on every page!
Ages 3-6. Published by Neal Porter Books/Holiday House. Page 40. Price $24.99 HC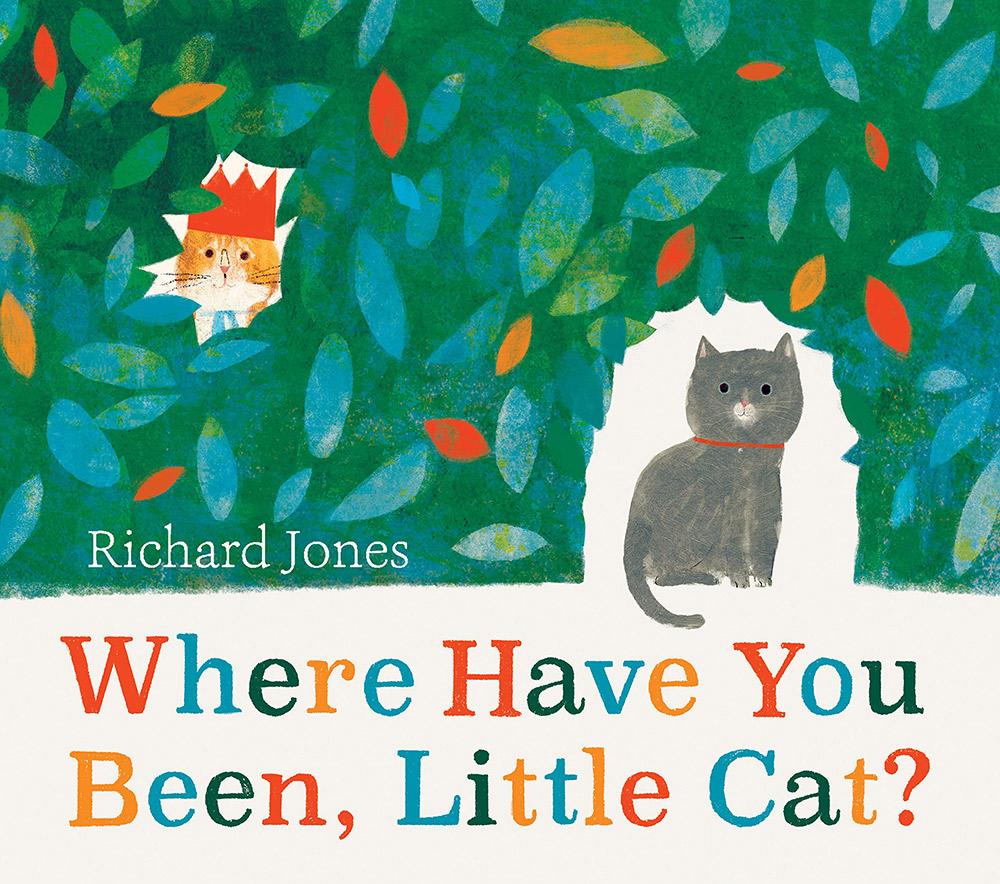 Where Have You Been, Little Cat?
By Richard Jones
An adorable, inquisitive tale which encourages readers to explore their emotions and free their imaginations as they are invited into a little cat's world. It invites readers into the world of a little cat as it explores emotions and frees imaginations. When a little cat rushes in from an adventure, her owner asks her where she has been. Was she happy? Brave? Kind? This book will surprise, delight, and melt your heart with its richly imagined answers, beautifully illustrated by Richard Jones.
Ages 4-8. Published by Peachtree. Pages 32. Price $24.99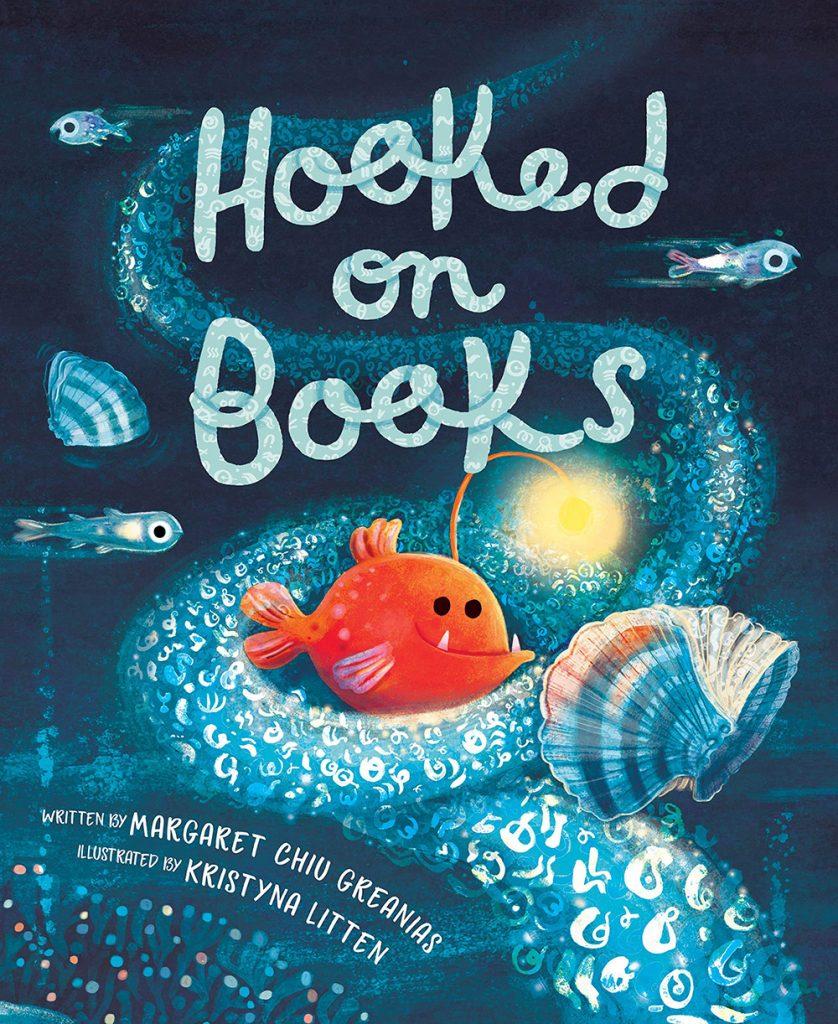 Hooked on Books.
By Margaret Chiu Greanias and Illustrated by Kristyna Litten
Pearl can't wait to dive into her new book, but the other sea creatures keep interrupting and nothing she does will keep them away—not hanging signs, not hiding under the seaweed, nor swimming away to a shipwreck. Little ones who struggle to focus in busy environments will relate to Pearl, a grumpy anglerfish, as she searches for quiet in this funny and light reminder about establishing healthy boundaries and respecting personal space.
Ages 4-8. Published by Peachtree. Pages 32. Price $24.99 HC