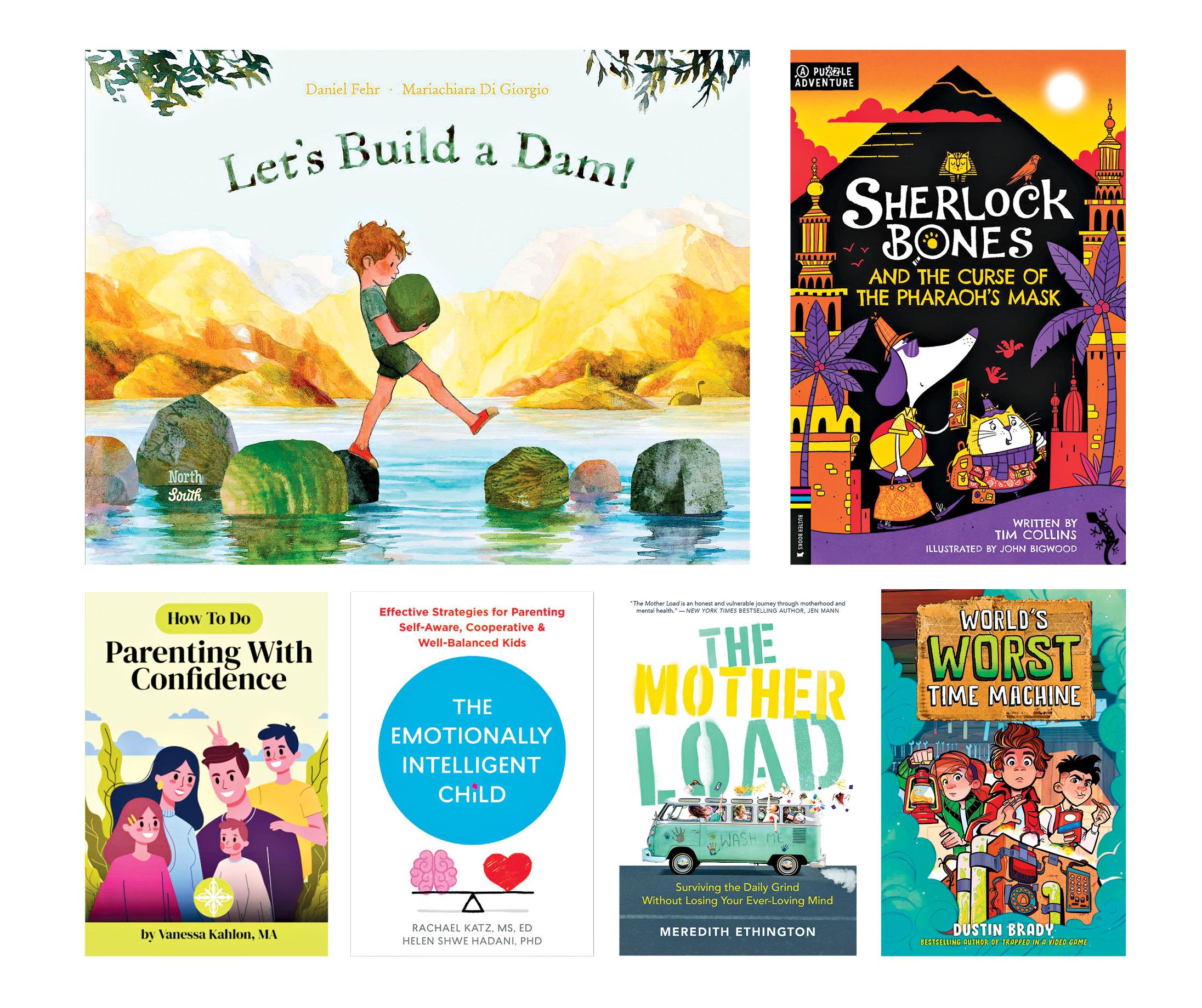 What's under the covers – April 2023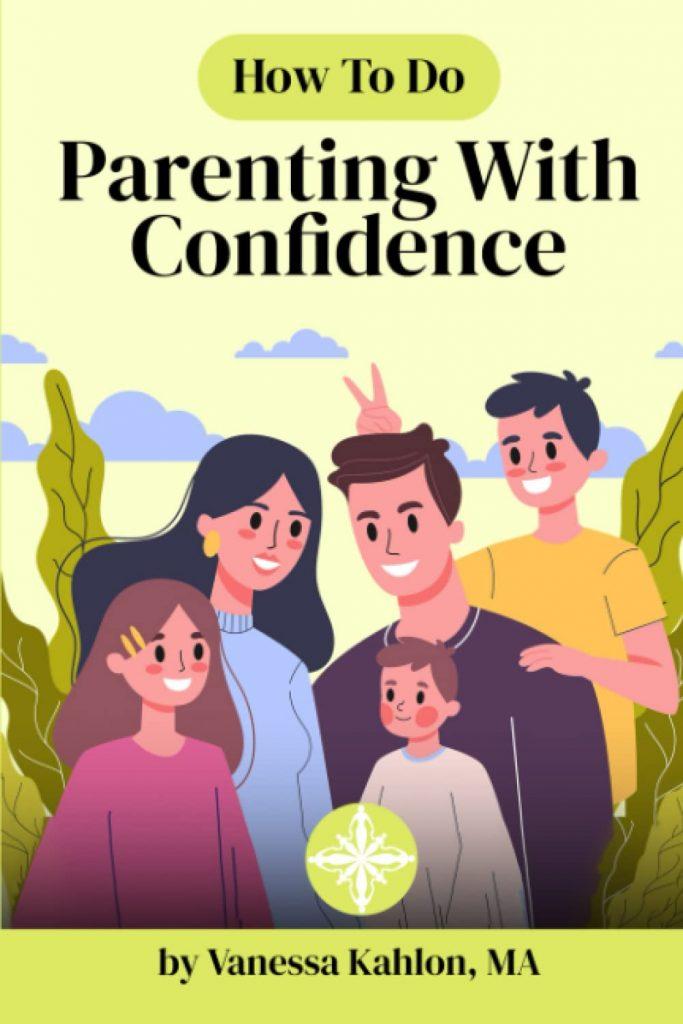 How To Do Parenting with Confidence
By Vanessa Kahlon, MA
Parenting is both rewarding and challenging. Children are different, so what works for one may not work for another. The most important thing is to be open to what our children can teach us. In this book, you will learn powerful mindfulness-based practices that will help you connect with your child, as well as tips on how to deal more effectively with difficult emotions. In addition to teaching children essential social-emotional skills, you can enjoy parenting more by teaching empathy, self-regulation, and gratitude. Age: Adult.  Independently Published. Pages 158. Price $22.95 CAD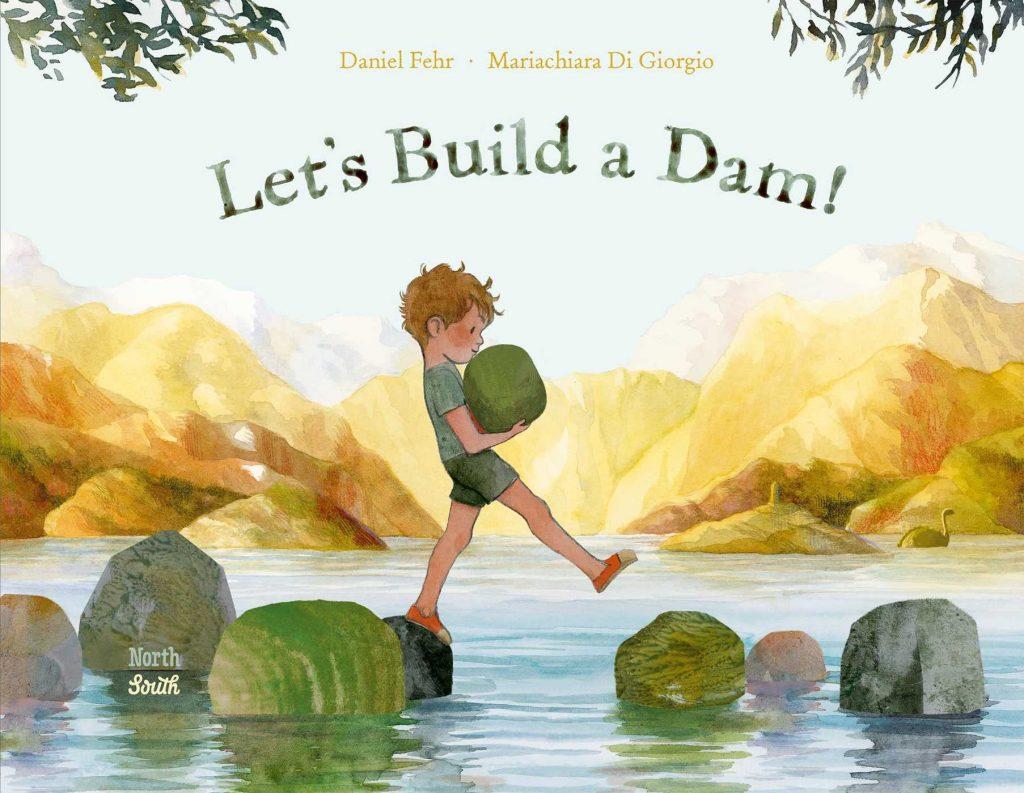 Let's Build a Dam!
By Daniel Fehr and illustrated by Mariachiara Di Giorgio
Hilarity ensues when siblings set out to build a simple dam. Three siblings build a dam. They build their dam stone by stone until it attracts the attention of fishermen, pirates, and even the King. There are no limits until Noah wants his stone back. With each page, the children's imaginations also grow. This picture book about sibling friendship and the boundlessness of imagination will delight children as they point out the changing details on each page. Ages 4-8 . Published by NorthSouth Books . Pages 32. Price $26.95 CAD

The Emotionally Intelligent Child: Effective Strategies for Parenting Self-Aware, Cooperative, and Well-Balanced Kids
By Rachael Katz and Helen Shwe Hadani
The authors maintain that children and their adults gradually gain a broader, more nuanced understanding of the world through words, pictures, and stories. Emotional children benefit from books when they can explore their feelings through characters and settings, allowing them to safely reflect on their own experiences and emotions. Age Adult. Published by: New Harbinger Publications. Pages 232. Price: $24.56 CAD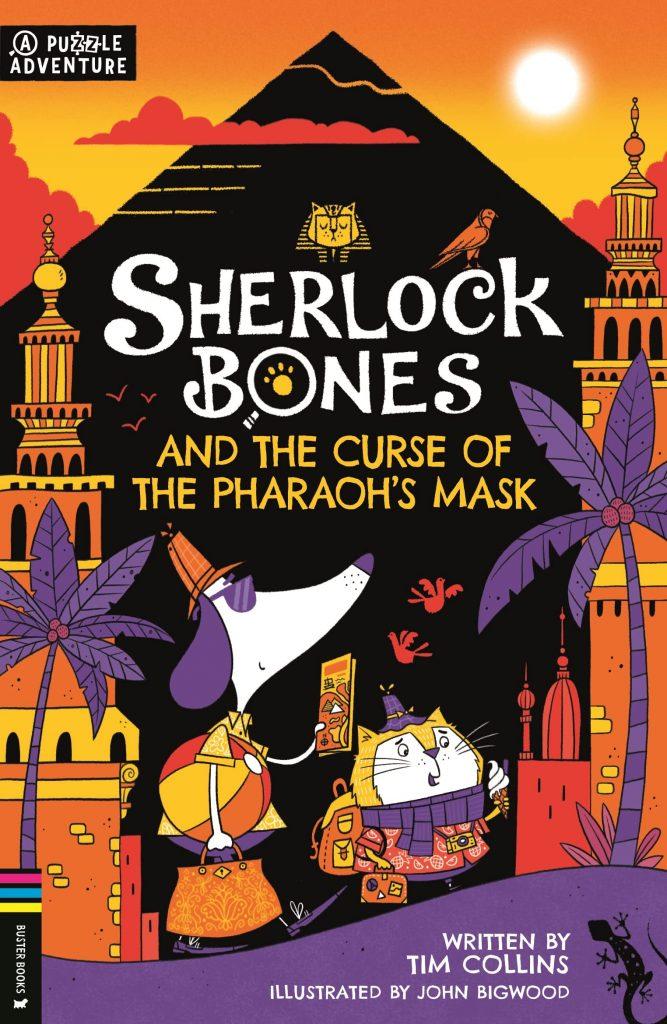 Sherlock Bones and the Curse of the Pharaoh's Mask
By Tim Collins and Illustrated by John Bigwood
The clues behind a cursed Pharaoh's Mask will test Sherlock Bones and Dr Jane Catson's wits and courage! In Egypt, a valuable mask is stolen from an ancient feline king's tomb. Ancient curses, hidden traps, and puzzles await the pair as they uncover the truth. There will be colourful characters and a centuries-old secret to discover. A reader solves puzzles while reading Buster's Sherlock Bones fiction series, deepening their engagement with the story. Adding puzzles to the classic detective story makes it more dynamic and enjoyable.
Age 7-9. Published by Buster Books. Pages 192 . Price $12.99. CAD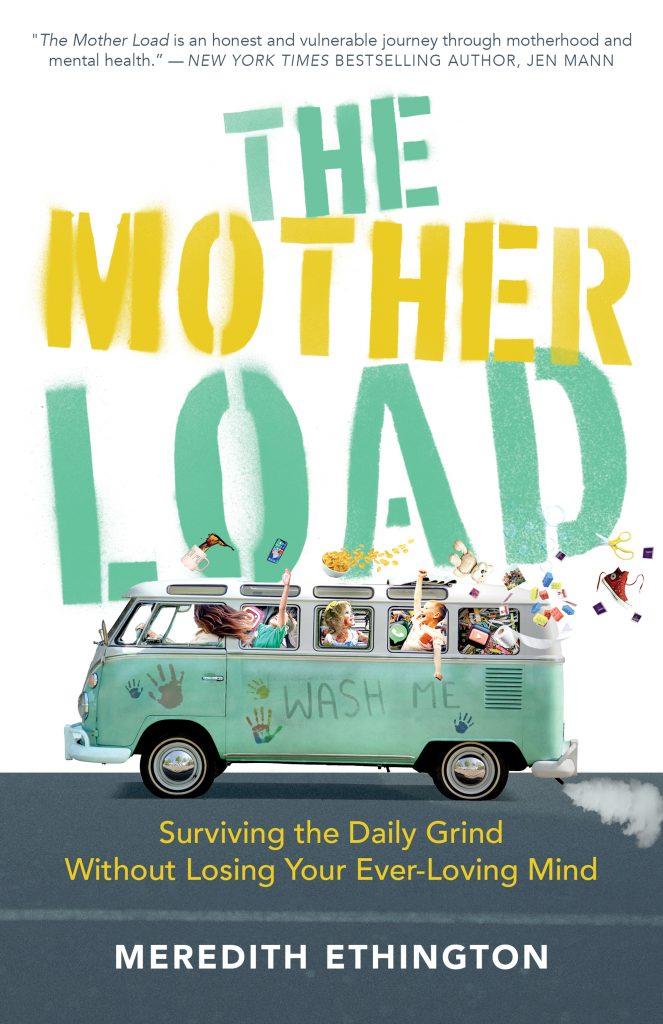 The Mother Load: Surviving the Daily Grind Without Losing Your Ever Loving Mind
By Meredith Ethington
Meredith shares tips and advice for every moment of motherhood in The Mother Load – the good, the bad, and the ugly. With raw, honest anecdotes, Ethington captures motherhood in all its glory-at times funny, at times heartbreaking. She never shy's away from discussing the more difficult topics of motherhood. Ethington helps mothers reflect upon their own journeys as mothers when motherhood feels like an uphill battle. As a mother, Ethington shares the lessons she has learned along the way, including the importance of self-care, balance, and grace. Ages: Adult. Published by: Dexterity. Pages: 256. Price: $25.99

The World's Worst Time Machine
By Dustin Brady and Illustrated by Dave Bardin
The World's Worst Time Machine tells the story of Max and Ava, two best friends who build a time machine in their basement. As they test it out, they are transported to different points in history, including the age of dinosaurs and the future. While travelling through time, the characters encounter a series of misadventures and must use their cleverness and bravery to get back home. Young readers and their families will enjoy The World's Worst Time Machine thanks to its fast-paced plot and engaging characters. Age: 7-11 . Published by Andrew McMeel Publishing. Pages 192. Price $12.99