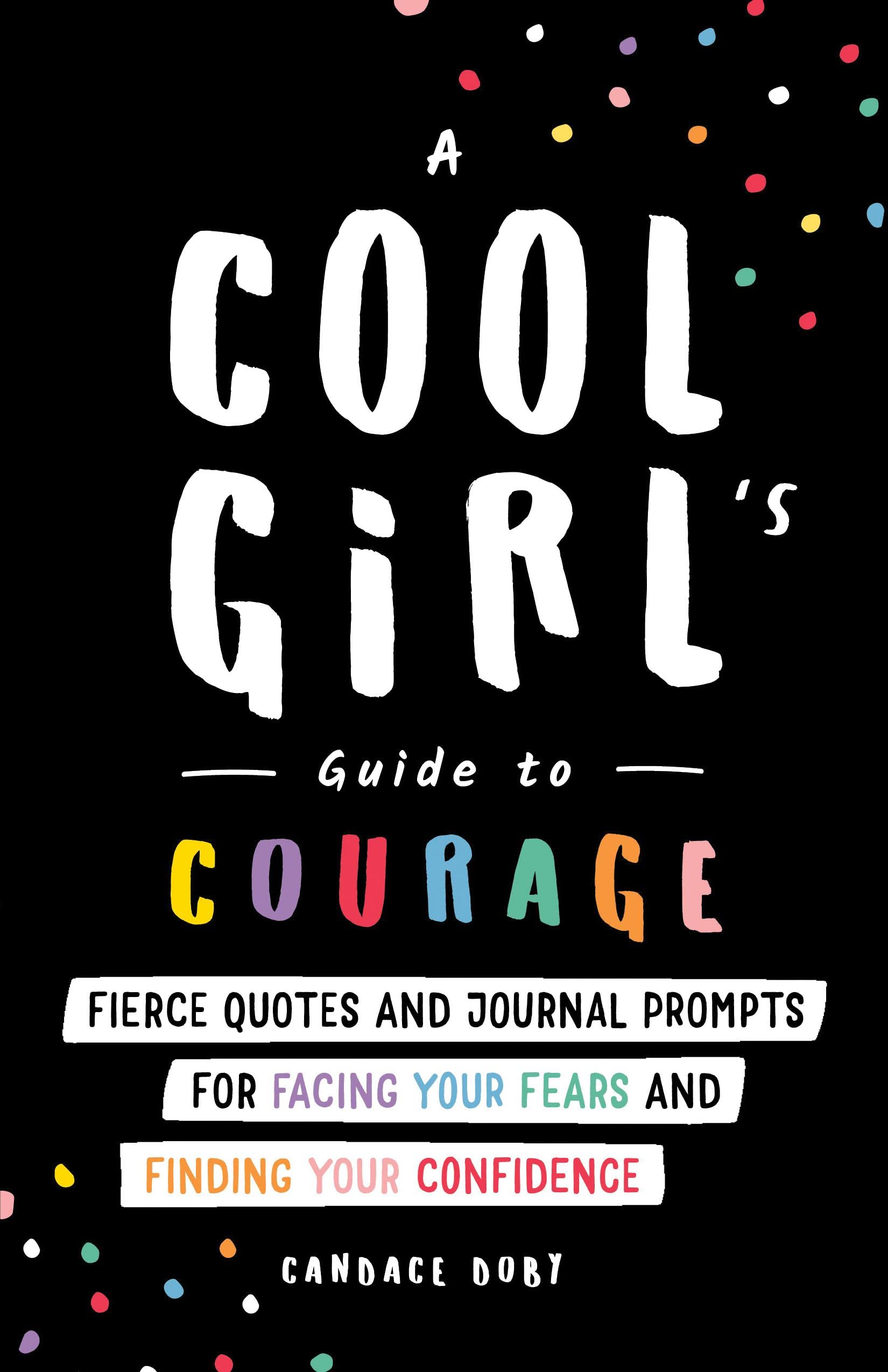 Under the Covers | April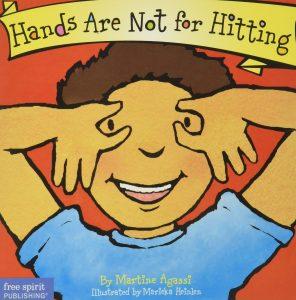 Hands Are Not for Hitting
By Martine Agassi Ph.D.
Educating children about violence is never too early, as well as teaching them that hands can do a lot of good things. These important concepts are explained in this bright, colourful board book with simple words and full-colour illustrations. The book was created to meet the needs of parents, preschool teachers, and childcare providers. Includes tips for parents and caregivers. Ages 1-4. Published by Free Spirit Publishing, Board Book Edition. Pages – 24 Price $12.99 CAD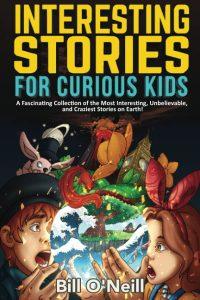 Interesting Stories for Curious Kids
By Bill O'Neill
Throughout the book you will find interesting facts, scary stories, and neat science experiments that will keep you enthralled. Interesting Stories for Curious Kids offers learning in a fun, new way that is sure to keep you entertained. When your kids put the books aside during summer or winter break or are more interested in other things, this book is a great tool for keeping them reading. Published by LAK Publishing Pages 141 Price $16.99 CAD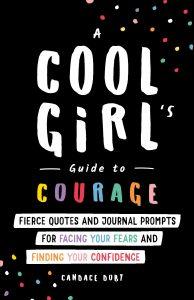 Cool Girl's Guide to Courage
By Candace Doby
With over 125 inspiring quotes and journal prompts to find your courage and build confidence, A Cool Girl's Guide to Courage is a self-love workbook for teen girls. The journal is filled with prompts to get teen girls feeling motivated, powerful, and confident based on Candace's decade of research. As a gift for daughters, nieces, graduates, stocking stuffers for teen girls, or just because, this journal makes an ideal gift. All ages. Published by Sourcebooks Fire. Pages 256 Price $22.99 CAD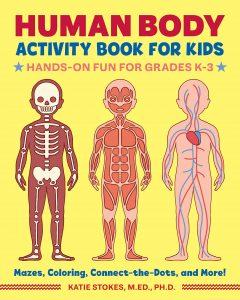 Human Body Activity Book for Kids
By Katie Stokes, M.Ed., Ph. D.
The human body can be explored in many ways for children, from the eyes and ears to the skin and bones. Kids will love this workbook full of crosswords, mazes, and other activities aimed at helping them gain an understanding of the human body. Inside, you will find a break down on human anatomy in a system-by-system chapters for kids. Connect-the-dots, crosswords, and hands-on experiments keep lessons engaging.
Ages 4-8 Published by Rockridge Press Pages 68 Price $11.99 CAD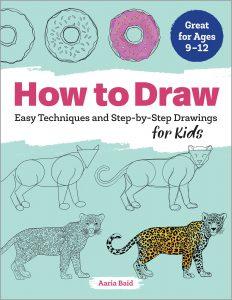 How to Draw: Easy Techniques and Step-by-Step Drawings for Kids
By Aaria Baid
With a little imagination and a bit of help, anyone can create a work of art! Kids can learn how to draw with this kid-friendly guide that walks them through the first steps of learning to draw. In addition to creating magical creatures and cartoons, children will also create realistic landscapes, portraits, and more, while learning the necessary artistic techniques along the way. It includes the basics of drawing, easy-to-follow steps, a variety of projects, and a step-by-step guide on how to draw for kids to teach them how to be a confident drawer. Ages 9-12 Published by Rockridge Press Pages 172 Price $17.99 CAD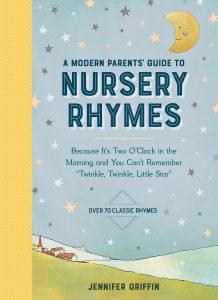 A Modern Parents' Guide to Nursery Rhymes
By Jennifer Griffin
Griffin's collection contains more than 70 timeless rhymes. From Humpty Dumpty to the Noble Duke of York, parents will be feeling like experts in no time. You'll find earworms like "London Bridge," "The Wheels on the Bus," and other childhood favourites – plus non-English classics, like "Frère Jacques''. This book also includes interesting facts such as "Mary Had a Little Lamb" were the first words ever recorded when Thomas Edison spoke them into his new recording machine in 1877.
All Ages. Published by Workman Publishing Pages – 192 Price $19.95 CAD HC