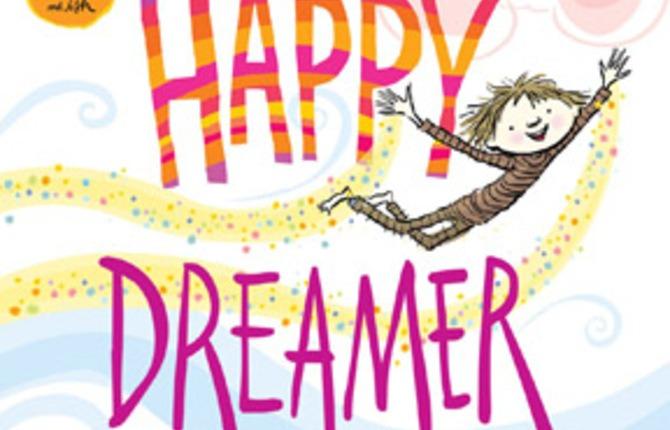 On the Bookshelf
This Book is Magic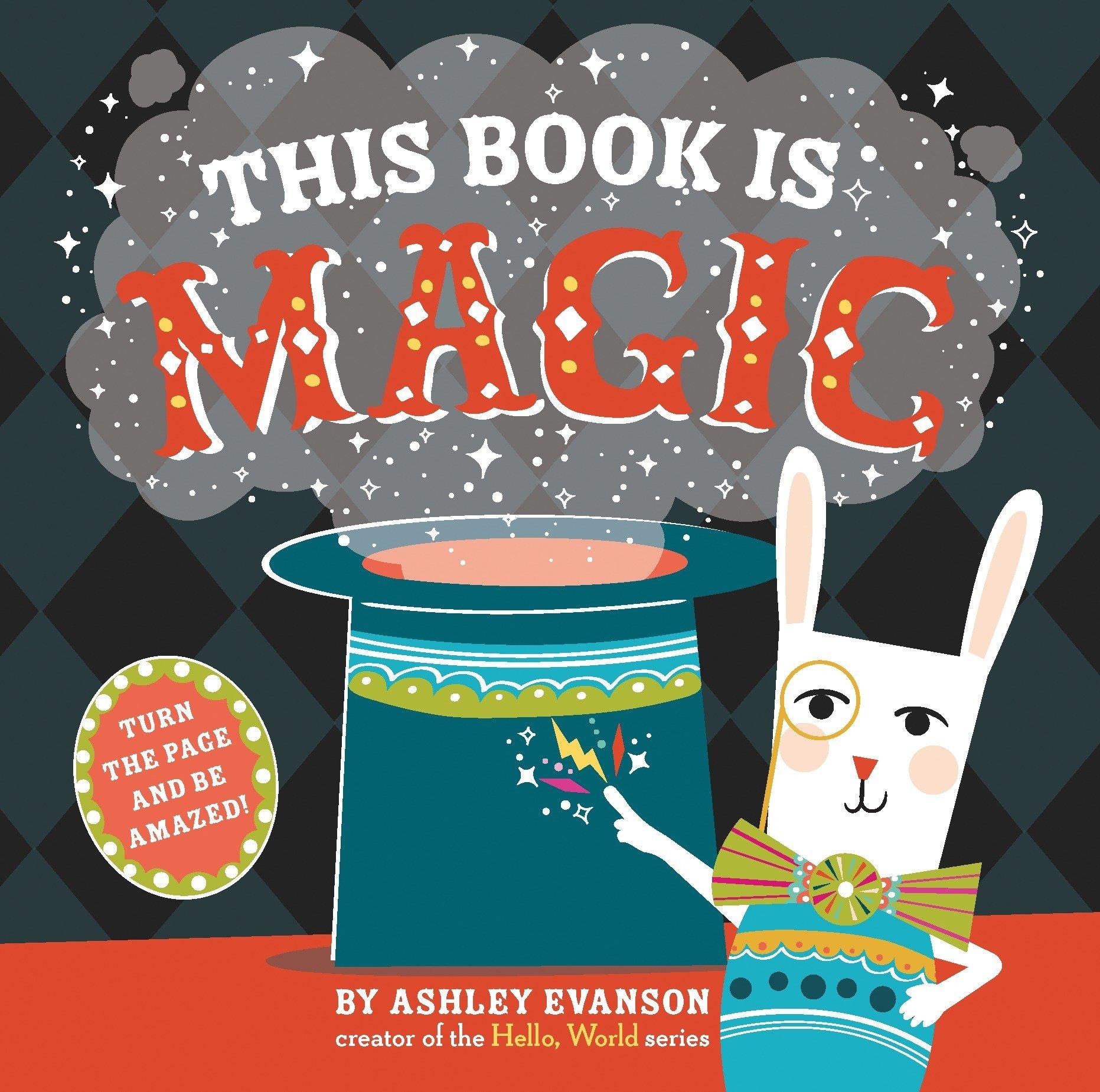 By Ashley Evanson
There are many picture books with an element of magic but this one makes magic happen with a simple turn of the page. Read the magic word, turn the page and see the magical results. This interactive book transforms kids into magicians with magic fingers, giving power to the touch of a page and ta da, there's a surprise ending. The illustrations are just as entertaining as the story itself. Ages 3 to 7 – Publisher Penguin – $19.99 hardcover
Colette's Lost Pet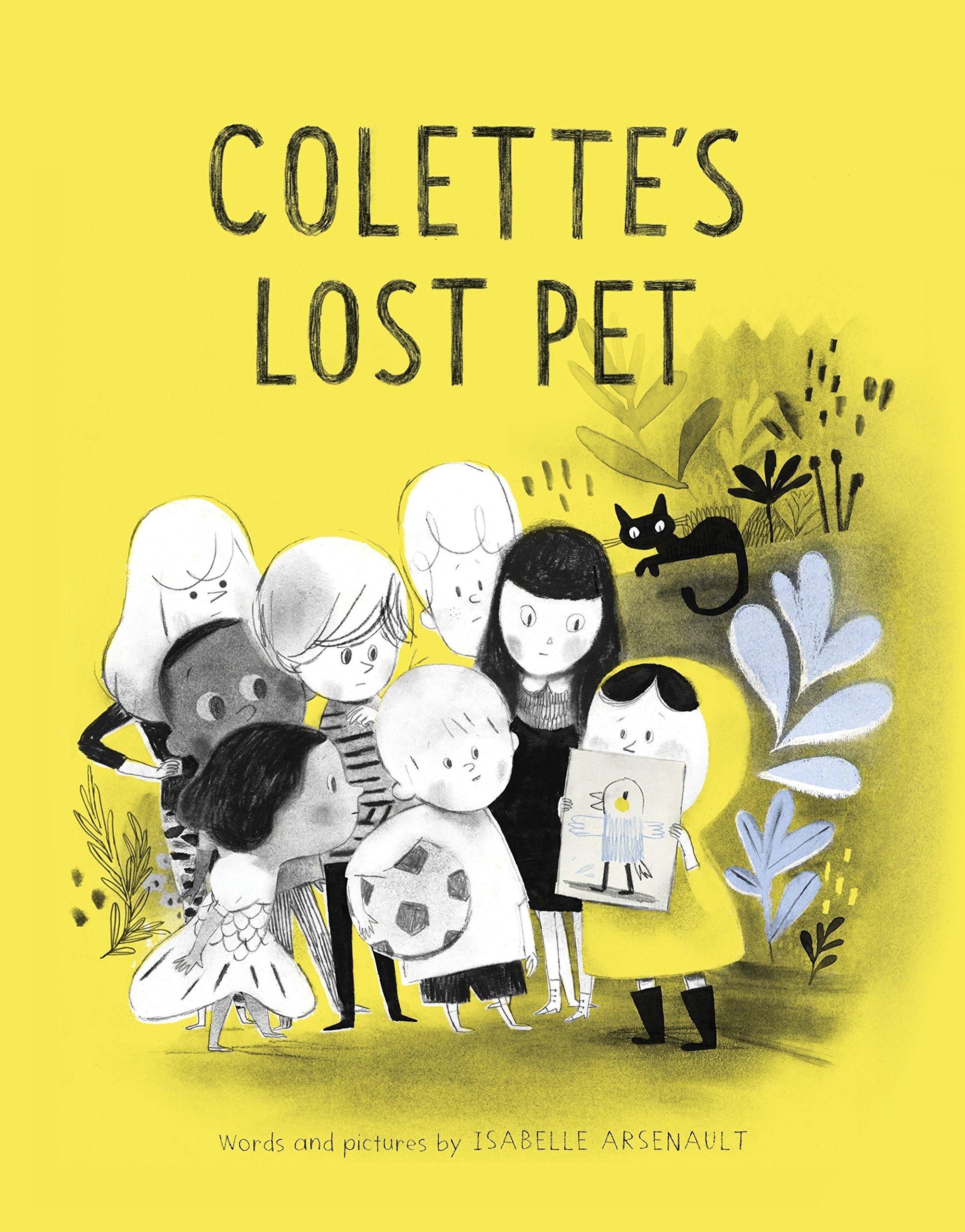 By Isabelle Arsenault (illustrator)
Recipient of major illustration awards such as the prestigious Governor General's Literary Awards for Illustration, this Montreal resident draws plenty of smiles with this tale. Colette, like many kids, wants a pet but doesn't have one until her family moves to a new neighbourhood and she introduces herself to the local kids by saying she's lost her parakeet. Nothing unites kids like a mission to save a pet, especially one as wonderful as Colette leads them to believe. This charming tale demonstrates to kids a lovely and welcoming way to treat someone new in their community. Available in May. Ages 3 to 7 – Tundra Books – $22.99 hardcover
Harry and Clare's Amazing Staycation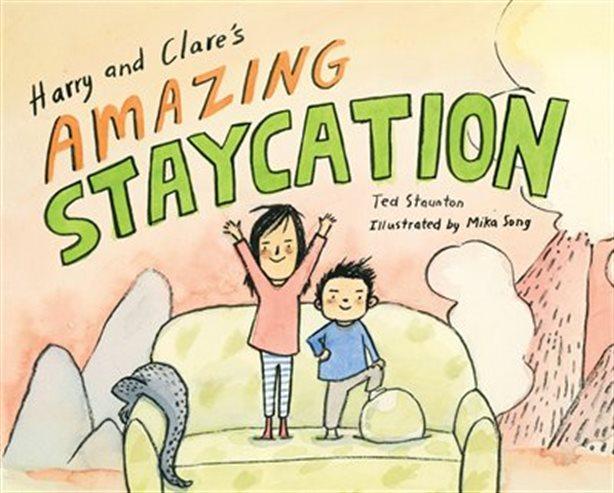 By Ted Staunton, illustrator Mika Song
These siblings bring a lot of imagination to their stay-at-home vacation. While demonstrating just how far imaging can take you when you are rained in at home or visiting your neighbourhood park, this story also demonstrates the how sibling rivalry can play out. Many kids will relate to the bossy older sibling behaviour of Clare and will appreciate how, in the end, younger brother Harry turns the tables. For all of those kids who vacation at home for March Break or other holiday times, this book will inspire fun stuff like road races and volcano exploration on Mars. Ages 6 to 8 – Publisher Tundra Books – $22.99 hardcover
Happy Dreamer
By Peter H. Reynolds
Award-winning author Peter Reynolds offers another imaginative adventure, this one a celebration of what it means to dream and the many ways to find a happy place. Dreams provide a spectrum of possibilities for escape, a chance to let mind and spirit soar, to be free of earthly constraints. This empowering picture book reminds children of how much their dreams matter, and while life will have ups and downs, it helps to tap into creative inner sources, and to dream big. Consider this book as a gift for graduations, new babies, milestone moments, or any happy occasion. Ages 5 to 8 – Publisher Scholastic – $21.99
Yours Sincerely, Giraffe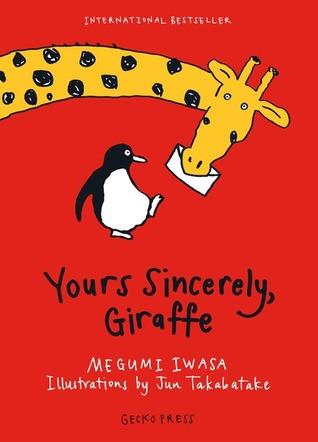 By Megumi Iwasa, illustrator Jun Takabatake
Described as an absurd and endearing story, it's no wonder this was one of my favourite books to review this month. This international bestseller is about an African giraffe and his pen pal, a penguin but it's also about finding friends, dealing with boredom and how a gifted storyteller can make reading a pleasure. The voices in this amusing story are sincere and engaging and make it an easy read and perfect for reluctant readers. Quirky illustrations throughout help to move the story right along.
Ages 6 to 8 – Publisher Gecko Press – $26.99
Louie Lets Loose!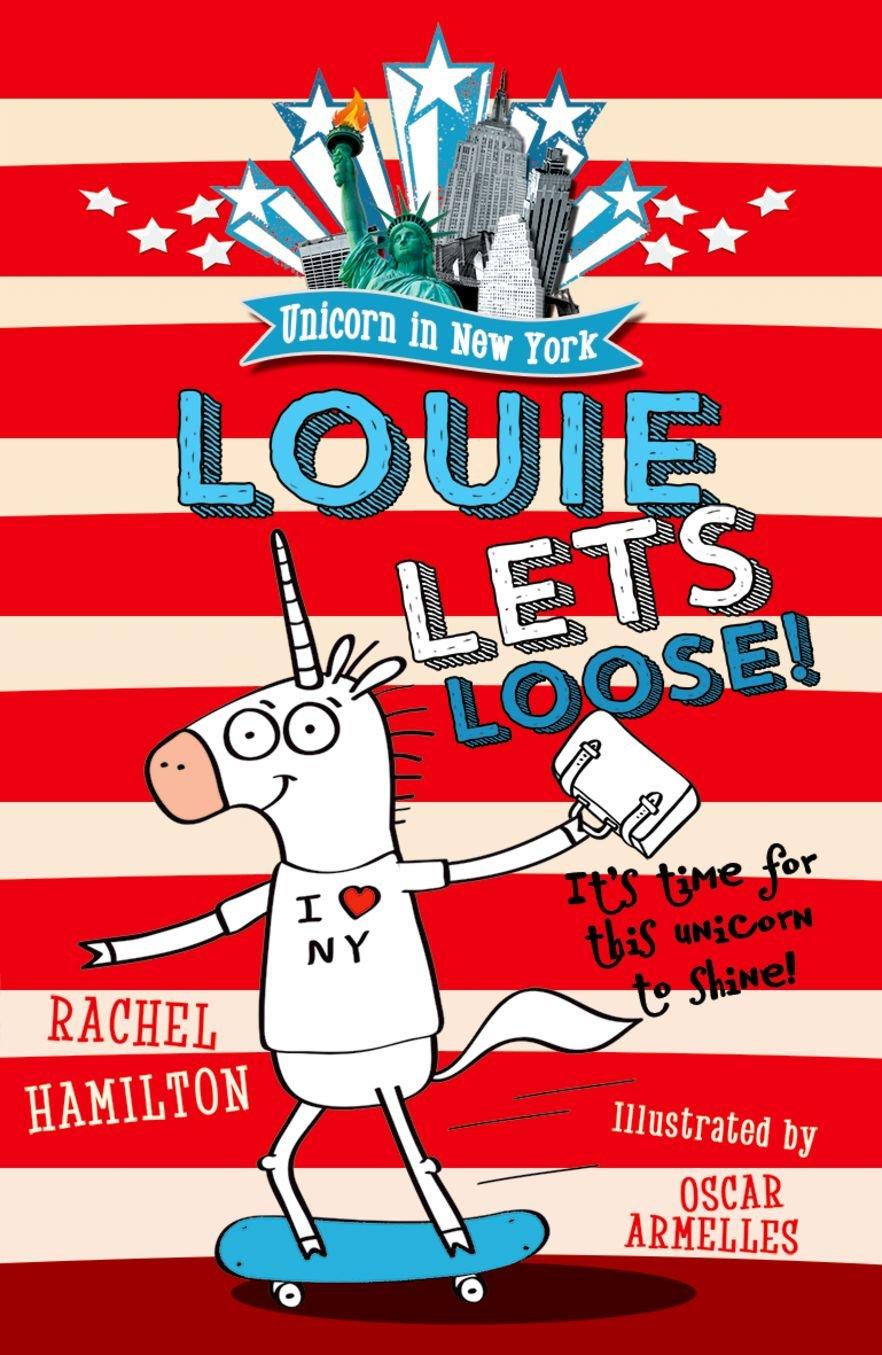 By Rachel Hamilton, illustrator Oscar Armelles
You know you are in for a fun read by judging this book by its cover. And you will be right. In this hilarious new fiction series, Louie the unicorn searches for stardom in New York City. A unique visual approach, combining real New York photography with funny character illustrations brings the story to life. Here's a hint about the story's direction taken from letter Louie has written to his parents: "The New York School for Performing Arts is the perfect place for a unicorn like me. So far it has been totally AWESOME! Madame Twirler says that 'pigs will fly' before I get the lead part in a show. Man, I would LOVE to see that!" Ages 7 to 10 – Publisher Scholastic – $4.99 US
Project Kid: Crafts That Go!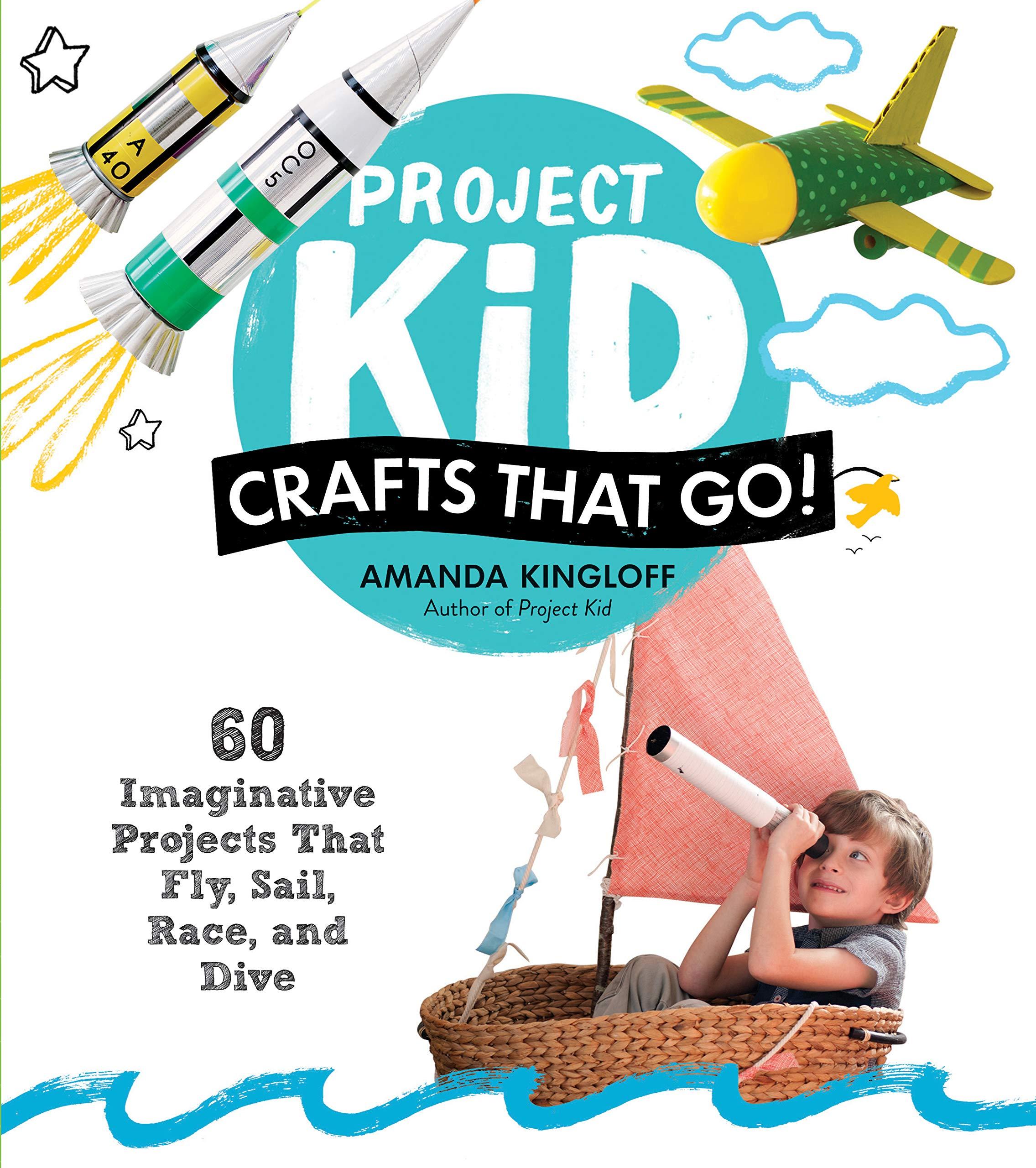 By Amanda Kingloff, illustrator
With 100 stylish crafts and inventive projects this guide offers step-by-step photographs; tips for the novice crafter; easy-to-follow instructions; and a fresh, modern look. The author steps up the craft game with ingenious ways to use everyday objects and materials to create things that kids will keep. Also included are basic crafting lessons (such as pom-pom making and weaving) and a source directory. Ages 5 to 10 – Publisher Artisan – $19.99 US paperback
Dirt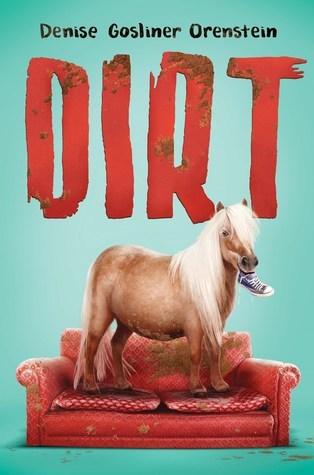 By Denise Gosliner Orenstein
Dirt is a Shetland pony with one eye, a big round belly, a penchant for trouble and a mean owner, Miss Enid. Lucky for him, an equally misfit girl next door, 11-year-old Yonder needs a friend as much as he does. Yonder's mother died and her father is not managing well. Things get interesting when Miss Enid decides to sell Dirt for horsemeat, and Yonder needs to find a way to rescue him. The ensuing adventure takes readers on an emotional journey that has Yonder learning about herself, the importance of hope and power of friendship – especially the four-legged kind. Available in July. Ages 8 to 10 – Publisher Scholastic – $22.99 hardcover
The Thinking Girl's Guide to the Right Guy: How Knowing Yourself Can Help You Navigate Dating, Hookups, and Love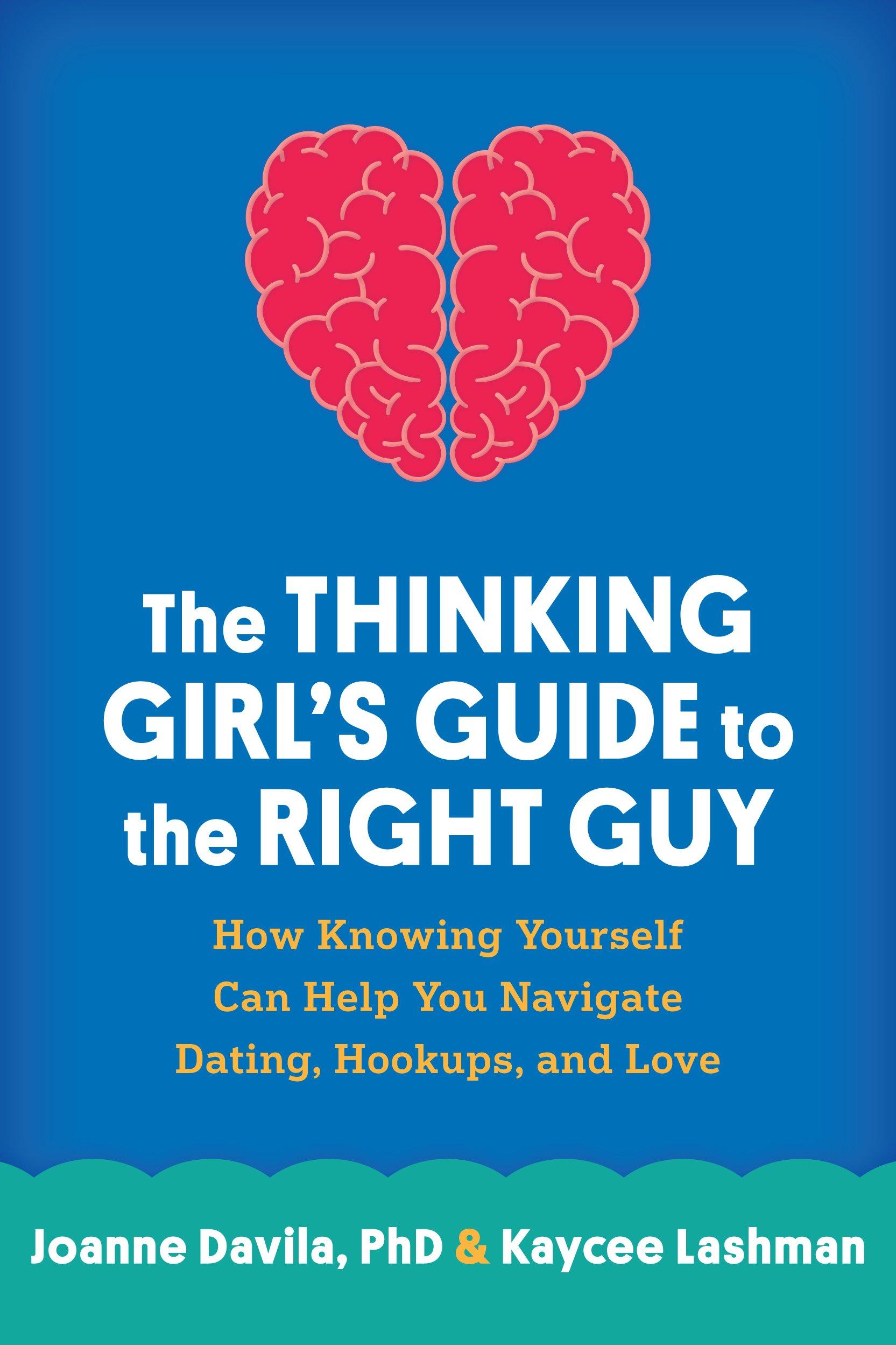 By Joanne Davila and Kaycee Lashman
Psychology professor Joanne Davila, PhD and co-author Kaycee Lashman (Vancouver author) give thought-provoking answers to questions and the scientific data to back them up. The book provides an in-depth exploration of relationship dynamics and how girls (and others) can develop and learn the vocabulary of healthy relationships. Ages 14 and up – Publisher The Guilford Press – $14.95 US paperback