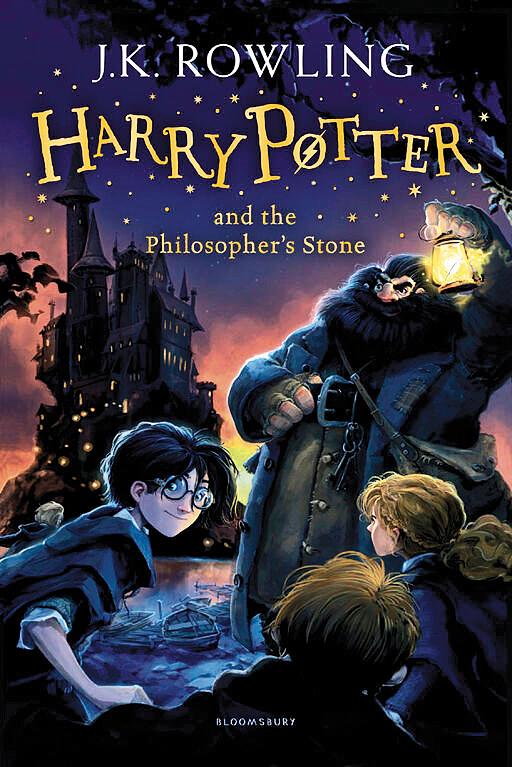 October – What's under the covers this month

If You Cry Like a Fountain
By Noemi Vola
Who knew tears could be so useful. Crocodile tries to help a sad looking Worm. However, instead Crocodile only made matters worse and that's when sad little Worm began to cry. Crocodile now must try to get sad Worm to stop. So, Crocodile starts by showing Worm all the things that cry, and the good things come from those that cry. Crocodile also shows Worm if certain things don't cry then disaster is a possibility such as the black cloud. If Black Cloud didn't cry, the farmers would be very upset or if you cry long enough at lunch, you could fill a pot of water. Ages: 3-7 Published by: Tundra Books. Pages: 48. Price: $24.99 HC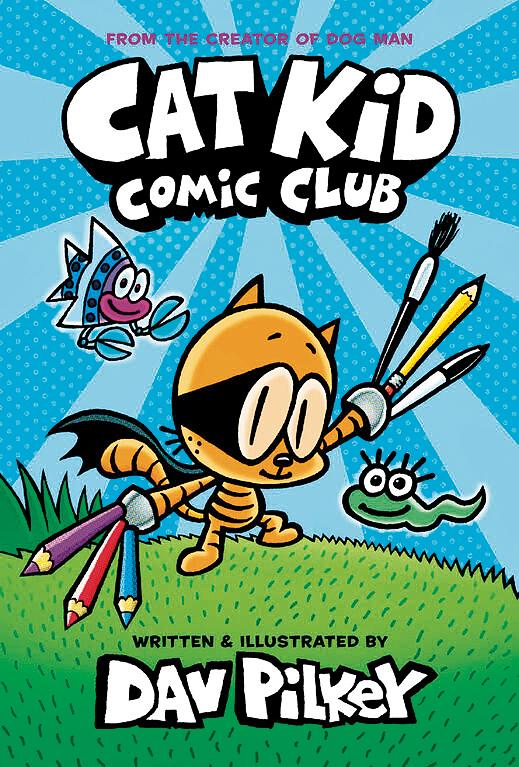 Cat Kid Comic Club
By Dav Pilkey
From the author of the bestselling stories of Captain Underpants comes a new graphic novel series in the Cat Kid Comic Club. Twenty-one rambunctious, funny, and talented baby frogs take part in Comic Club with Li'l Petey, Flippy, and Molly. Readers will see how mistakes and progress come with practice and perseverance as the story unfolds with mishaps and hilarity.
Age: 7-10 Published by: Graphix. Pages: 176. Price: $15.99 at toysrus.ca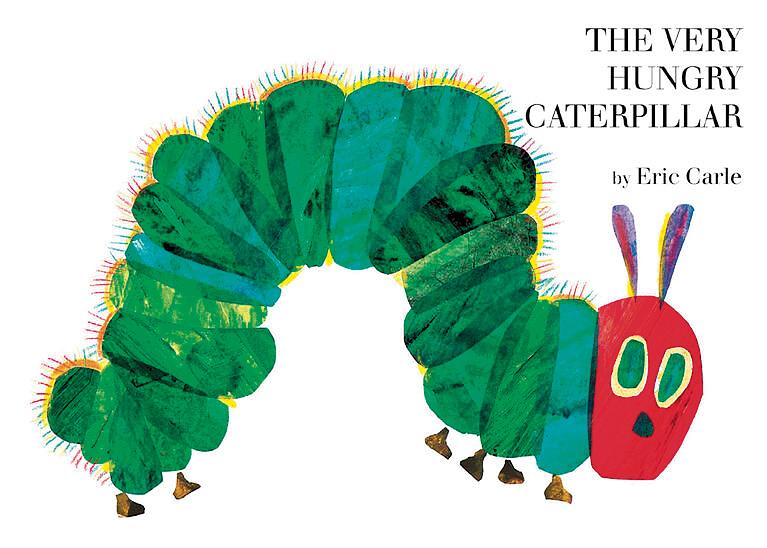 The Very Hungry Caterpillar
By Eric Carle
From generation to generation, this all-time classic is sold every 30 seconds!
A beautiful board book edition with die cuts, perfect for teaching the days of the week. It offers readers an interactive experience. In this book, the hungry caterpillar literally eats his way through the pages and right into the heart of your child.
Age: 0-3 Published by: Philomel Books; Brdbk edition Pages: 26 Price: $14.99 at toysrus.ca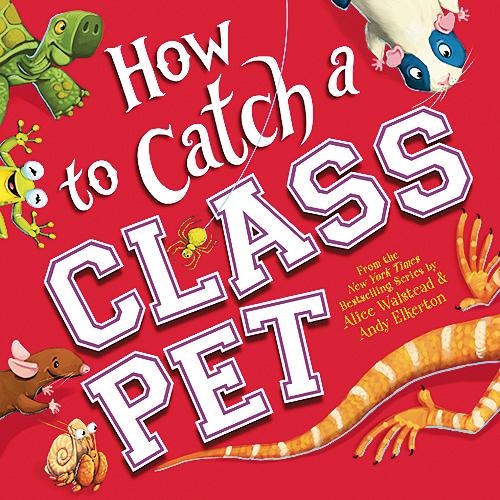 How to Catch a Class Pet
By Alice Walstead
School pets escaped and are running loose! There are lizards, rabbits, hamsters, and birds running wild.. including a bearded dragon. Take a wild field trip with these riotous pets and see if YOU can catch them! Kids will enjoy this silly story's approachable school theme, cute animal characters, and clever rhymes.
Age: 4-8 Published by: Sourcebooks Wonderland. Pages: . 40. Price: $15.99 HC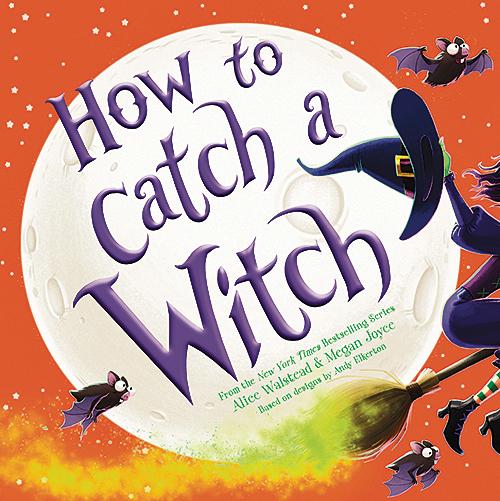 How to Catch a Witch
By Alice Walstead
Something doesn't seem right on Halloween.. Halloween is all about ghosts, goblins, and ghouls for the Catch Club Kids! Spooky creatures are released throughout the neighbourhood by a witch on a broom. This frightfully fun story follows them as they set zany traps for the witch to close the portal and save Halloween!
Age: 4-10 Published by: Sourcebooks Wonderland. Pages: . 40. Price: $15.99 HC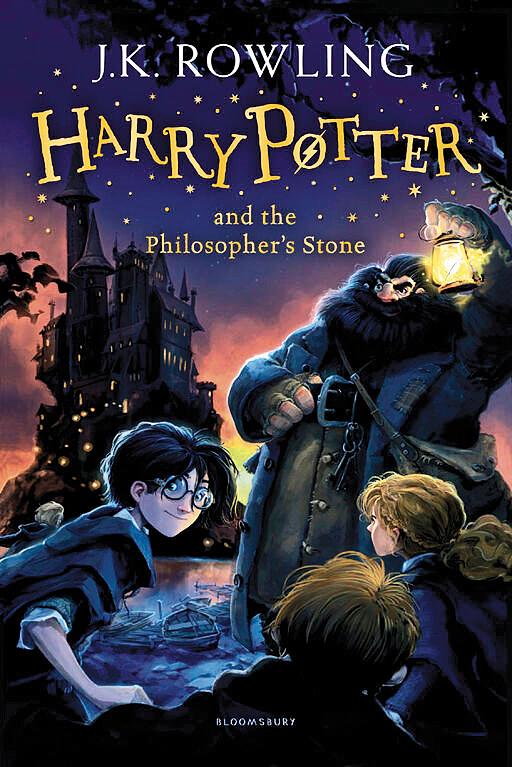 Harry Potter and the Philosopher's Stone
By J.K. Rowling
The classic, award-winning Harry Potter books are now available in easy-to-pick-up editions with Jonny Duddle's brand-new jackets that are suitable for children. When the letters start falling on the doormat at number four, Privet Drive, Harry Potter has never heard of Hogwarts. The letters are written in green ink on yellowish parchment with a purple seal. Suddenly, on Harry's eleventh birthday, a beetle-eyed giant called Rubeus Hagrid bursts in with some surprising news: Harry Potter has been accepted to Hogwarts. The adventure begins!
Ages: 9-12 Published by: Bloomsbury Children's Books Pages: 352 Price: $14.99 at toysrus.ca