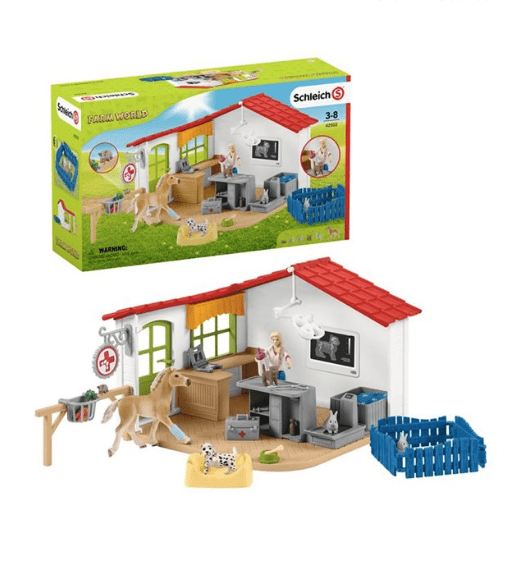 November 2020 Kid Stuff
Vet practice with pets by Schleich 
Do you have a budding veterinarian on your hands? Children ages three to eight years old will enjoy imaginative play with this fun and educational veterinary playset. This 27-piece set comes with animals, equipment, clinic and a veterinarian!
$59.99. indigo.ca
* – Featured photo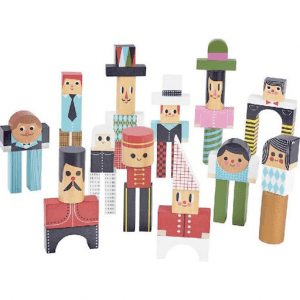 Block construction characters by Vilac 
Young ones will love using these wooden character blocks to create different people and shapes. World-renowned artist Ingela P. Arrhenius designs the 50-piece set – we love the whimsical design.
$60. kolkid.ca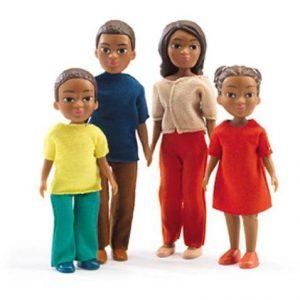 Milo and Lila's family by Djeco 
This set of four beautiful, moveable dolls will be the perfect addition to your child's dollhouse. The set comes with two adults and two children for endless hours of play.
$45.99. kolkid.ca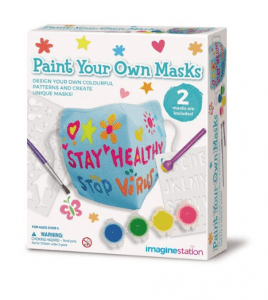 Paint your own mask kit by 4M
Masks are essential during this pandemic. Inspire kids to be diligent about wearing their mask by having them paint their own. This kit includes one small and one large mask, acrylic paint, a paintbrush and more to make a unique one-of-a-kind mask.
$12.99. indigo.ca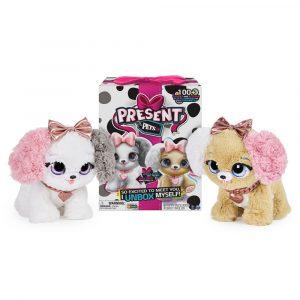 Present pets, fancy surprise, interactive plush pet toy by Spin Master
If actual pets are out of the question, these interactive pups are the next best thing! With one of two possible fancy pups available in every box, your child won't know which puppy they are getting until she unboxes herself (unwrap the outer layer, pull the gift tag and the package will start shaking until the pet is out). Your child will love getting to know the personality of each pup with over 100 sounds and actions to discover.
$69.99. toysrus.ca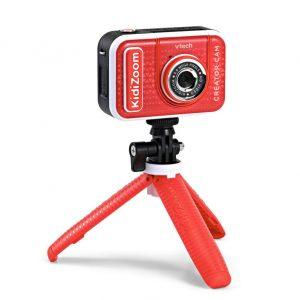 Kidizoom creator cam by VTech
Let your kids create awesome videos in a safe environment with this high-definition video camera kit. The kit includes a green screen and over 20 animated backgrounds. It also comes with easy on-camera editing, creativity tools and a tabletop tripod/selfie stick. Videos can only be uploaded to a computer via the USB – at parent's discretion. 
$79.99. toysrus.ca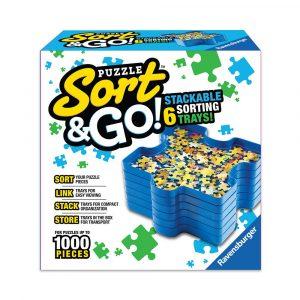 Puzzle sort and go by Ravensburger
Is your child a puzzler? Puzzling is a great way to Zen out for anyone in the family! We love these stackable sorting trays, which helps sort puzzle pieces by colour and pattern. This helps prevent missing pieces and keeps pieces organized for easy access and better puzzle making.
$24.99. mastermindtoys.com