July Cool Things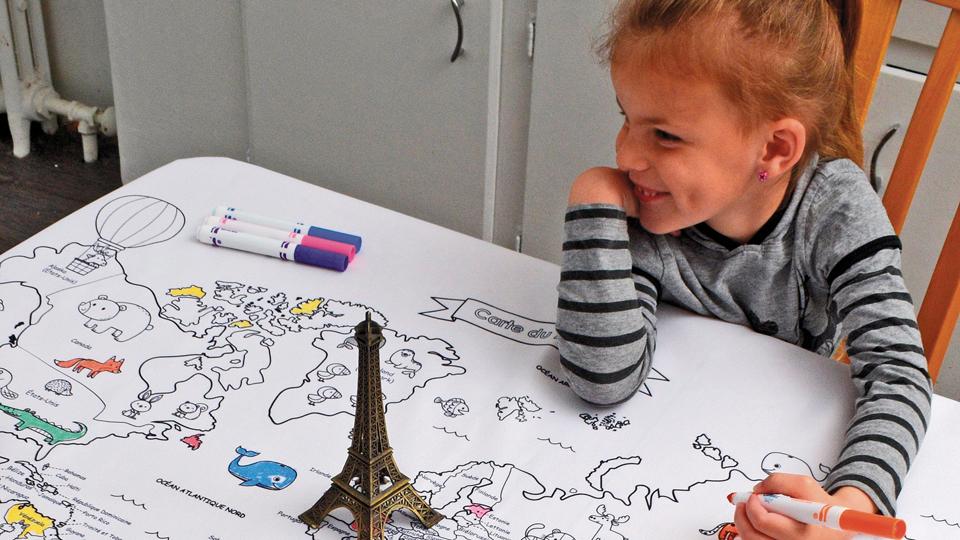 BiMoo
BiMoo tablecloths are a fun way to stimulate the four spheres of overall child development. Language, cognitive, socio-affective and motor skill development. These motivational tablecloths can not only be used at home but daycares and schools. Tablecloths are big enough to accommodate large groups, subgroups or even one-on-one work. For more information, visit www.bimoo.ca Price $34.95 available bimoo.ca and amazon.ca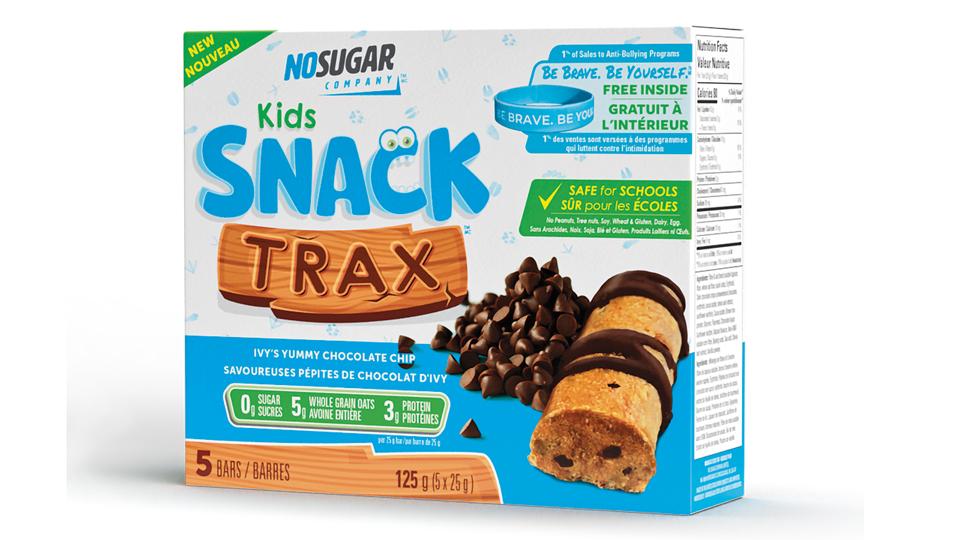 NOSUGAR COMPANY
The NOSUGAR COMPANY is one of the fastest-growing Canadian companies that introduced the first no-sugar Keto Bar. Now introduces the first No Sugar Kids "Snack Trax" These delicious bars contain 0 grams of sugar, are peanut-free, tree nut-free, allergen-free with high amounts of protein and loaded with grain oats. These enjoyable bars are safe for school snacks. Kids Snack Trax comes in two tasty flavours, Summer's Double Fudge Brownie and Ivey's Yummy Chocolate Chip. NOSUGAR COMPANY will be donating proceeds from sales each year in support of anti-bullying charitable partners.
"Be Brave. Be Yourself" campaign. Price $5.99 5 Bar Box available at thenosugarcompany.ca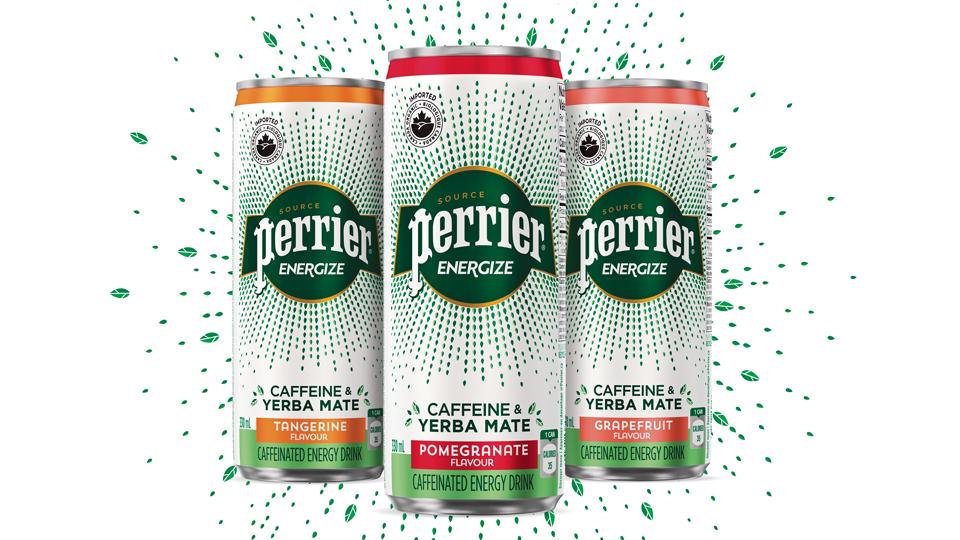 Perrier Energize
Sparkling Spring Water, known as Perrier, has launched the new Perrier Energize. This summer, enjoy a refreshing drink made with natural organic ingredients in three flavours pomegranate, grapefruit and tangerine.
Give yourself a mid-afternoon pick me up with Perrier Energize drink containing caffeine extracted from organic green coffee bean and is equivalent to 1 cup of coffee and only 7g of sugar in each 330ml can. Available in Canada for more information, visit www.perrier.ca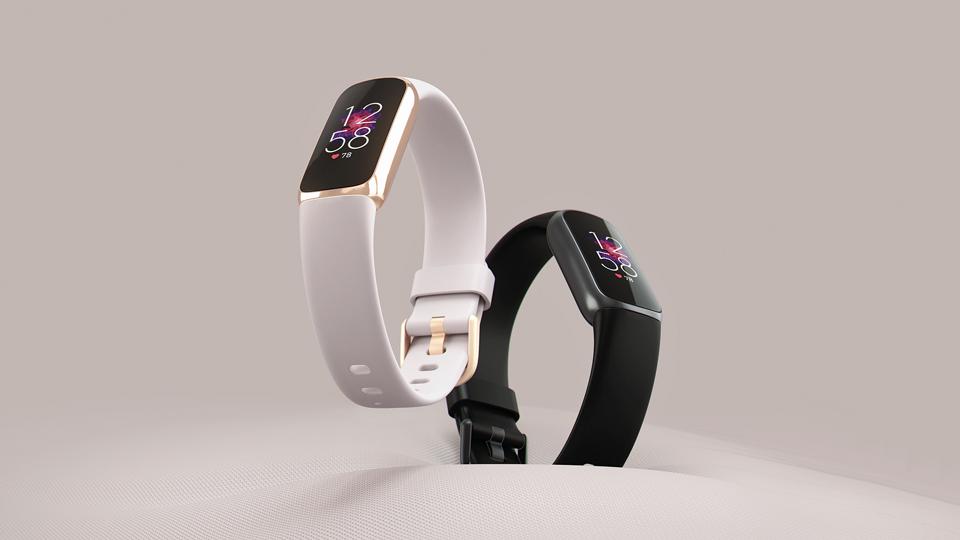 Fitbit
Take a more holistic approach to your health and wellness with the latest Fitbit fitness and wellness tracker called Fitbit Luxe. Fashionably designed Luxe gives you everything from stress management to sleep tracking. Includes six months of Fitbit Premium, colour touch screen, and up to 5 days of battery life and more. Price $$199.99 CDN available at fitbit.com,
bestbuy.ca, walmart.ca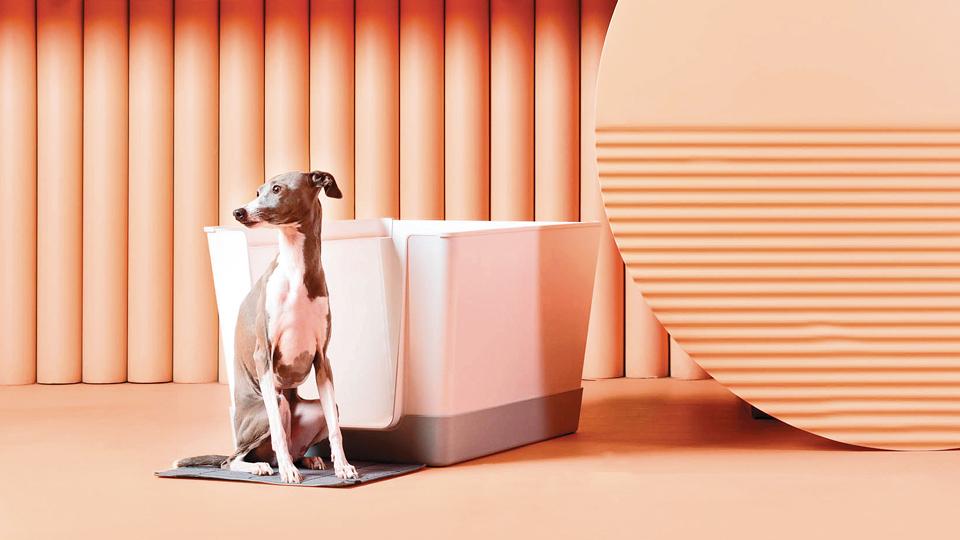 DoggyBathroom
With more pet owners residing in high-rises, the latest innovations for the pet industry are taking DoggyBathroom by storm. Designed for squatters or leg lifters, the roomy DoggyBathroom allows your dog to walk right in. Great for small dogs. It's the doggy litter box, easy to use, easy to clean. It is made entirely of 100% recyclable plastic.
For more information, visit doggybathroom.com.
Price $199.00 for starter kit available at amazon.ca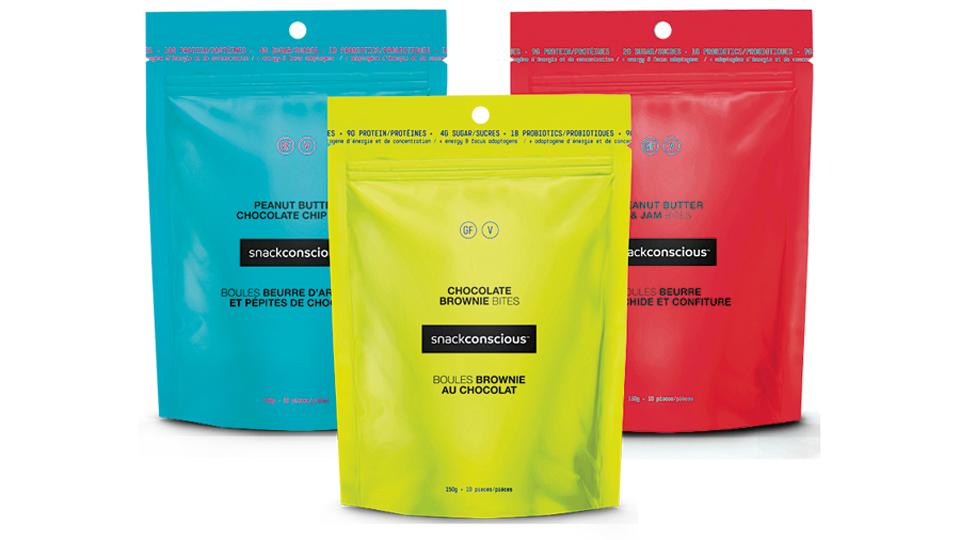 Snackconscious
100% plant-based
snack. Available in three
yummy flavours: peanut butter and jam, peanut butter chocolate chip and chocolate brownie. This delicious snack is high in protein, low in sugar, gluten-free, and keto-friendly. Snackconscious Energy & Adaptogens non-toxic blend increases the body's resistance to the physical and mental effects of stress and promotes energy and focus. Available directly at www.snackconscious.com or retailers in Canada: Sobeys, well.ca, naturamarket.ca, Organic Garage and The Big Carrot Price from $3.79-$10.99