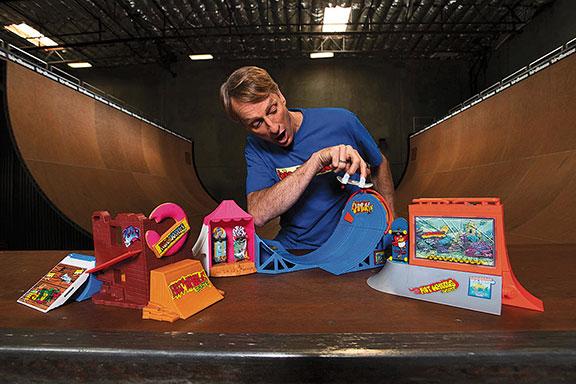 Hot Wheels: Skate and Tony Hawk
Tony Hawk, legendary skateboarder, and entrepreneur has partnered with Hot Wheels to introduce the brand to fingerboards. This will introduce unique products to new fans while ensuring an inclusive line for all levels of experience. Skateboarding takes practice to learn how to ollie, kickflip, grind, and more. From groms (beginners) to experts of all ages, Hot Wheels Skate makes finger boarding accessible and inviting for everyone. All Hot Wheels Skate fingerboards come with shoes that clip onto the boards! Your feet won't fit, but your fingers will. On a fingerboard, even the youngest skaters can perform tricks. Skaters with experience can set the shoes aside and skate naturally. The fingerboards paired with the imaginative sets create endless fun for all!
Available at walmart.ca and shop.mattel.com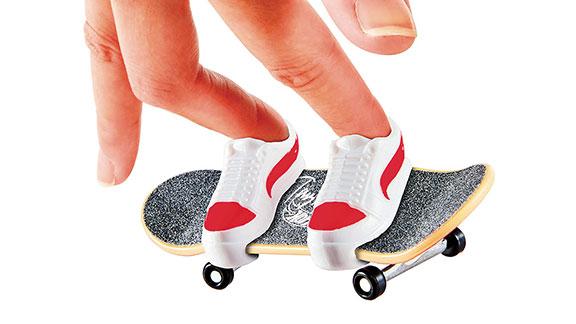 Fingerboard + Shoe Assorted Pack – $4.99 CAD
Each fully assembled Hot Wheels fingerboard comes with a pair of stylish, removable skate shoes. These shoes are designed to keep fingertips in place when learning to shred and ollie like a pro.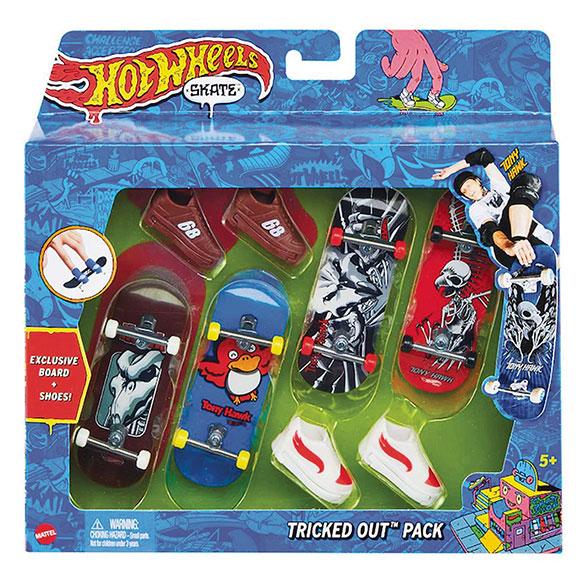 Fingerboard + Shoe 4-Pack – $19.99 CAD
Hot Wheels Skate™ fingerboards and skate shoes let you perform gnarly stunts. Four awesomely styled and fully assembled fingerboards are included along with two pairs of shoes that can be interchanged.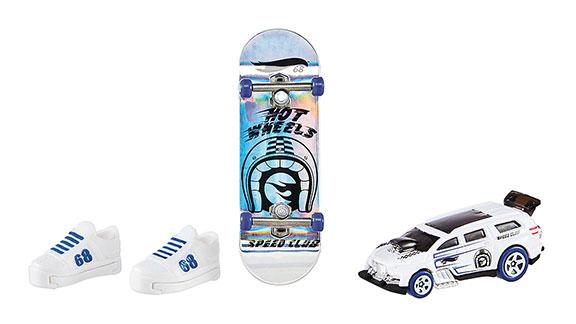 Collector Series Assortment – $8.99 CAD
Embrace the full Hot Wheels Skate experience with this sweet set that includes a fingerboard and skate shoes plus one Hot Wheels vehicle. Each set has matching details featuring metallic board graphics and an exclusive Hot Wheels vehicle.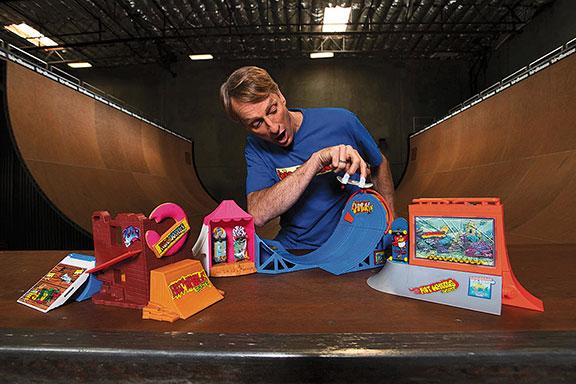 Amusement Park Skate Set – $44.99 CAD
The Hot Wheels Skate™ Amusement Park Skate Set is the ultimate skate destination packed with wicked obstacles, rad designs, and skate-activated sounds for an amped-up play experience! Fingerboarding stunts are effortless with ramps, ledges, rails, and half pipes, plus trigger buttons that turn on awesome music in the middle of shredding.