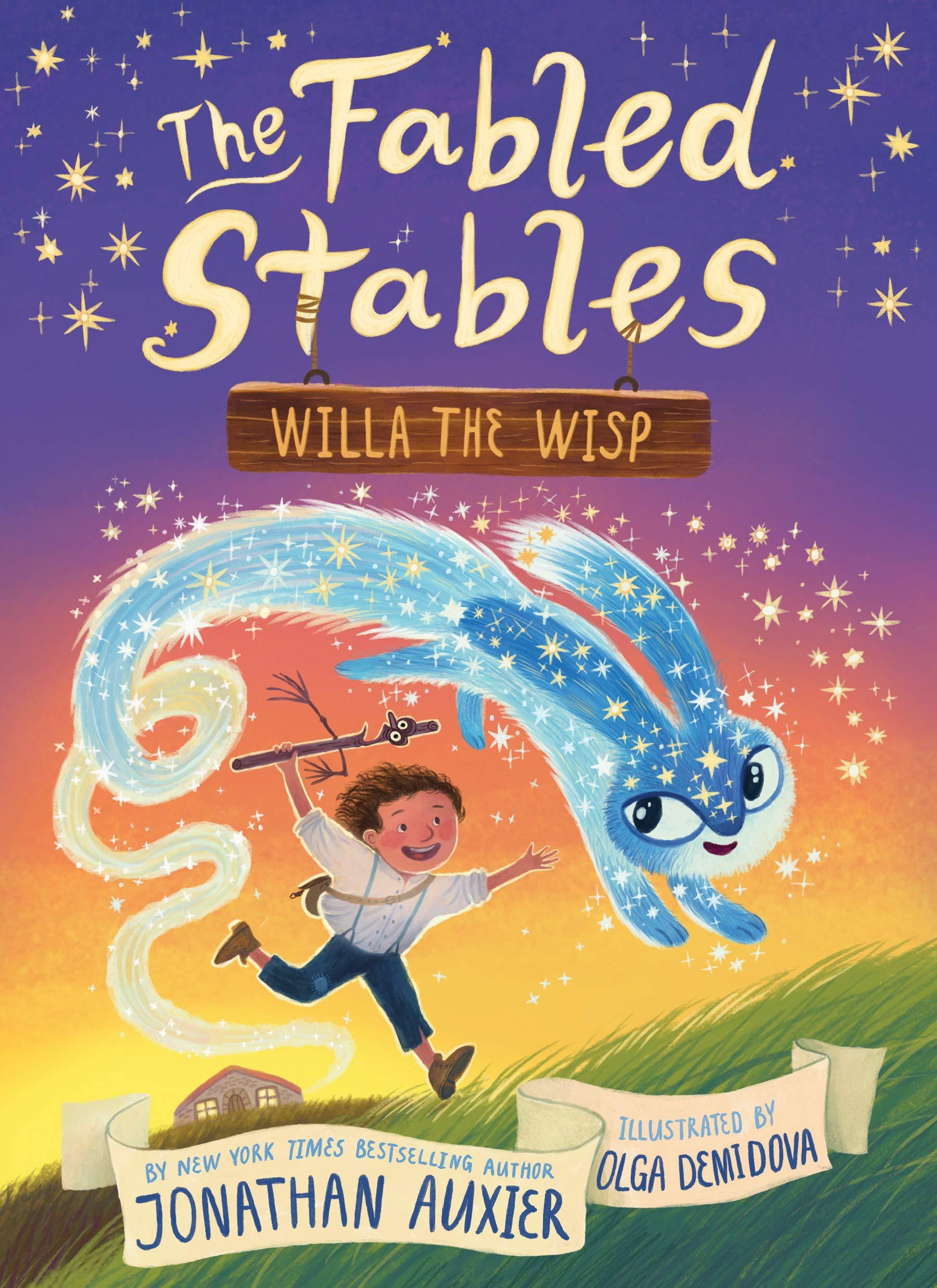 December 2020 Bookshelf
The Fabled Stables Willa the Wisps
By Jonathan Auxier
Jonathan Auxier brings the young reader to a magical adventurous stable where Auggie works and tends to unusual animals with unique names. Within the stables are magical stales. Auggie is sent out on a search and rescue mission for Willa the Wisp.  He gets capture and out wits the hunters and brings Willa back to the magical stable.  Colourful illustrations with each turn of the page.
Ages – 6-9 Publisher – Puffin Canada -Tundra Books   Pgs. – 96              Price: $16.99 CDN
*- Book cover featured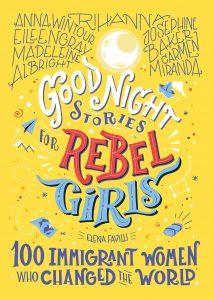 Good Night Stories For Rebel Girls – 100 Immigrant Women who Changed the World
By Elena Favilli
From magicians to doctors, this book is filled with inspiring stories of courage from women that did not allow obstacles to stand in their way, working hard to turn their dreams into a reality. A perfect book to gift your daughter or any girl who dreams.
Ages – 10+   Publisher – Rebel Girls         Pgs. – 224 Price: $ 44.99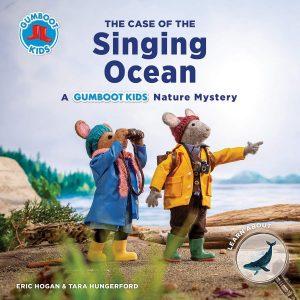 The Case of the Singing Ocean and the Case of the Buzzing Honey Makers
By Eric Hogan & Tara Hungerford
A combination of the Magic School Bus, Hardy Boys and Nancy Drew.  Daisy and Scout make reading and learning fun. In this series of books from Gumboot Kids Nature Mystery, we learn of bees and whales, with colourful photos, educational descriptions and step by step DIY craft projection.
Ages -3-7   Publisher –   Firefly Books      Pgs. – 32      Price: $19.95 HC   $6.99 SC. CDN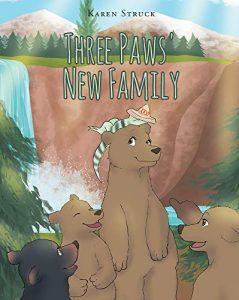 Three Paws and Three Paws New Family
By Karen Struck
Not your typical bedtime stories, however, there are important lessons to be learned. Value of friendships, even if they aren't like you. Family bonding even though you don't share the same parents, cute characters. Courage, hope, success and both with happy endings.
Ages – 7- 11    Publisher – Page Publishing Pgs. – 42/44     Price: $24.95 CDN HC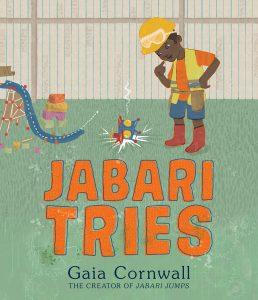 Jabari Tries
By Gaia Cornwall
Sweet story which most of us can relate too. Jabari is building a plane.  He is determined to build it himself, that is until his efforts of doing it alone fail him.  A suggestion from his father that Jabari take on his little sister as a partner, shows just how well older and younger siblings can get along and with perseverance Jabari and his little sister were able to accomplish Jabari's invention.
Ages –   4-8       Publisher –   Candlewick Press   Pgs. – 32      Price: $22.99 CDN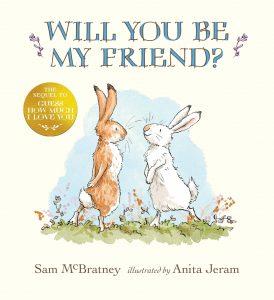 Will You Be My Friend?
By Sam McBratney
From the author of "Guess How Much I love", Sam McBratney brings you "Will You Be My Friend". Little Nutbrown Hare goes exploring when Big Nutbrown Hare is too busy to play. On his adventure, he comes across his reflection in a puddle and tries to race with his shadow playing on his own. Until he sees someone, he can actually become friends with. An endearing story about making friends.
Ages – 3-5   Publisher – Candlewick Press/Random House   Pgs. – 32   Price: $23.99 CDN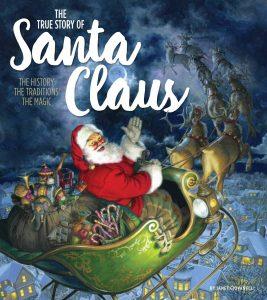 The True Story of Santa Claus
By Janet Giovannelli
Travel back in time with Janet Giovannelli and read all about the most magical person who is loved by almost everyone: Santa Claus.  Filled with beautiful colour pictures of the many faces of Santa, movies, reindeers, Mrs. Claus, the book is loaded with answers to the mysterious and legendary Father Christmas.
All Ages            Publisher – Centennial Books     Page 192           Price: $26.99