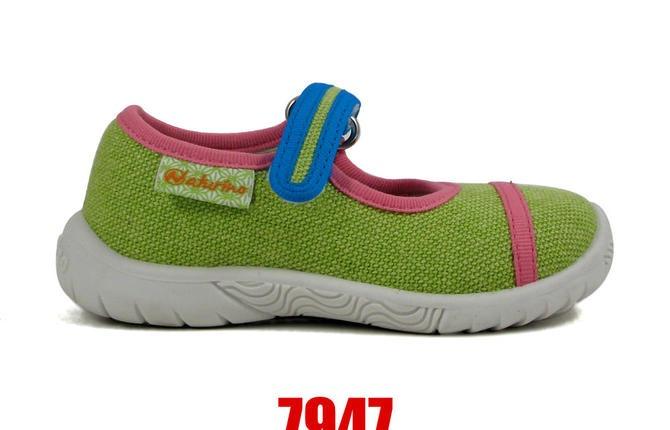 Cool Stuff May 2009
BEST FOOT FORWARD
Naturino has put 30 years o f research into children's shoes. From firt steps to first sports, Nautrino shoes provide support and protection. They are also comfortable and stylish. Naturino.com
3D MEMORIES
Create quick photos or elaborate invitations with Snapily 3D Photo Service. Two images are placed on top of one another and then printed on lenticular paper, making the photo jump off the paper. Snapily.com
BE ALERT
Boomi's Beads are fashionable medic alert bracelets. They are made from about 50 strands of woven stainless steel wire for long lasting durability. Call 905.731.1053. boomisbeads.com
FUNKY FLAMES
Tell a spooky ghost story around a fire that has coloured flames. Funky Colored Flames are campfire crystals that add colour and last up to 30 minutes. Safe for indoor or outdoor wood fireplaces. Available at Canadian Tire and Walmart.
HEAD'S UP
Nammu Swim Hats protect children from sun with UV protection. Available in eight colours. One size fits all so they won't grow out of it. Call 416.262.3819. Nammuhats.com
FOR TENDER TEETH
Acid erosion of tooth enamel is a serious problem for anyone, let alone children. Sensodyne offers Pronamel for Children, the first toothpaste designed to help re-harden children's tooth enamel. Pronamel.ca
SAVVY STROLLER
This all-weather Jeep stroller is functional, stylish and ready to go anywhere. A reclining seat, parent cup holder, umbrella and removable side bags make it a practical choice. Call 800.453.7673. Kilcraft.com
ENVIRO DIAPERS
The average baby uses 3,500 and 6,000 diapers until they are age 2. President's Choice Green diapers are phosphate free and therefore much more friendly to the environment. Call 888-495-5111. Presidentschoice.ca
CUSTOM PACIFERS
Personalize your baby's pacifier with "My Mom Rocks," "Mom's Princess," "Mom's Little Man" and more. Call Personalized Pacifiers
At 705.797.0558 or visit mypacifier.ca.