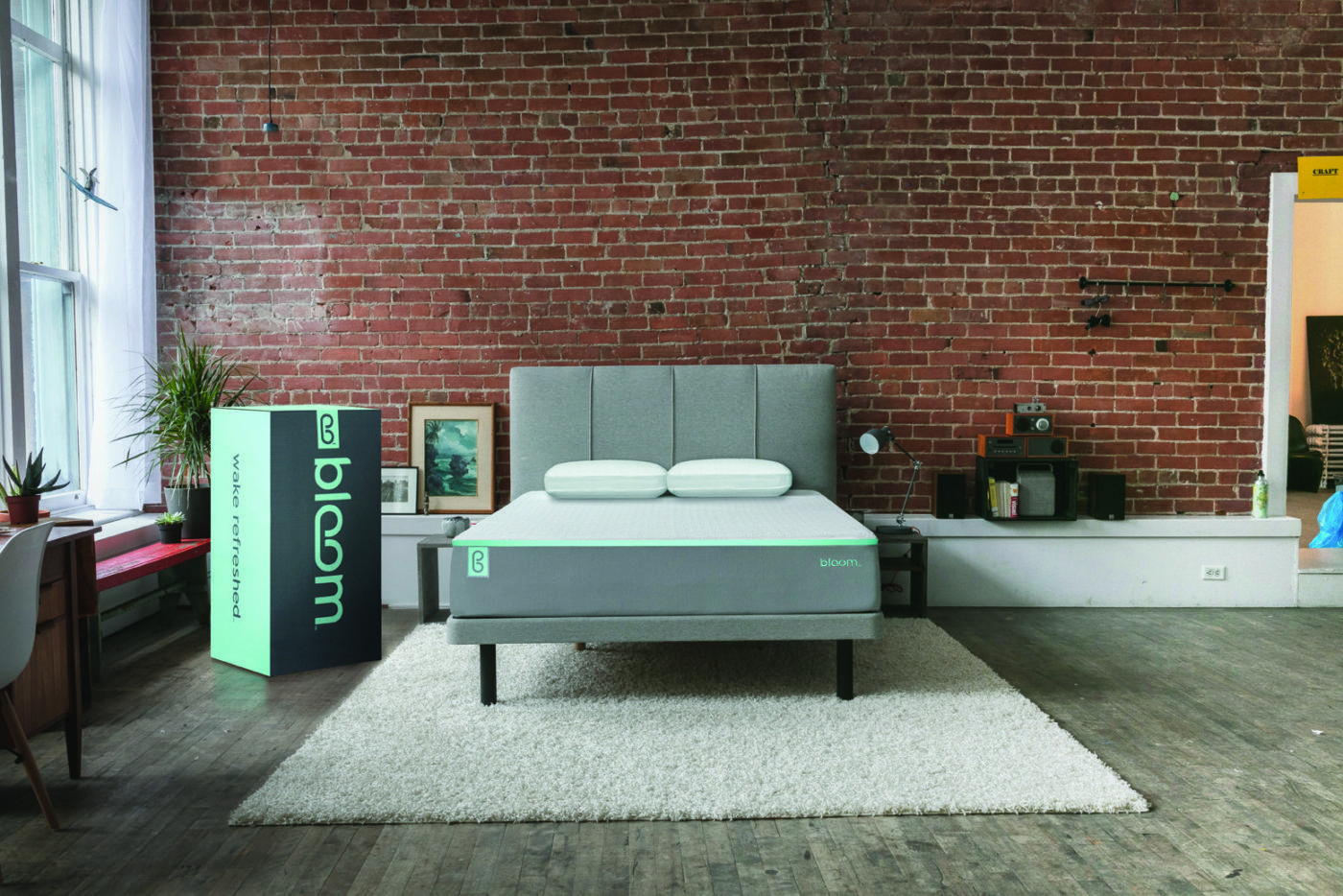 Cool Stuff
By Christine Davis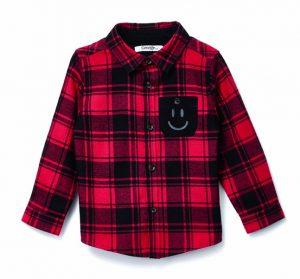 Boys buffalo check shirt
Be back-to-school cool with this trendy shirt that will also help keep you warm as the temperature drops. Available at Walmart. 9.97.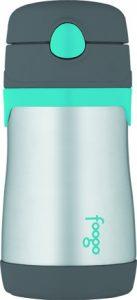 Foogo Stainless Steel Straw Bottle and Food Jar
Keep drinks cold and food warm with this Thermos duo. Both are ideally sized for lunch boxes and are sure to help feed those picky eaters all school year long. Available at Hudson's Bay, Kitchen Stuff Plus, MEC and Walmart. Bottle $21.99; Food Jar $24.99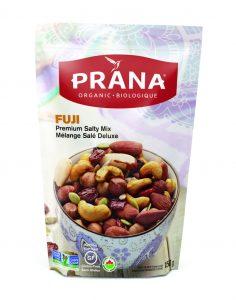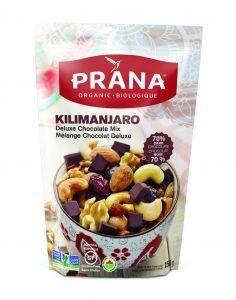 Prana Trail Mix
Put an end to after school hunger with Prana's four flavourful and nutrition-packed trail mixes. The delicious mix of dried fruit and nuts offers a real energy boost and is conveniently packaged in resealable bags. Available at mass grocery stores and Costco. 150 g bag $5.49; 1 kg bag $ 31.99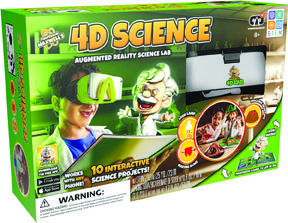 Professor Maxwell's 4D Lab
Science and chemistry come alive in augmented reality with these kits that offer step-by-step experiments to teach such concepts as density, static electricity, surface tension and more. Each kit comes with hands-free goggles, instruction book and all material needed for more than 10 experiments. Available at Costco. $39.99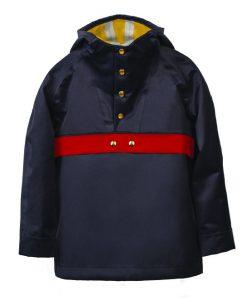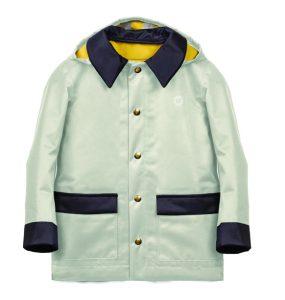 Faire Child outerwear
Stay completely dry during rainy weather with this new Canadian line of outerwear. Made from 100 per cent recycled content it's also recyclable. But it's also fashionable and provides kids with total outdoor freedom, no matter the weather. Available at fairechild.com. Anorak $118; Raincoat $138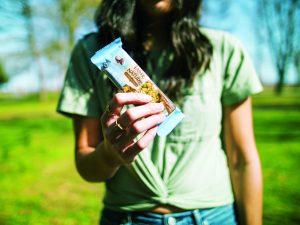 Taste of Nature
These organic snack bars are now available in new, lower-in-sugar options in three delicious flavours including caramel, cocoa mint and coconut cashew. They make a great after school snack that has 55 per cent less sugar than the original bars that will keep kids fuelled before dinner. Available at major retailers. Various prices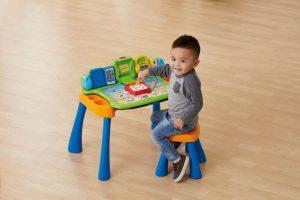 Explore & Write Activity Desk
Featuring an interactive desktop and five pages of engaging content to explore, this desk lets kids practice writing by tracing letters, numbers and shapes with a stylus and can transform into an easel and chalkboard. Available at Toys "R" Us. $79.99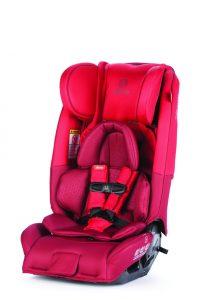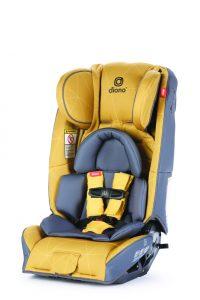 Radian3 rXT
Featuring new colours, advanced design and even safer frames, this all-in-one car seat from Diono is suitable from birth. Easy to install and compact in design, it's a great investment car seat. Available at major retailers. $399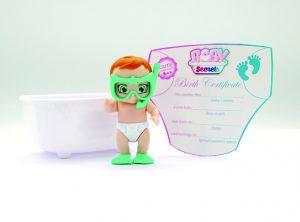 Baby Secrets
You're in for a surprise with this new line of toys. There's a cute surprise in every Baby Secrets tub – just dip your baby in water to reveal the secret. More than 50 babies and accessories to collect. Available at Toys "R" Us. $6.99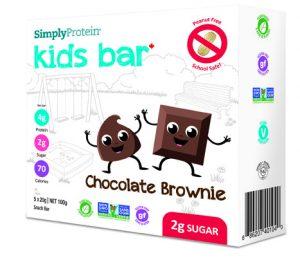 Simply Protein kids' snacks
These delicious bars and brownies are a school-safe snack that are low in sugar and full of protein to keep little ones going. Available at Walmart. $4.77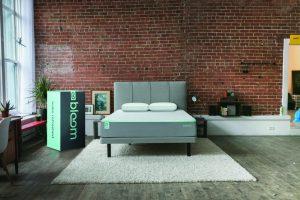 Bloom Cloud mattress-in-a-box
Children will enjoy this quality bed while parents won't have to break the bank to buy it. Featuring premium layers of comfort it's ready to sleep in straight out of the box. Available at Sleep Country and sleepcountry.ca. $395, $595 and $795.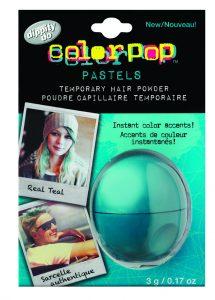 Dippity Do Colorpop
Add a splash of colour to your hair with this temporary hair chalk. Choose from bold neon colours or the subtle pastel line. It's a great way for kids to show their personal style without committing to permanent colour. Sets with hairspray, washes out with shampoo. Available at Walmart. $7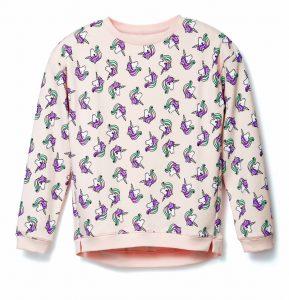 Sparkly Unicorn Sweater
Make this school year magical starting with this sweater that's cute, cozy and totally on-trend. Available at Walmart. $8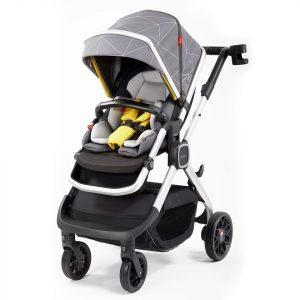 Quantum2
You'll be adventure ready with the Quantum2 three-in-one luxury stroller from Diono. You'll always be in control thanks to its at-your-pace folding system, it's safe and confortable with a five-point harness and keeps baby/toddler covered no matter the weather. Available at major retailers. $849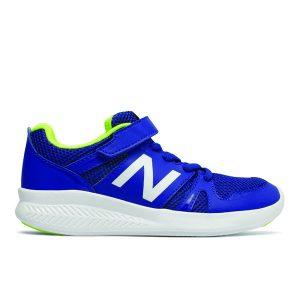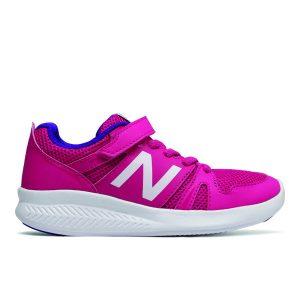 Hook and Loop 570
Skip the laces and still enjoy a custom fit with these New Balance shoes. They're great for kids that want a quick change or who aren't ready to tie their own shoes. Available in sizes 2-10. Available at newbalance.ca and select New Balance stores. $54.99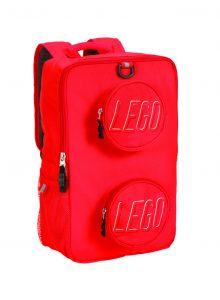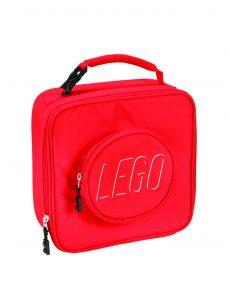 Lego brick backpack and lunch box
Start building your back-to-school basics with this backpack and lunch box. It makes a great statement for master builders but is also functional. Made of recycled polyester it features oversize Lego brick pulls for easy opening and closing. Available in assorted colours; mix and match and click them together. Available at Indigo and Indigo.ca. Backpack $39.95; Lunch box $24.95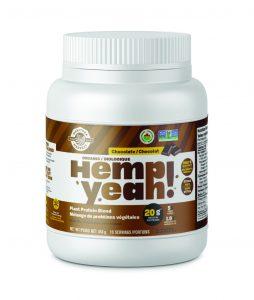 Hemp Hearts
Add some crunch, protein and flavour to snacks with hemp hearts from Manitoba Harvest. They're great when added to yogurt, dips and smoothies or tasty on their own. Plus, they're allergen-free and will be welcome in the classroom. Available at Loblaws, Metro, Shoppers Drug Mart and Sobeys. $28.99/lb