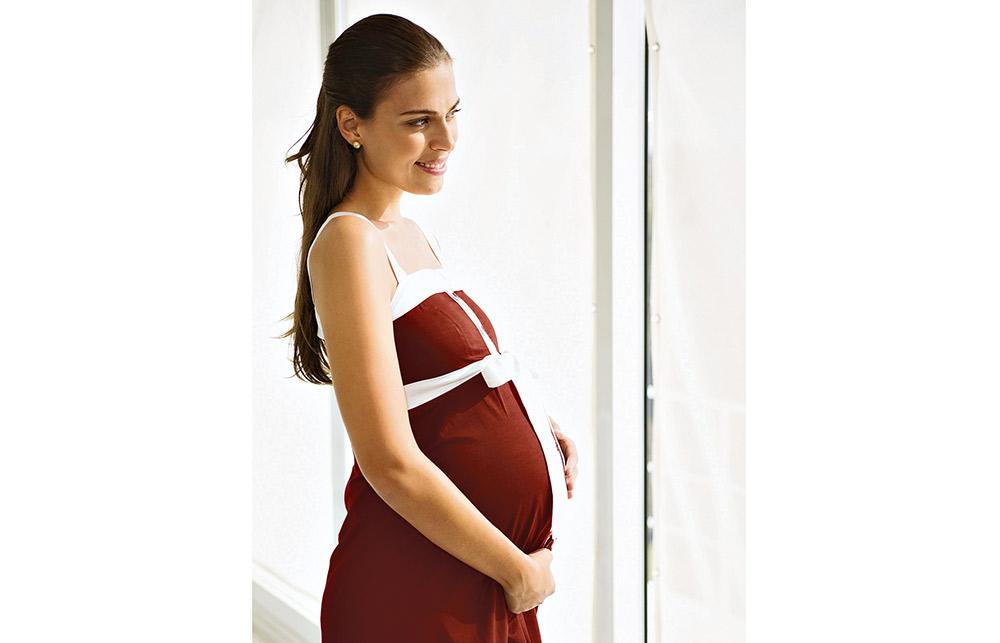 What can be done to prevent infections before and during pregnancy
A smooth pregnancy that ultimately produces a healthy baby is the ideal for expecting parents. With that goal in mind, parents typically go to great lengths to reduce their risk of complications during a pregnancy. Those efforts may include steps to prevent infections that can lead to a host of unwanted consequences, including preterm birth.
Infections during pregnancy are not necessarily uncommon, but many do not lead to severe outcomes. However, that doesn't mean infections before and during pregnancy aren't worth preventing, as the Centers for Disease Control and Prevention reports that such infections can cause serious illness, birth defects and lifelong disabilities. But expecting parents aren't helpless against that threat, as the CDC offers various tips to prevent infections before and during pregnancy.
• Recognize the threat of Zika virus and how to protect yourself against it. Zika may not garner many headlines anymore, but it still poses a threat to women and their babies. Infection with Zika can cause microcephaly, a birth defect that causes a baby's head and brain to be much smaller than babies of the same age and sex. Pregnant women are urged to avoid traveling to areas with Zika and to practice safe sex with partners who have traveled to such areas. Women who must travel to such areas, including those who aren't pregnant but want to become pregnant, can speak with their physicians about how to prevent mosquito bites while in such areas.
• Wash your hands frequently. Washing hands with soap and water is a great way to reduce infection risk. Important times to wash hands include, but are not limited to:
• After using the bathroom
• Touching raw meat, raw eggs, or unwashed vegetables
• Gardening or touching dirt or soil
• Handling pets
• Being around people who are sick
• Caring for and playing with children
• Reduce contact with bodily fluids from babies and young children. Cytomegalovirus (CMV) is an infection that women can contract by coming into contact with saliva and urine from babies and young children. CMV can be passed from a pregnant woman to her developing baby during pregnancy, so reducing contact with saliva and urine from babies and young children can reduce both mother and baby's risk for CMV.
• Avoid raw milk and foods made from it. Unpasteurized milk and foods made from it, which can include cheeses like feta, brie and queso fresco that are not marked as pasteurized, may contain harmful bacteria. Avoiding these foods can reduce risk of infection.