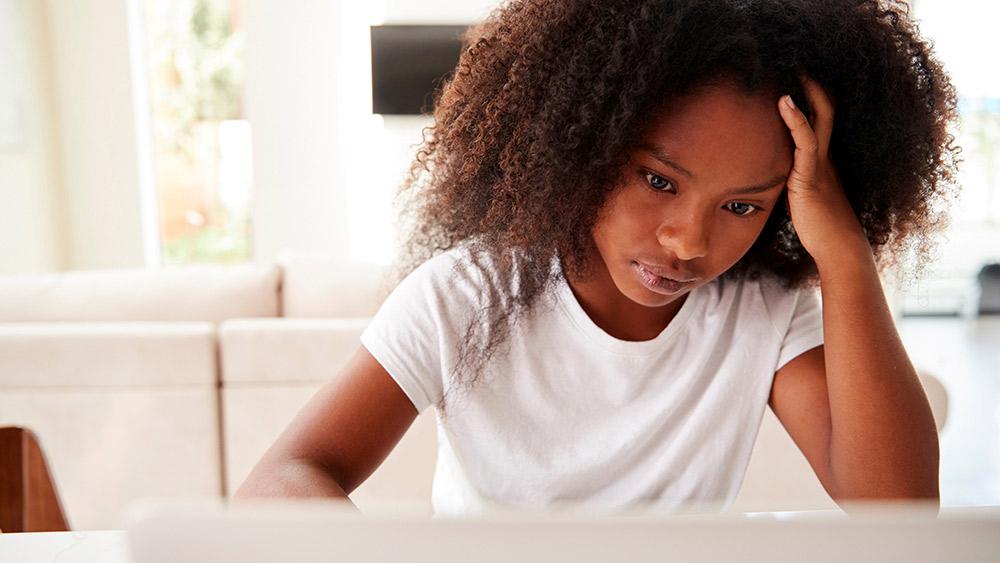 Online Gaming: Cyberbullying
Cyberbullying is a significant societal issue, and eradicating it isn't easy. All the more reason why parents need to keep on top of what their children are doing online; they need to take into account the many settings of their children's online interactions on various platforms used to communicate, learn and socialize with their friends.
Did you know that 70 per cent of children who play online video games experience harassment or safety threats?
Since COVID, kids have gravitated more and more to their online devices, finding avenues to interact with their friends. Parents thought they were just playing video games; instead, kids latched onto various apps and free platforms like Roblox, providing a highly interactive environment for kids to socialize, including visiting chat rooms.
For Toronto resident and mom of four kids between the ages of nine and 14, Jenna Greenspoon learned firsthand what it's like to have her children scammed and bullied online. Her son is an avid gamer, but Greenspoon grew concerned about the in-game communications she observed over time and decided to tackle it head-on.
"Gaming is a tricky space, especially for parents who are not gamers. The language and interactions are very different. So, I spent a lot of time researching and educating myself about some of the risks. I came across Kidas (getkidas.com), a leading platform for child online safety and guidance, which ultimately triggered an alert that my son was being cyberbullied and extorted for Robux, a virtual currency used on the online gaming platform Roblox."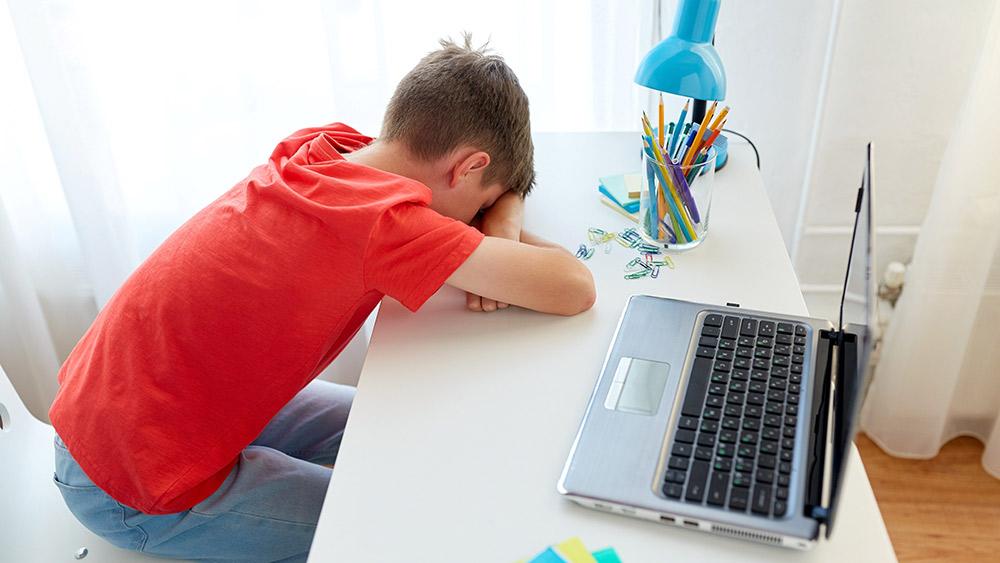 ProtectMe is the software that Greenspoon downloaded onto her son's PC. It uses AI and machine learning to monitor voice and text chats in more than 200 of the most popular PC games. It runs silently in the background of their computer, so it doesn't interrupt their gaming. Still, it alerts parents with real-time SMS text messages of the most concerning and dangerous threats, including privacy violations. At a nominal fee of $6/month or $60/year, parents receive weekly reports highlighting any dangers their children were exposed to over the week, plus lots of gaming insights and, most importantly, provides the peace of mind to help parents navigate the online gaming world.
Kidas is the brainchild of CEO Ron Kerbs. An avid gamer, Kerbs appreciates the positive cognitive, social and entertainment value video games bring players, but unfortunately, harmful scenarios exist. As Kerbs points out, "Due to the anonymity of gaming, children are particularly vulnerable to negative interactions where cybercriminals/cyberbullies can freely prey on and harass other players with virtually no accountability." Kerbs heard about a girl who was a victim of sextortion. She was being threatened by an online predator to share nude or explicit images. "It struck a chord, and I immediately started to work on a solution – ProtectMe."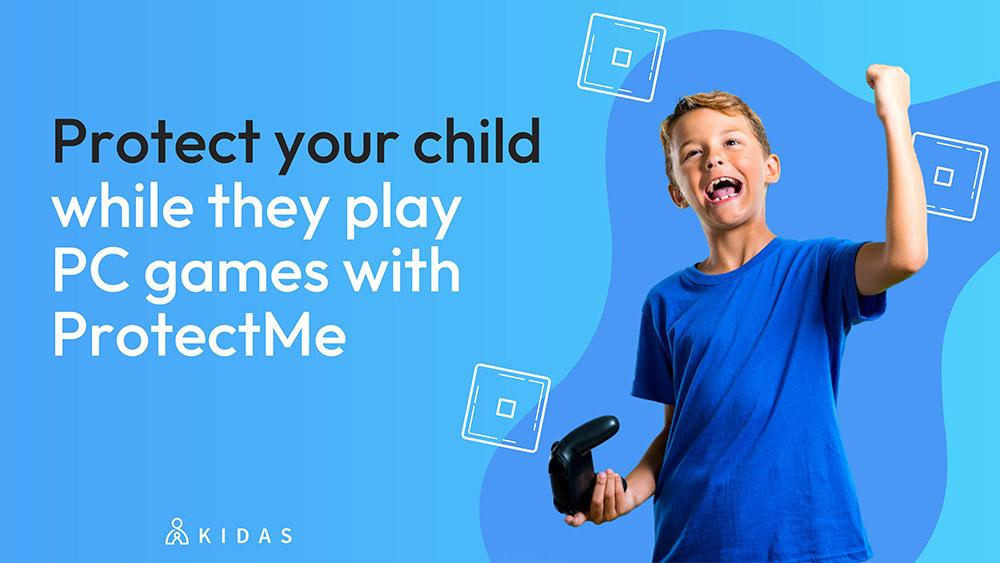 For Greenspoon, Kidas' ProtectMe opened a line of communication with her son and an opportunity for her to help other parents safeguard their children. Greenspoon joined Kidas as Head of Parenting, a title and role she doesn't take lightly.
"I think the most important thing that parents can do is to educate themselves about online gaming, and there is no better place to start than checking out the Kidas website and our blogs. We have many resources about the different types of threats your children could be exposed to, comparisons of other games, etc. But if there is a piece of advice I'd like to share from my own experience, keep those lines of communication with your children open. Listen and look out for signs, whether it's bullying at school or cyberbullying. Explain to them what to do when they experience it, and also what it means to be an upstander – how to stand up for others when they witness cyberbullying."
After all, when it's not in your child's control, says Greenspoon, you want your kids to feel free to come to you should they ever encounter cyberbullying.
To learn more, visit getkidas.com and download a free trial of ProtectMe.